CRAS GRADS ARE certified on industry-standard applications and equipment
At CRAS, we value the importance of our graduates' proficiency and the impact it can have on their success in the workplace. Our certification process provides comprehensive training in the use of applications and gear used in the recording arts industries. As a result, our graduates are highly sought-after, and equipped to leave their mark on the music and entertainment industries.
Pro Tools Tier 1 & 2
Avid's Pro Tools is the most prolific software used in professional music studios and post-production environments. The audio industry expects knowledge and skill on this industry standard software and students can demonstrate this through 6 possible tiers of Pro Tools certification.
The Pro Tools Tier 1 and 2 Certifications are basic entry-level proficiencies that will prepare you for the world of Pro Tools.
Pro Tools Tier 3
The Pro Tools Tier 3 Certification will step it up a notch and introduce you to using external gear with your in-the-box set up.
Pro Tools Tier 4 Music
The Pro Tools Tier 4 Music Certification will dive deep into advanced processes that will be sure to impress any client or employer.
Pro Tools Tier 4 Post
The Pro Tools Tier 4 Post Certification will give you first-hand experience editing audio to video.
Pro Tools Tier 5
The Pro Tools Tier 5 Certification will test your ability to critically think, troubleshoot, and come up with solutions.
Pro Tools Tier 6
The Pro Tools Tier 6 Certification will assess your overall knowledge of Pro Tools both written and hands-on.
Rational Acoustics Smaart
Rational Acoustic's Smaart software is the go-to audio analysis tool. Used to "tune" acoustic spaces ranging form studios to concert venues, Smaart reveals exactly how the speakers and the environment impact your sound.
Antares Auto-tune Pro
Antares Auto-tune Pro is the original pitch correction tool used in countless hits. It's not just used to fix a singers pitch in the studio, it can be used as creative tool (think T-Pain effect) in recorded production and in live performance.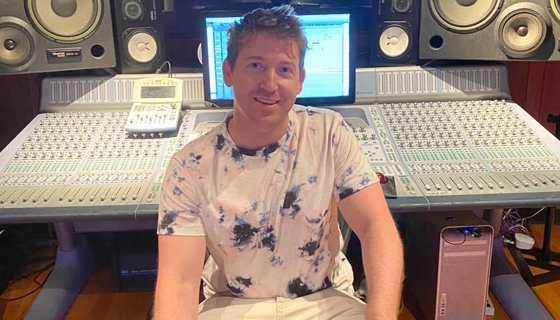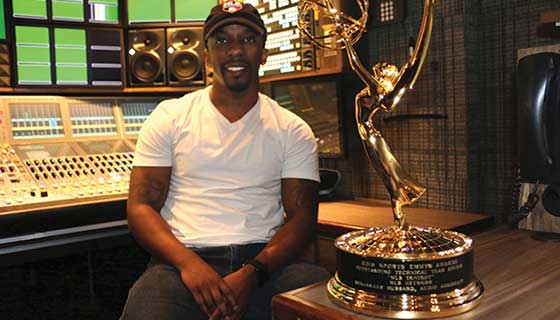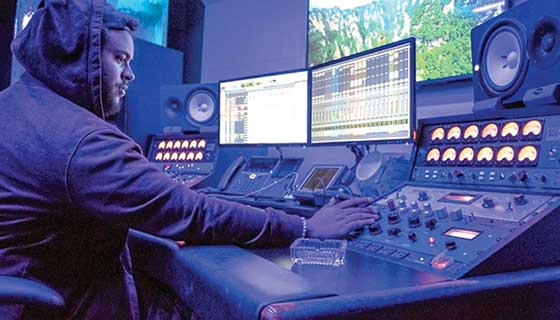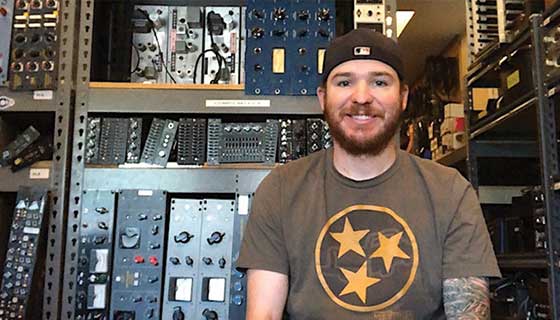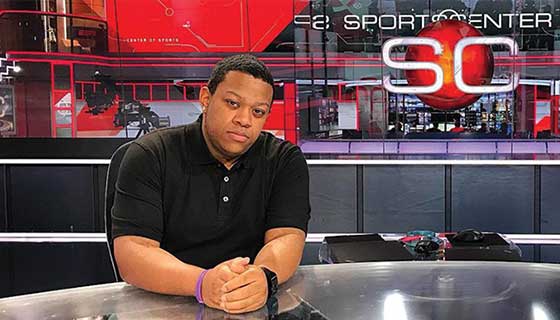 Apple Logic Pro X
Logic Pro X is Apple's powerful and popular music production DAW that's included in every student's laptop package. This certification is based on the Apple Pro Training Series workbook and involves an extensive written test coupled with a practical 2 hour timed exercise.
Celemony Melodyne
Celemony's Melodyne is an advanced refinement of pitch correction. Using precise visual controls, Melodyne provides surgical precision and immense flexibility over a performances timing and pitch.
L'Acoustics Soundvision
L'Acoustics is a premier manufacturer of concert tour PA systems. Their Soundvision acoustical simulation program reveals how to optimize selection and positioning of speaker cabinets and see how sound will react in 3D.
TC Electronic M3000
The TC Electronic M3000 hardware reverb processor is an industry staple that CRAS that can be found in hi-end studios around the world. Knowledge of this processor translates to many other popular TC Electronic devices and plug-ins.
TC Electronic System S6000
The TC Electronic S6000 is one of the most powerful and well respected outboard processors. It's found in top notch music studio and is standard-issue in movie post-production facilities.
Wwise
Audiokinetic's Wwise software is used to integrate sounds in video games ranging from Rocket League to Assassin's Creed. This manufacturer's certification was developed by CRAS and can be taken by CRAS students at no cost.
Midas M32
Midas is a revered name in live sound production. Because of its power, flexibility and affordability, the Midas M32 digital mixing console quickly became a standard in live event production environments ranging from concert halls, house of worship and corporate audio.