The ONE-OF-A-KIND CRAS Internship IS YOUR WAY IN
Unlike anything at any other music production college or sound engineering institute an education at CRAS can put you in the industry and help you succeed.
Jumpstart your career in the music production and recording industry with CRAS, and our program's included one-of-a-kind internship. Our internship puts our students in the most prestigious audio production facilities in the country. The internship is more than just a chance to gain experience, it's an opportunity to build lasting relationships with industry insiders and helps launch a career in Music Production, Film & TV Sound, Live Sound, Broadcast Audio, Video Game Sound and more.
Frequently asked internship questions
Where can I do my internship?
CRAS students work with the Student Services Department throughout the course of the program to determine what recording or audio engineering internship opportunities will be available to them after they finish classes. Each individual student's interests, grades, and attendance will dictate what kind of internship they are eligible for. Students are able to obtain internships in cities across the country. However, we recommend students who choose a career path working in music recording studios go to cities such as Los Angeles, Nashville, New York or Chicago as they offer the highest concentration of audio jobs in the entertainment and music industry.
How long is the internship?
Students are required to complete 280 internship hours in order to graduate. Students are allowed to complete a portion of their IN100 required hours on campus and through various internship opportunities in the Phoenix area. Following class completion, any remaining IN100 and IN200 internship hours must be fulfilled off campus within 12 weeks.
What companies accept interns?
CRAS students have completed internships with recording studios, post production facilities, live sound companies and venues, record labels, gear manufactures, a/v companies, and many other entities in all facets of the audio industry. Some internships may require specific job skills as well.
Does CRAS set up the internship?
Yes. We will work with you during your time on campus to develop a thorough list of audio facilities you would like to intern at in your chosen city. Once you arrive in your destination city, we will start making phone calls to see what kinds of internships are available. You need to be in the city before we make the calls!
Where will I live during my internship?
Start planning now! The worst thing you can do while starting your career is hold yourself back from going where you want because of finances. Plan now for 6 months to a year of interning beyond the schools requirements. You may want to think about where you have family and friends. Crashing on a couch for a few months is not a bad thing! A lot of students end up going to the same cities and rooming up with each other as well.
Can I set up my own recording internship?
No. Unless you have a personal connection in the industry, we will make the first contact. We have plenty of connections in the industry and we want you to get the gig of your dreams, but we need to make sure we maintain a professional relationship with these facilities. Every studio is different and our Student Services department is great at figuring out the best way to approach each specific studio with the idea of taking you on as an intern.
Does CRAS help find jobs after the internship?
CRAS maintains a policy of job placement assistance for all of its graduates at any time throughout their careers.
No school can ethically promise or guarantee a job, however, the CRAS Student Services Department does assist its graduates with resume writing, interviewing techniques, job-search skills, arranging appointments for job interviews, grooming tips, and subsequent follow-ups.
WE HAVE THE Industry connections you need
Our connections can put you in the industry and help you succeed. Music recording studios, live venues, video game and movie production studios all come to CRAS looking for qualified applicants that are ready to start their audio recording careers.
Los Angeles
4th Street Recording, Capitol, Conway Studios, East West Studios, Fox Sports 1, Gold Diggers, Larson Studios, Monkeyland Audio Inc, Nightbird Studios, Record Plant, Roundabout Entertainment, Shangri-La, Smart Post West, Sound Factory B, Westlake Recording Studios
ATLANTA
11th Street, Astro, Audio Recording Unlimited (ARU), Bravo Ocean Studios, Icon Studios, Patchwerk, Reach Records, Soundbyte Inc, SuperSound, TreeSound, Triangle Sound, Westside Studios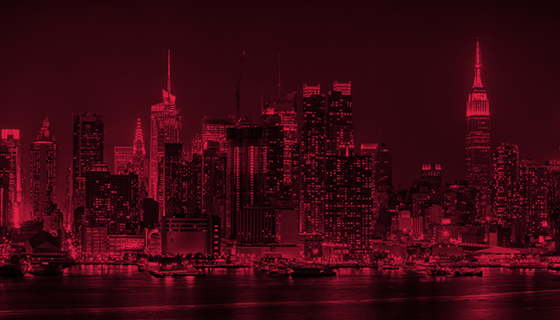 New York City
Atlantic Sound Studios, Dubway, Eastside Sound, Electric Lady Studios, Engine Room Audio, Excello Recording, Flux Studios, IHeart Media, Mission Sound Recording, Penthouse Studios, Polonsky Shakespeare Center, Premier Digital, Reservoir Studios, Studio G, The End, Virtue And Vice Recording
Nashville
Blackbird, Brantley Sound, Crew One, Digital Audio Post, High Wire Productions, Omni Sound, Paragon, Robot Lemon, Solotech, Sound Check, Sound Image, Sound Stage, Starstruck Studios, The Castle, The Record Shop, Welcome to 1979
Dallas
AMS Media, Cakemix Recording, Crunchy Roll, Dallas Audio Post, Deaf Mule, Eagle Audio Recording Studio, Gemini Light Sound & Video, Reel Fx, Sessionworks Studios, Sg Studios, The Kitchen Studios, Unfurled Umbrella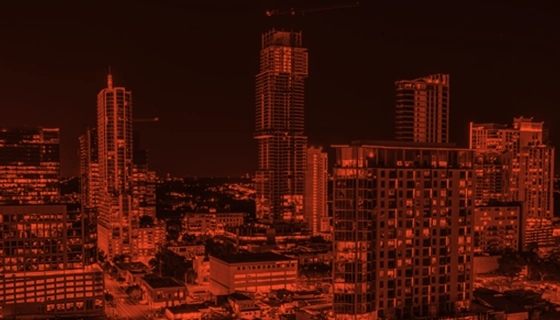 Austin
5th Street Studios, Allume Live Productions, Black Merigold Studio, Chez Boom Audio, Nomad Sound Inc, Orb Recording Studios, Pony Sound, The Still Recording Studio, Westfall, Wonderland Studios, Zach Theater, Zilker Hillside Theatre
Denver
AVMS Denver, Black In Bluhm, Colorado Film Locations, Conway Sound, Denver Center for the Performing Arts, Denver Recording Company, Encore Global – Colorado, Hawk-Eye Innovations, Inspire Event Technologies, Listen Up Pro Audio, Side 3, The Decibel Garden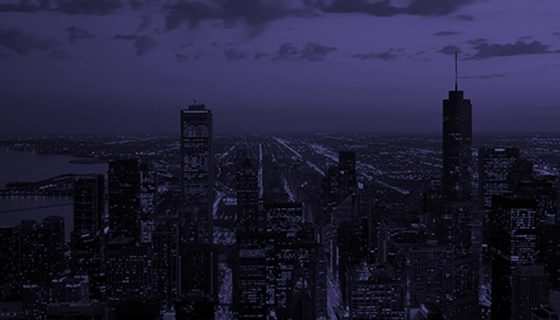 Chicago
35th St. Studios, ARU Chicago, Carter CO Recording, Chicago Recording Company, Electrical Audio, Gravity, Periscope Post And Audio, Pressure Point Recording, Program Productions, Rax Trax, Tightrope Recording
Las Vegas
Channel 15, Digital Insights Recording Studios, PRG/VRG, Rhino Staging Vegas, Rob Katz Audio, Skeleton Key Recording, Studio 77, Studio DMI, Studio Las Vegas, The Hideout Recording Studio, Total Sound Production, Univision Kinc, Wave Freqz
Detroit
Big Sky Recording, Harmonie Park Creative Group, Jus Music Productions, KLA Laboratories, Livewire Music, Mix Factory One, Moda Music, Northridge Church, PSAV, Rust Belt Studios, SR Audio, Star Trax Inc., Studio A, Transmat, Wise Guy Records Studios
Phoenix
AV Concepts, CBS Radio, Cre818 Studios, Epic Proportions Tour, Premier Studios, PSAV, Pyramix Studios, Saltmine Studios, Scottsdale Music Company, SER Soundworks, SoundVision, Sun Studios of Arizona
San Diego
AV Concepts, Big Fish Recording, Capricorn Studios, Colour Media, House of Blues, Pacific Event Productions, Pacific Events Productions, Pro Audio Systems, Rarefied Recording, Rhino Staging, Signature Sound, Singing Serpent, Studio West
Miami
Circle House Studios, Crescent Moon Studios, Criteria Recording Studios, Electric Air Studios, Everlast Productions, Midtown Studios Miami, Royal Caribbean Cruise Lines, Society Circus, Southern Audio Visual, Studio At The Setai, Studio Center Miami, The Urban Union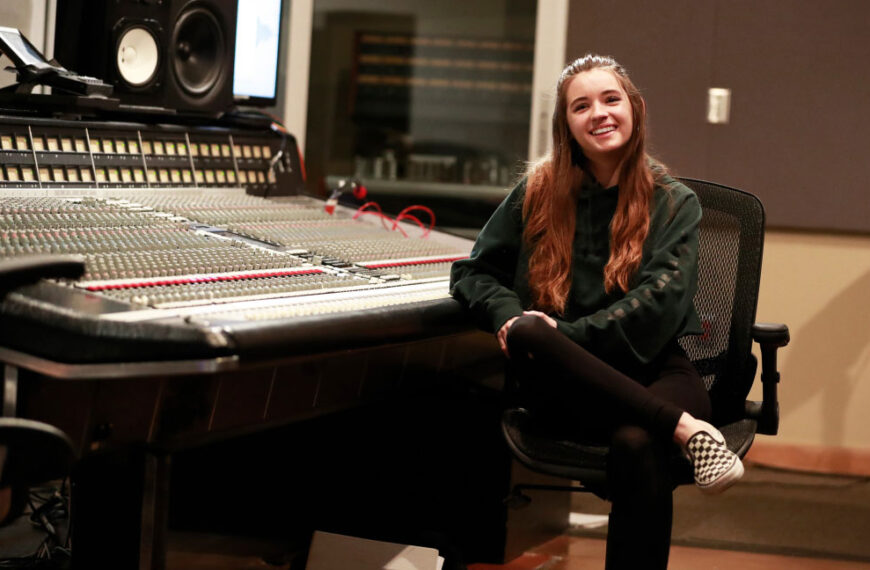 Begin your journey towards becoming an audio engineer