a comprehensive education designed to help aspiring professionals jumpstart their careers in the music & entertainment industries
CRAS's one-of-a-kind, one-year program, is an education that allows students to explore various areas of interest in the recording arts. The hands-on interaction with industry driven equipment and technology provides an expansive understanding of the tools and techniques used in the audio industry.
Upon completion of the program, graduates have a thorough understanding of the recording arts and the skills necessary to succeed in a variety of roles. Whether they choose to pursue a career in Music Production, Film & TV Sound, Live Sound, Broadcast Audio, or Video Game Sound, CRAS graduates are well-equipped, in demand, and leaving their mark on the music and entertainment industries.
MUSIC PRODUCTION
From pop, country and hip hop to heavy metal and EDM music, at CRAS we teach the skills and concepts you'll need to be ready for success in the fast-paced world of audio recording and sound engineering.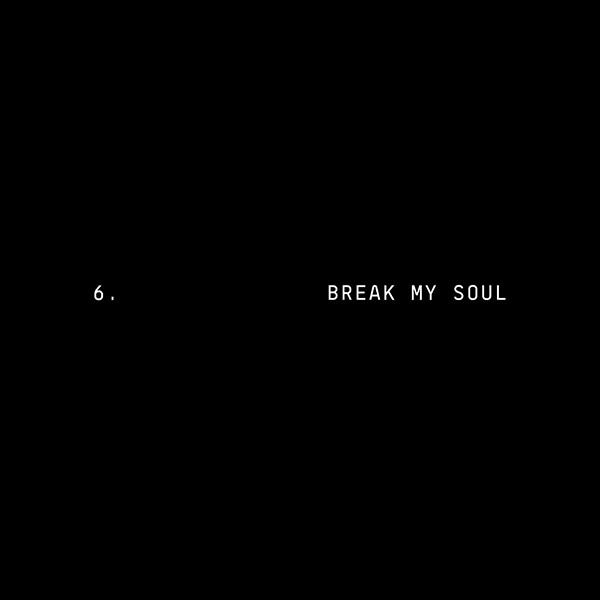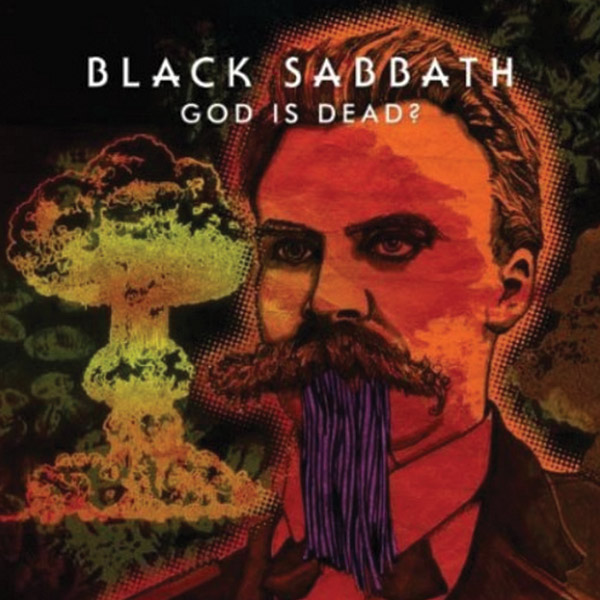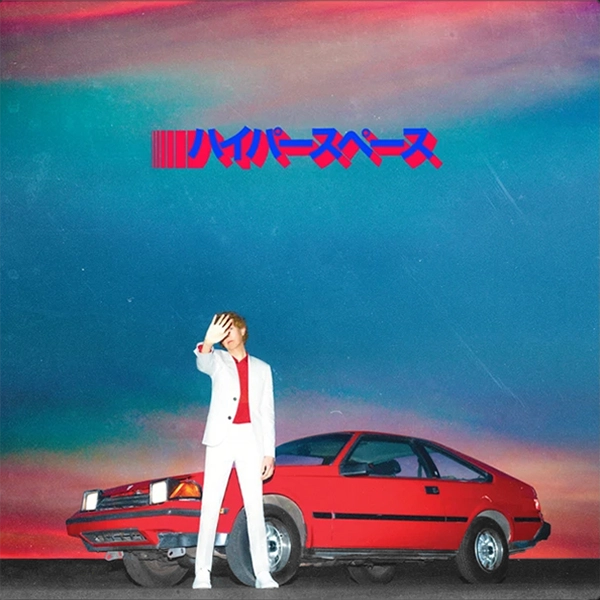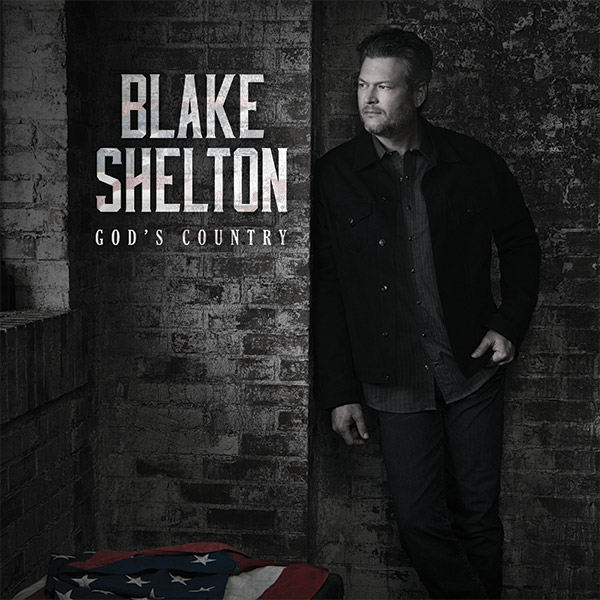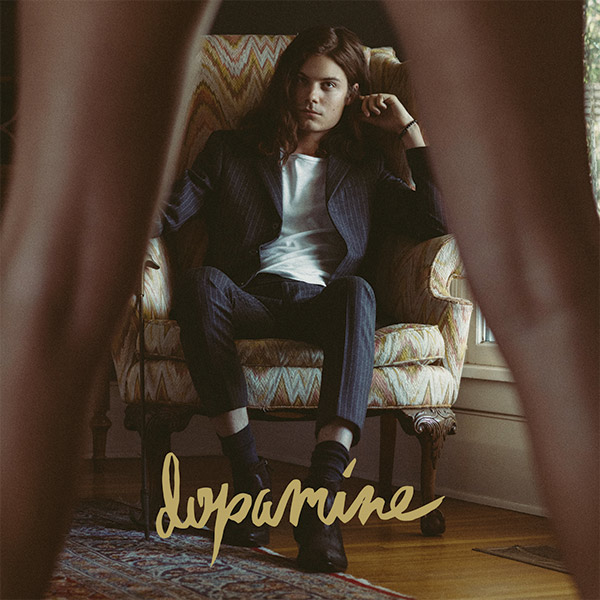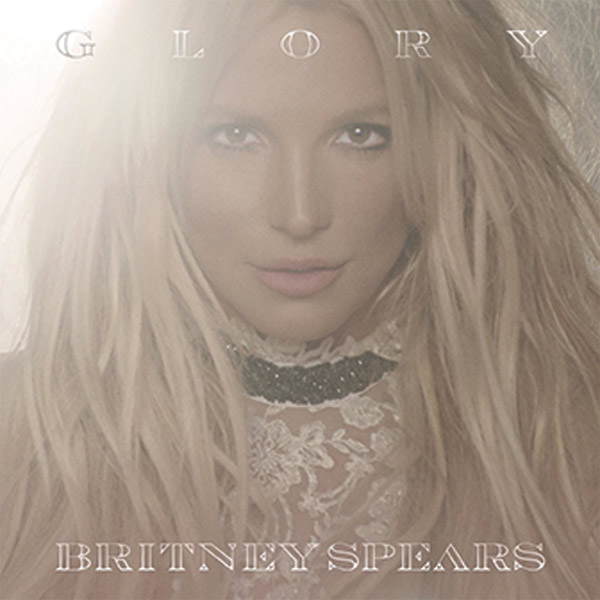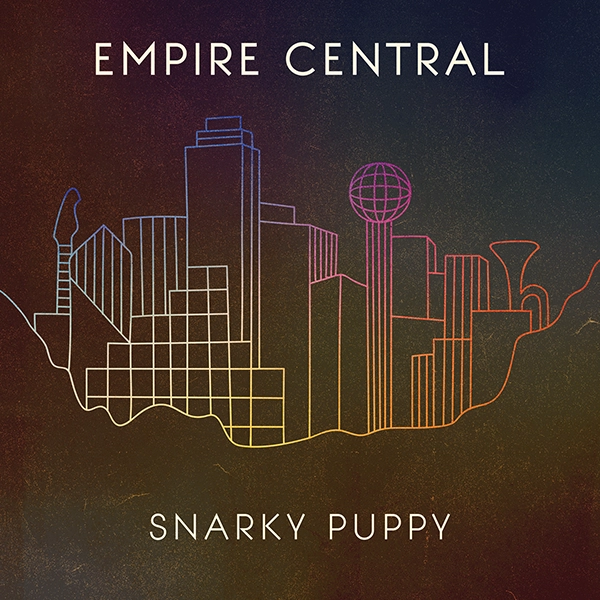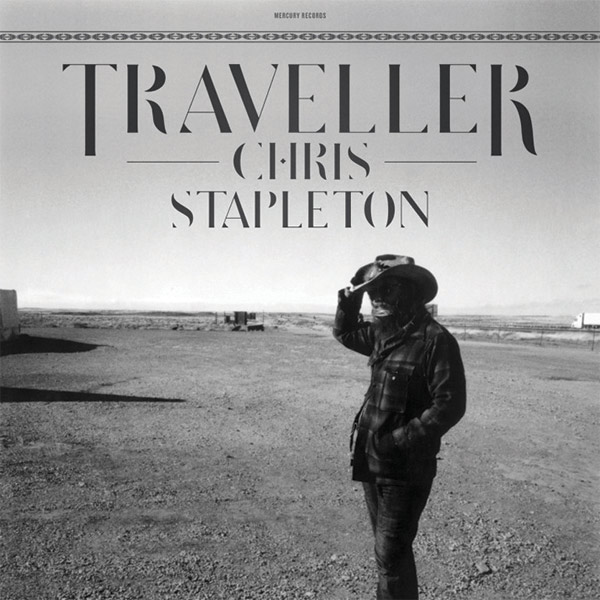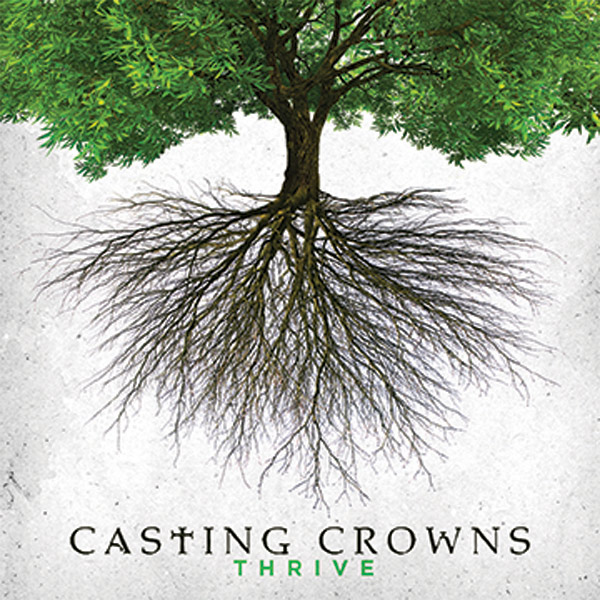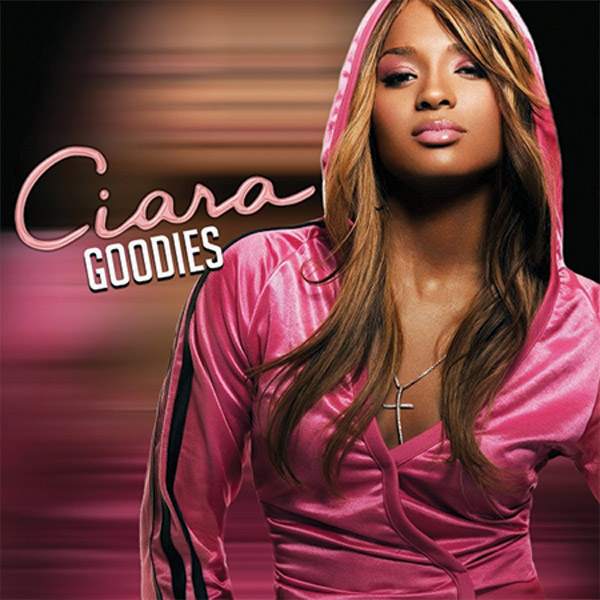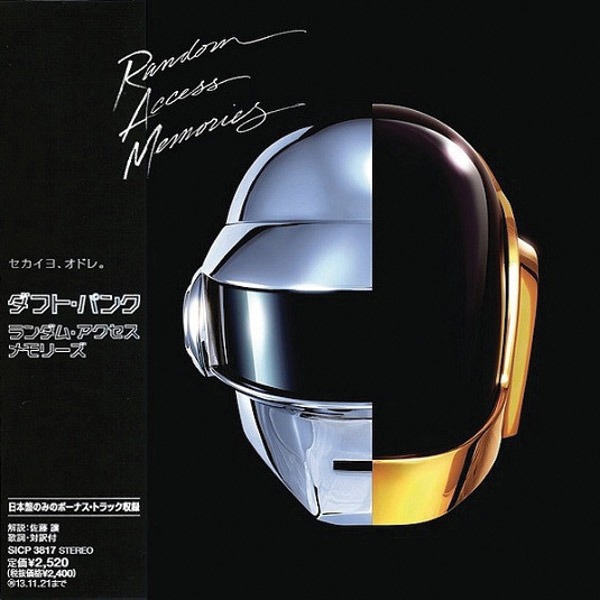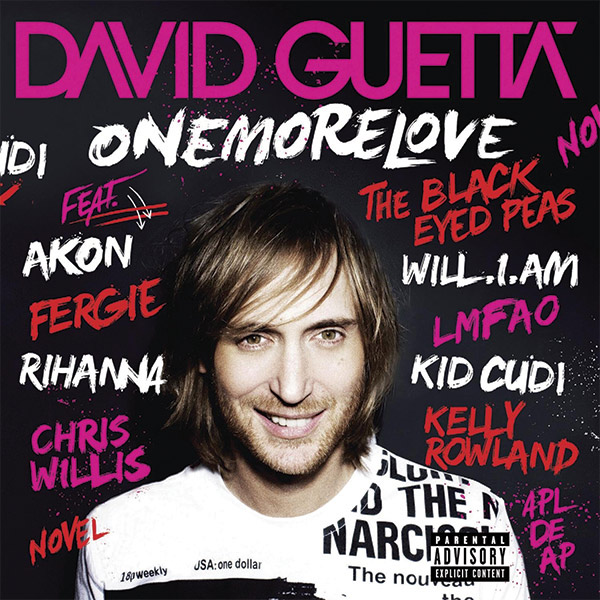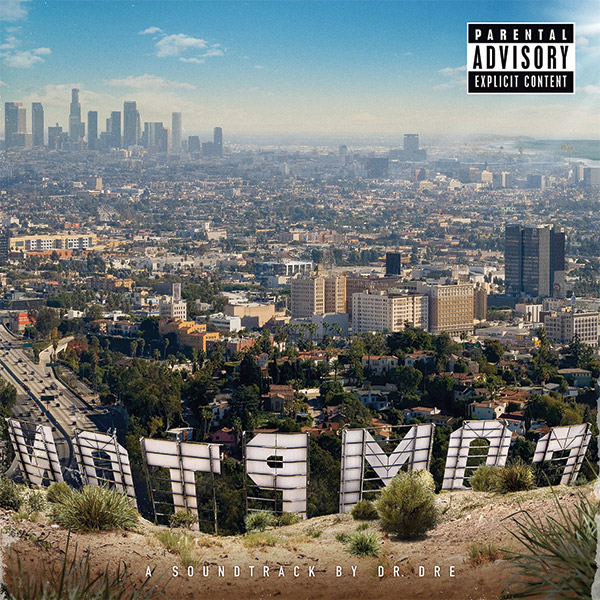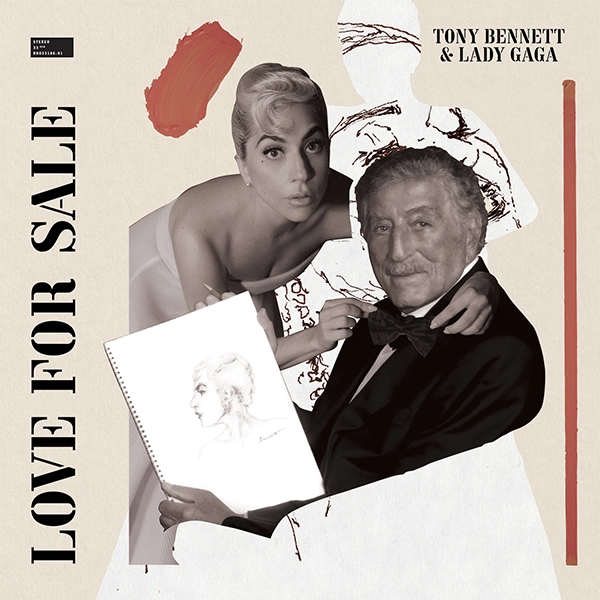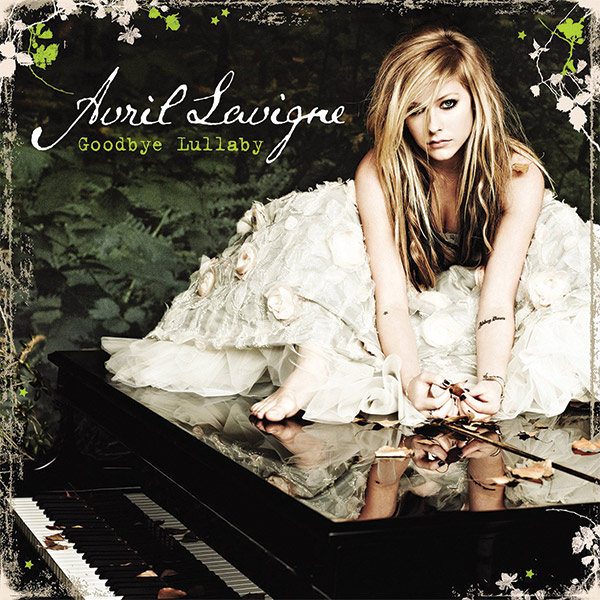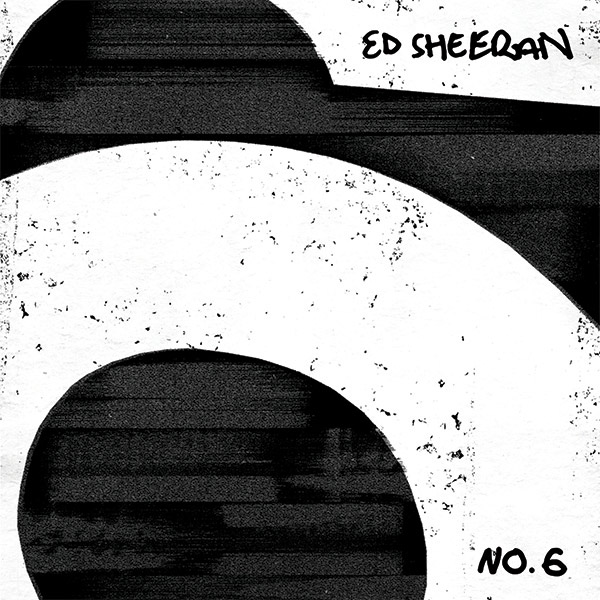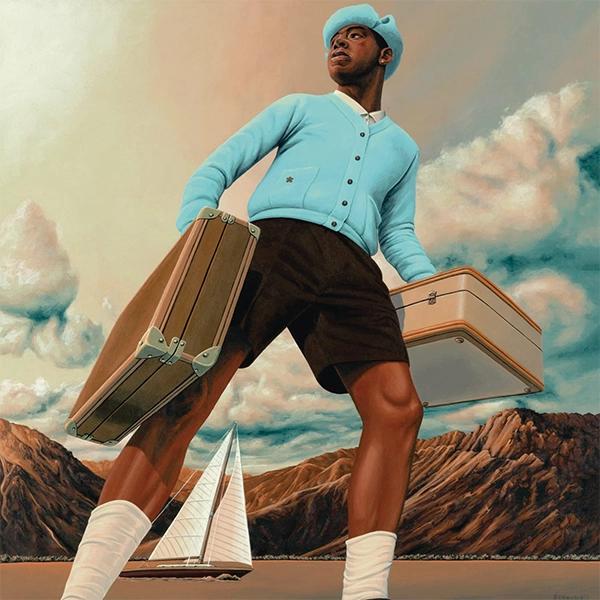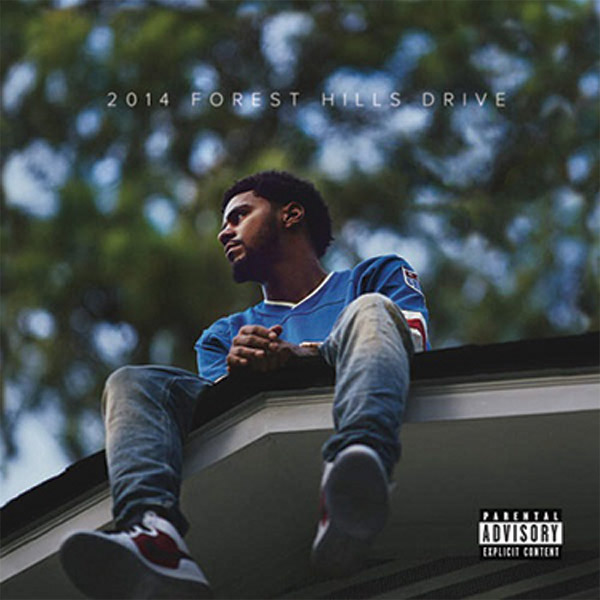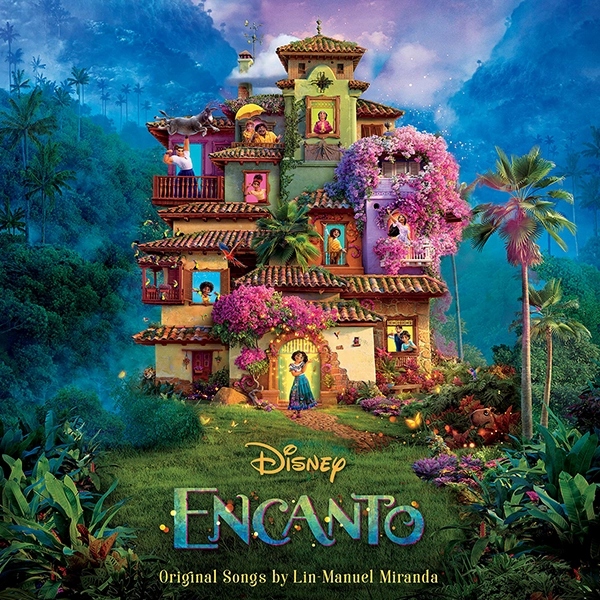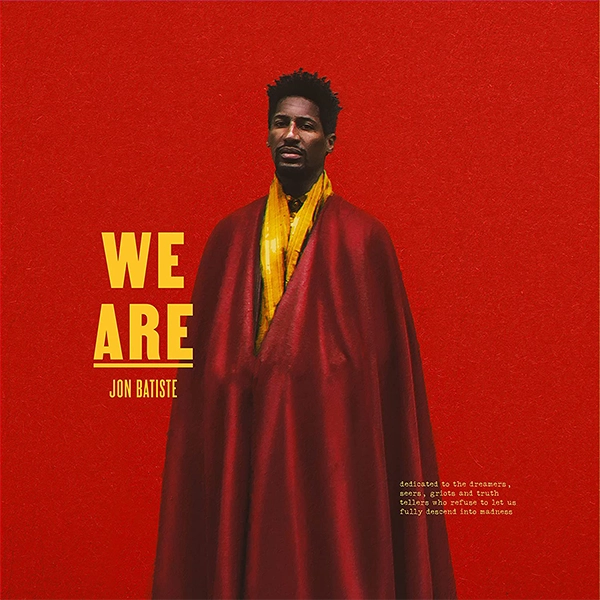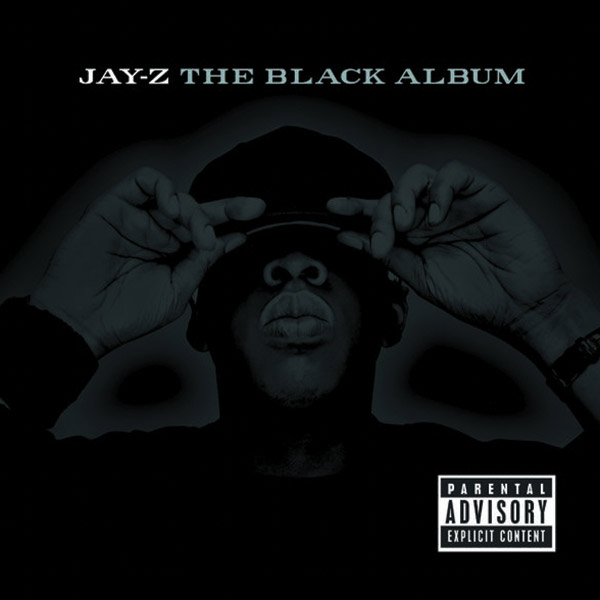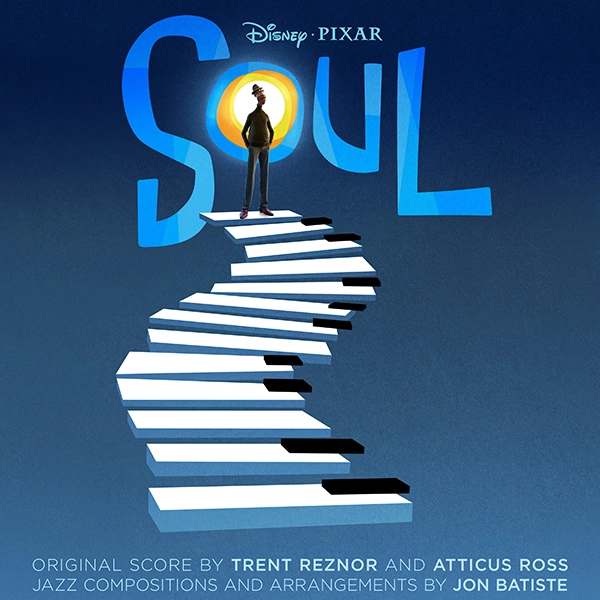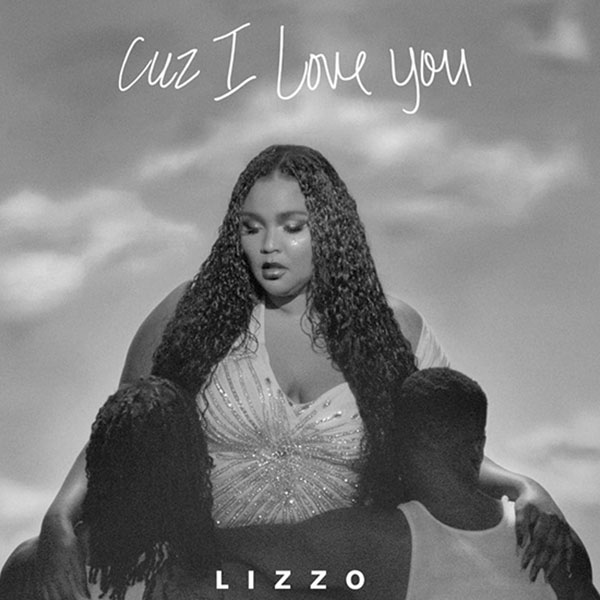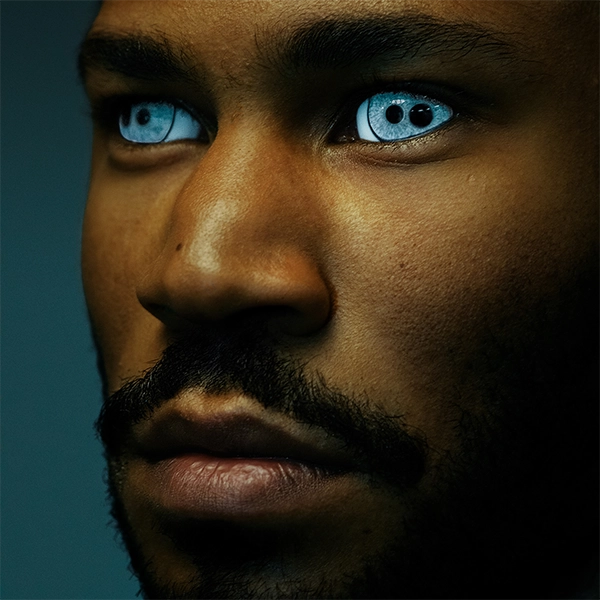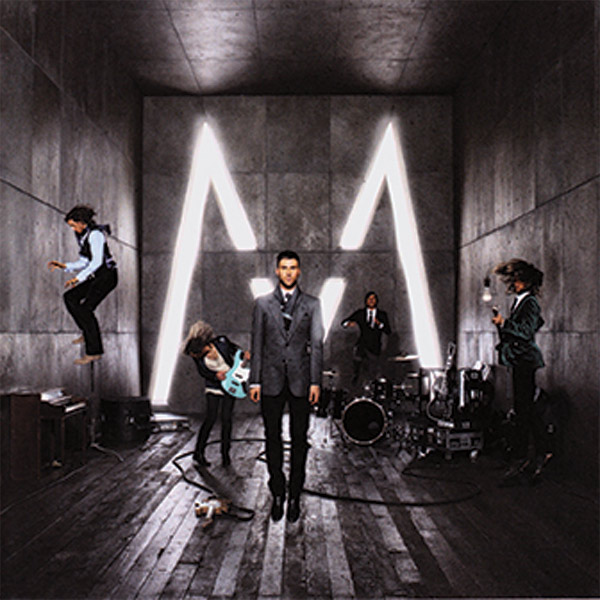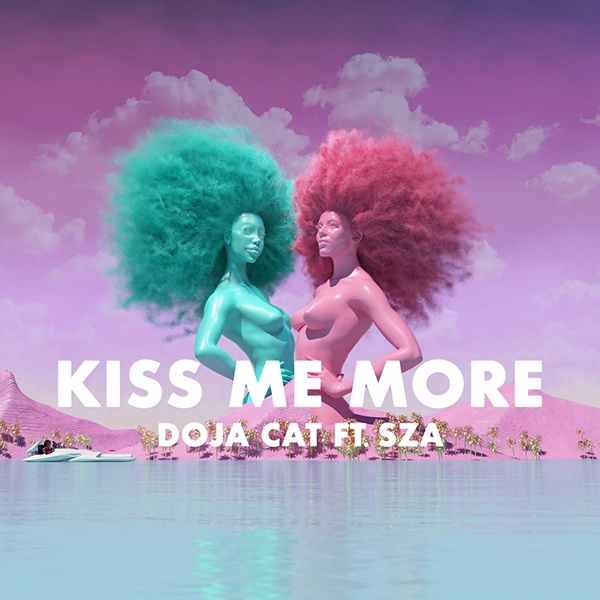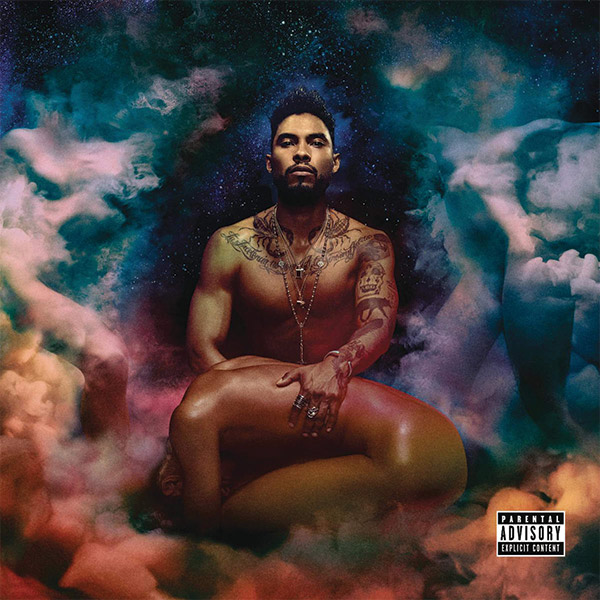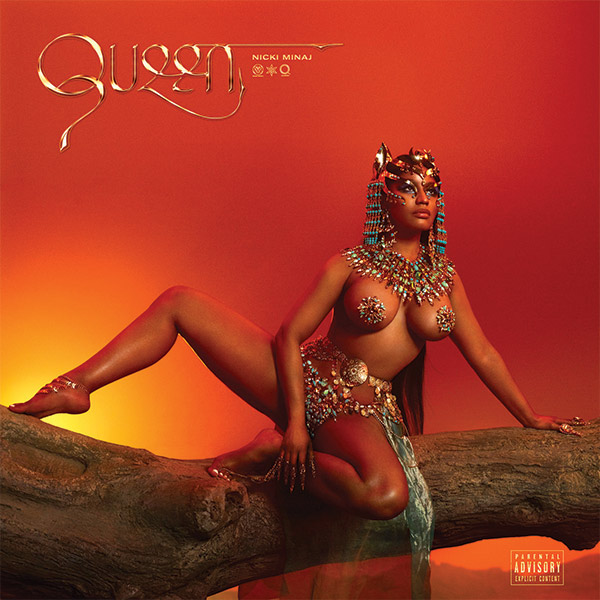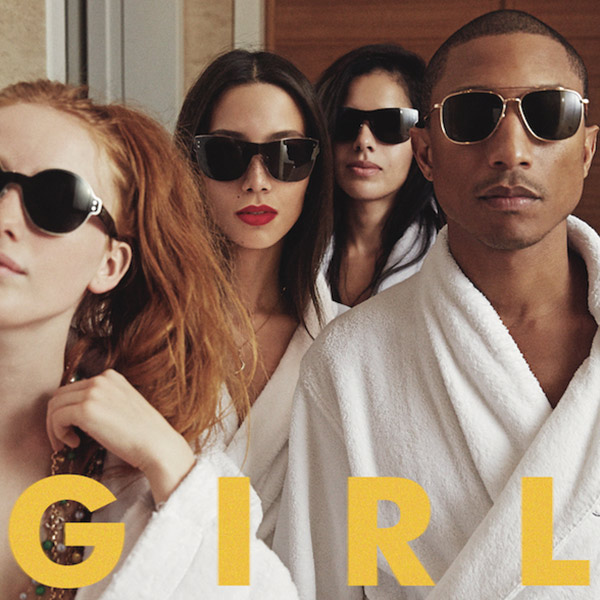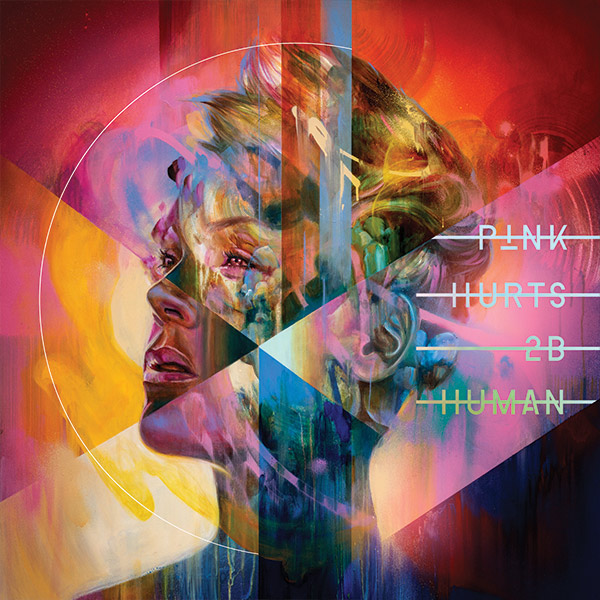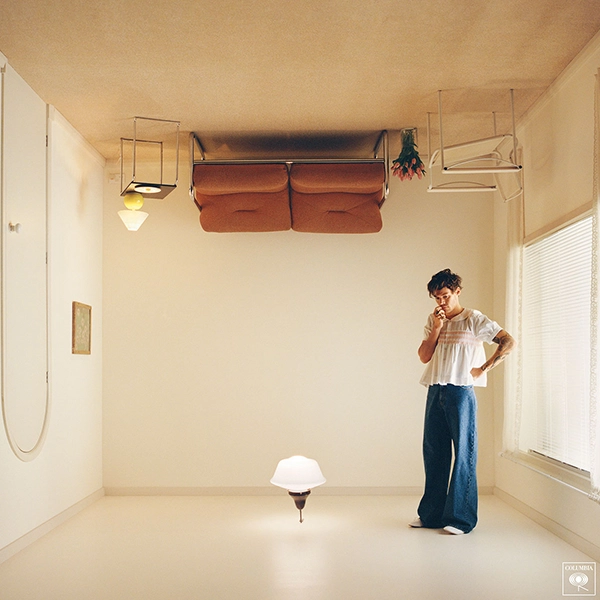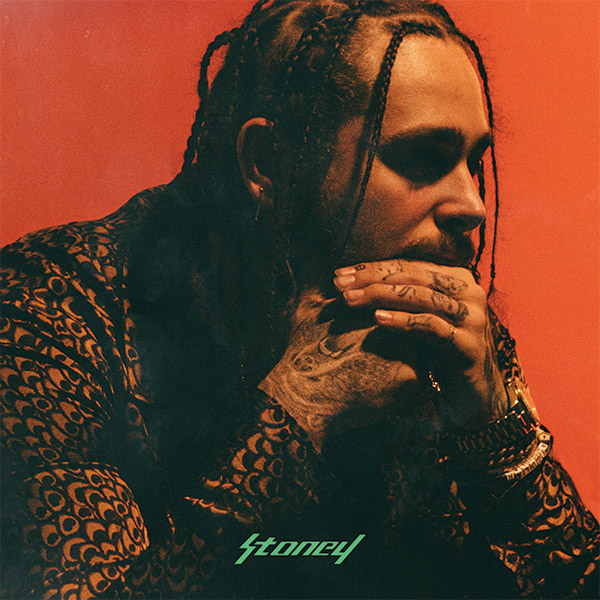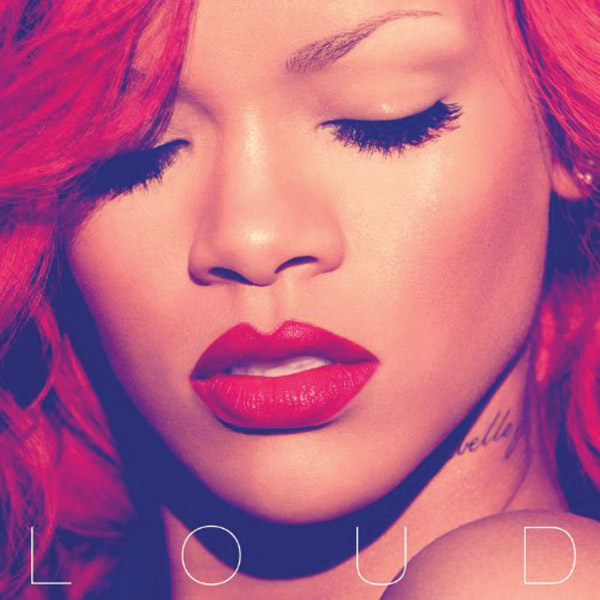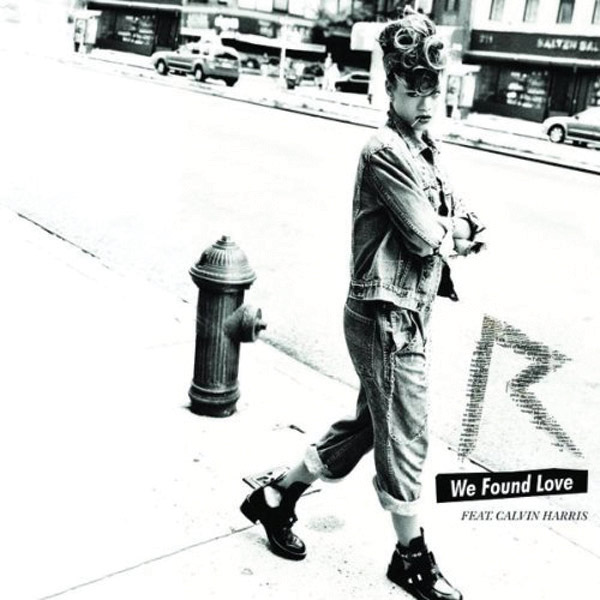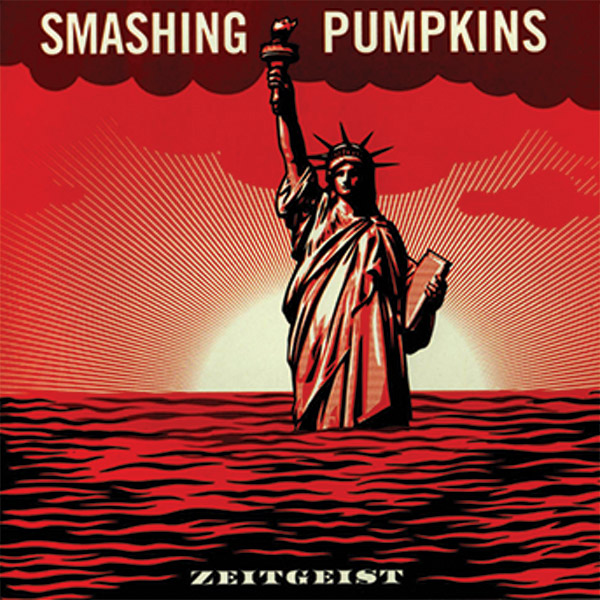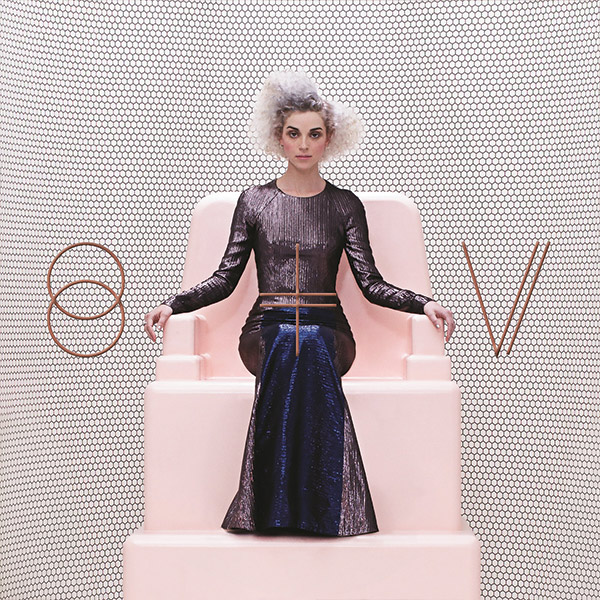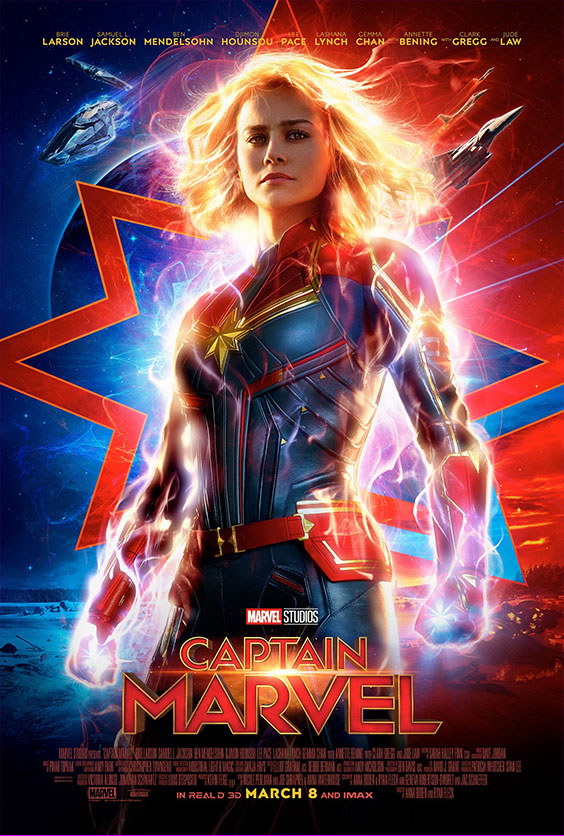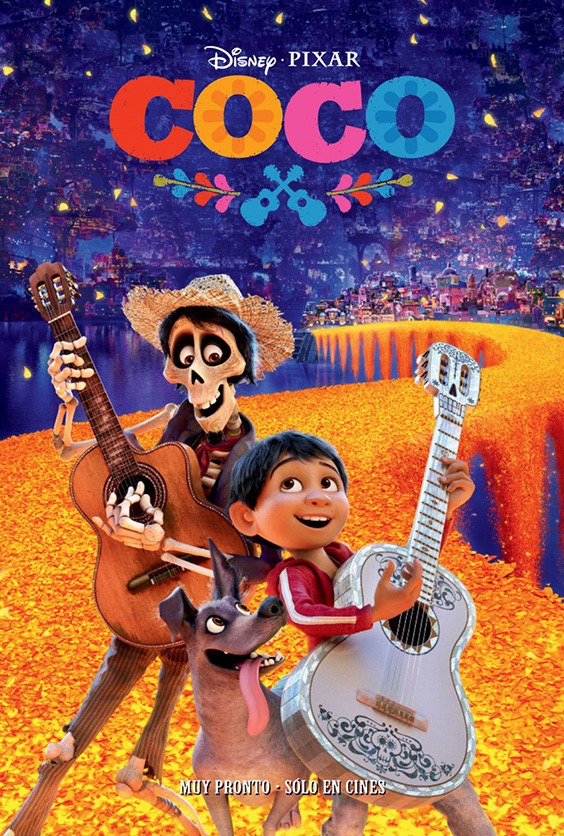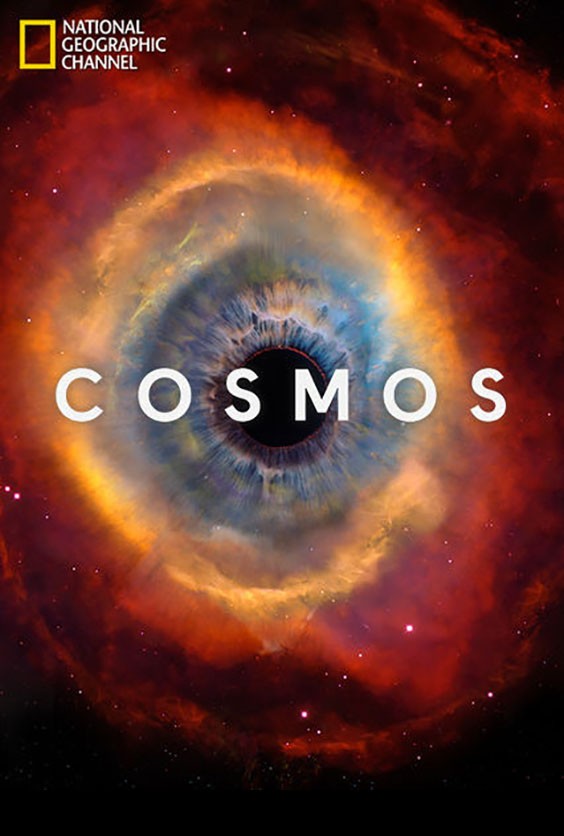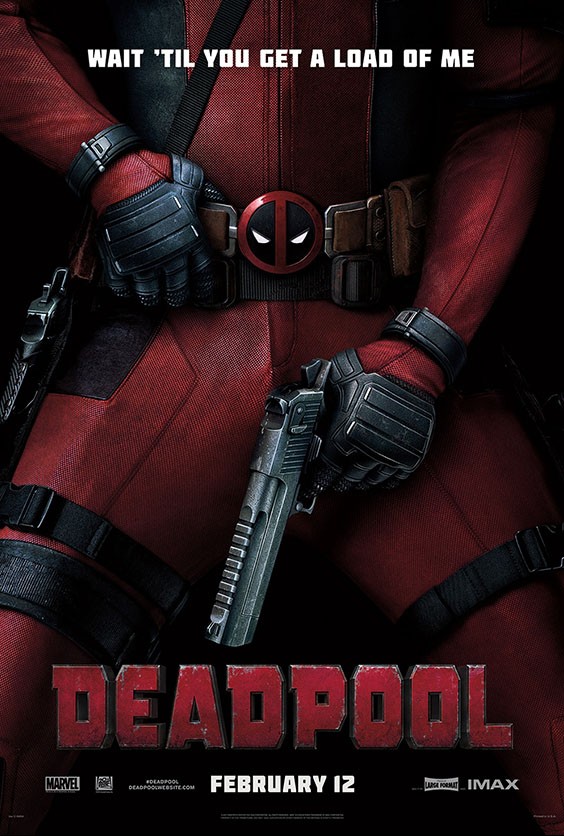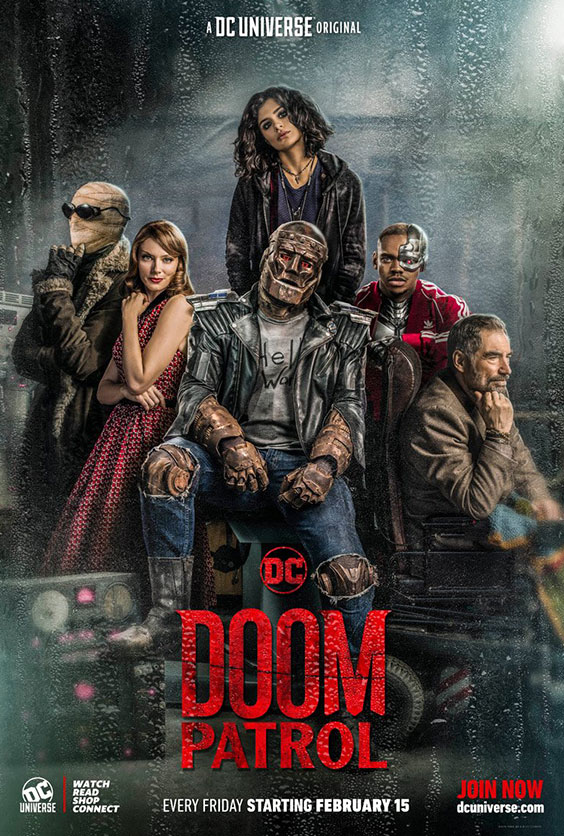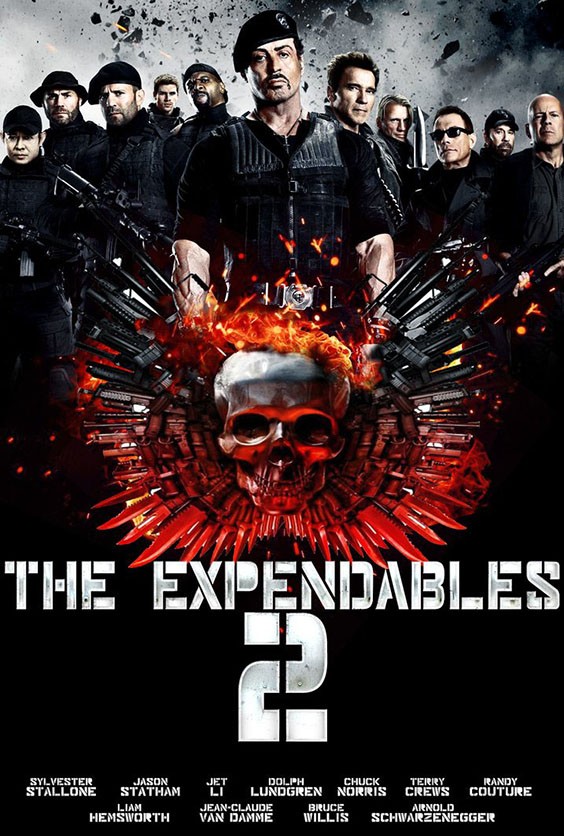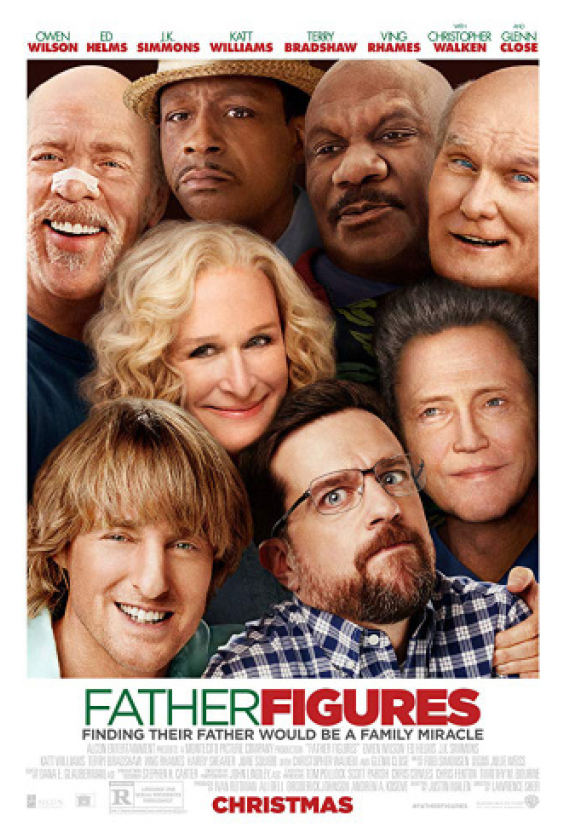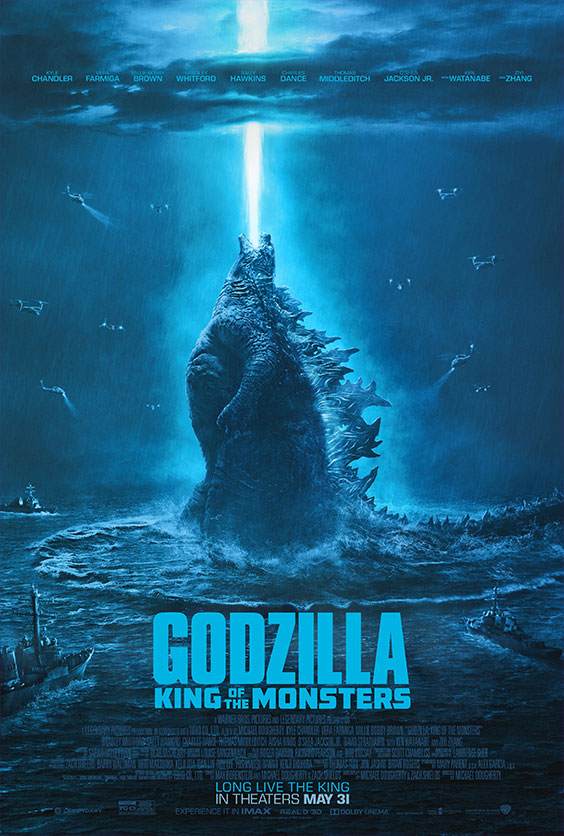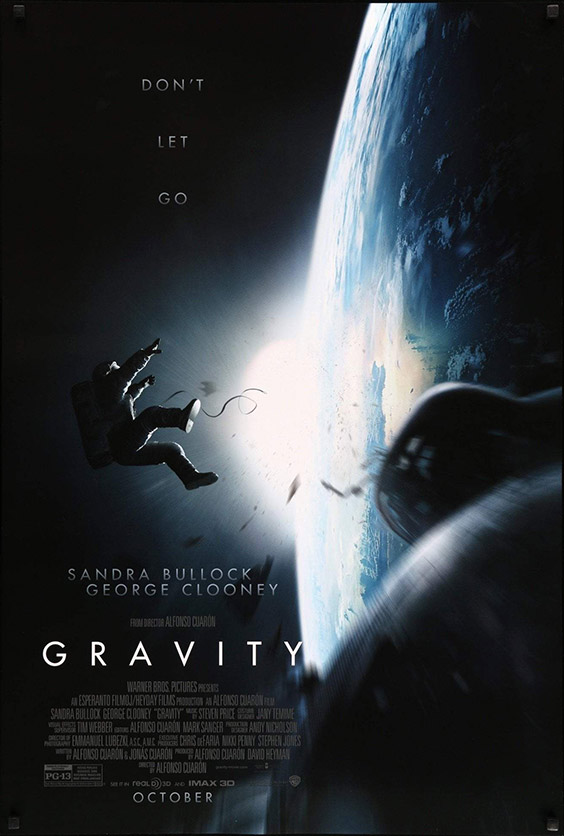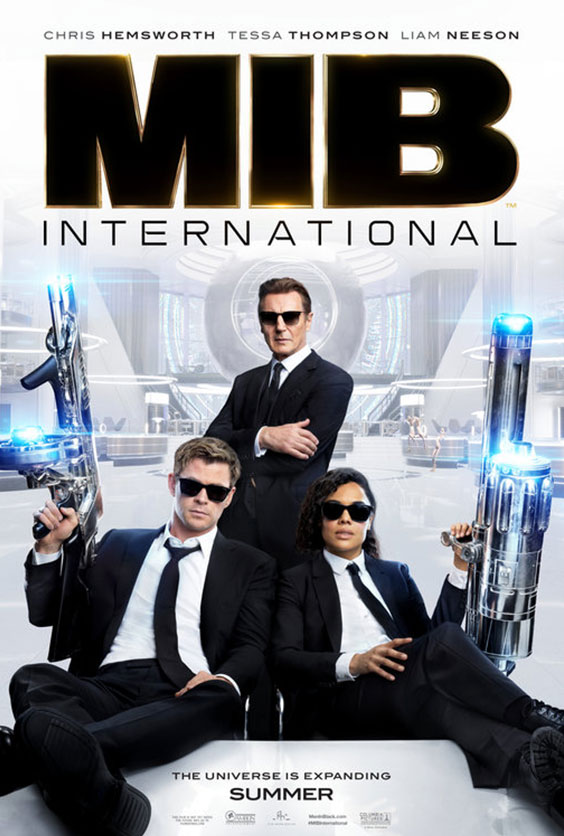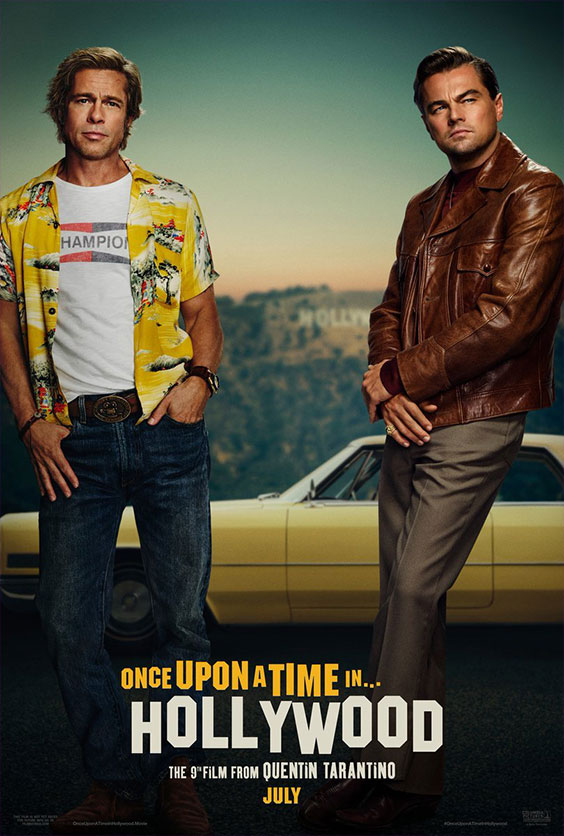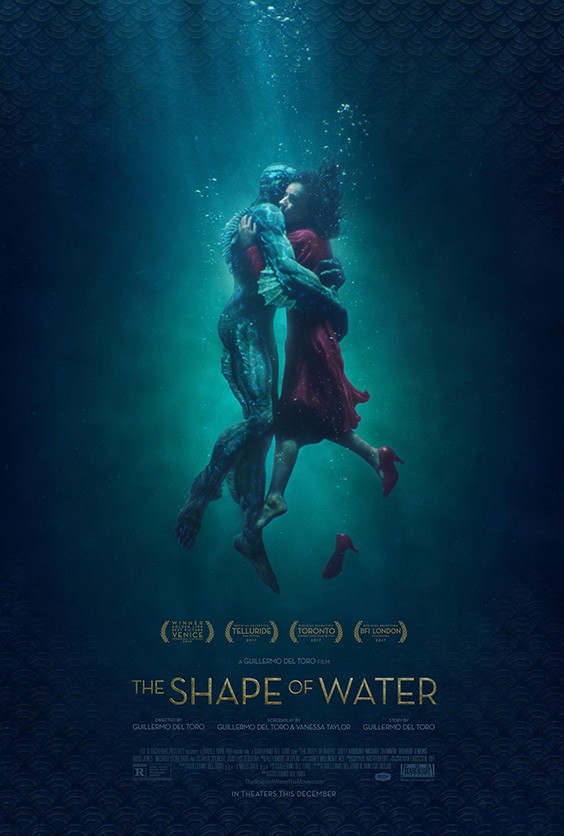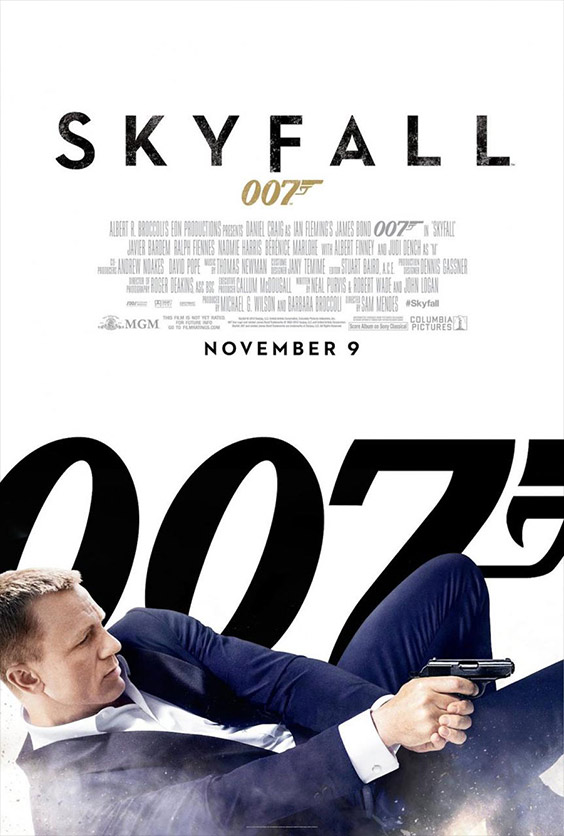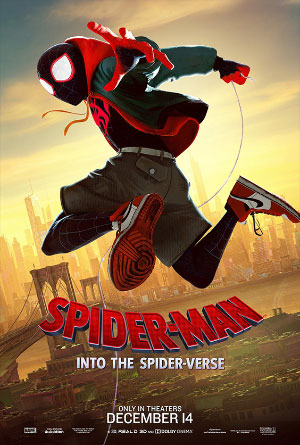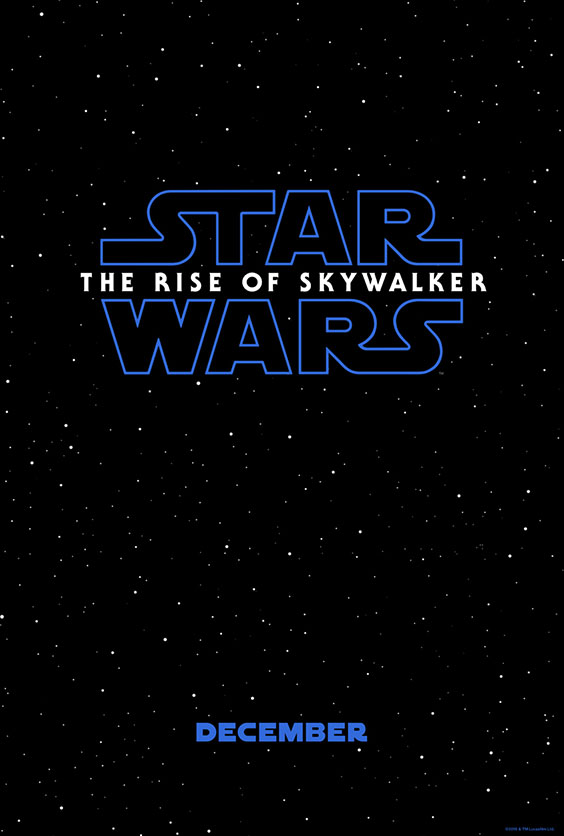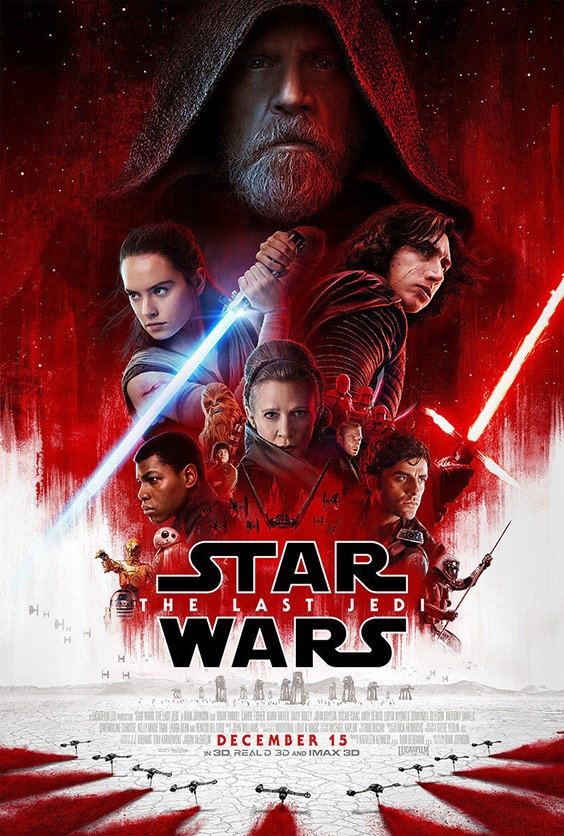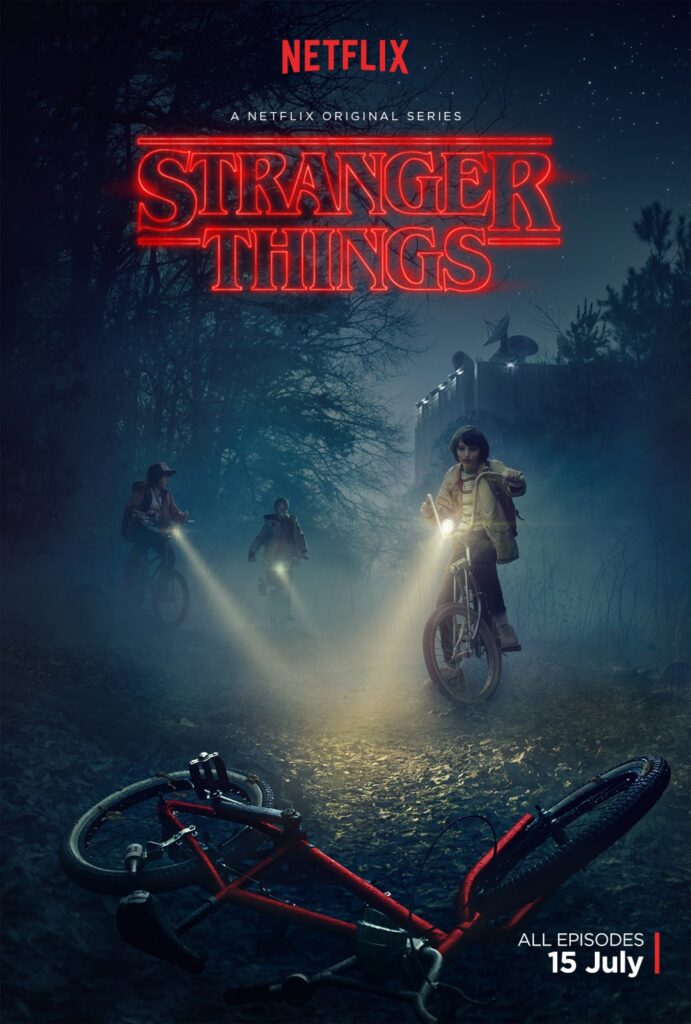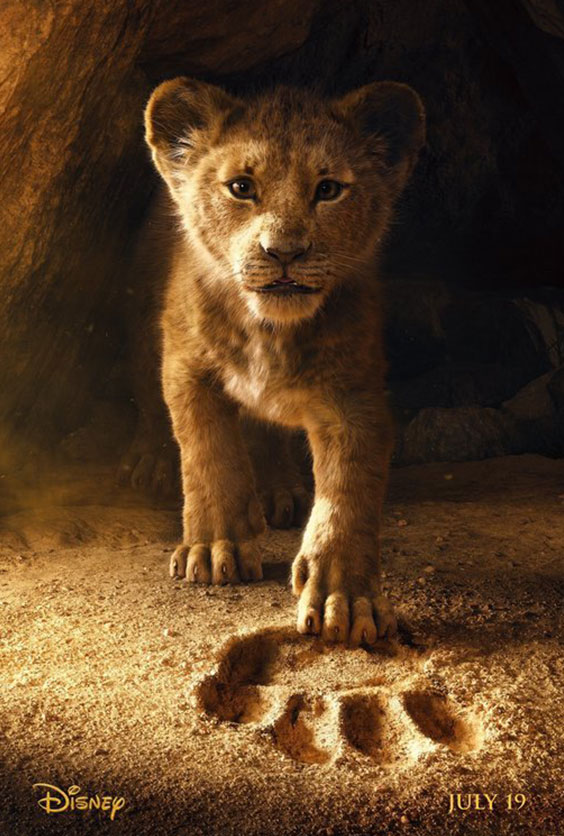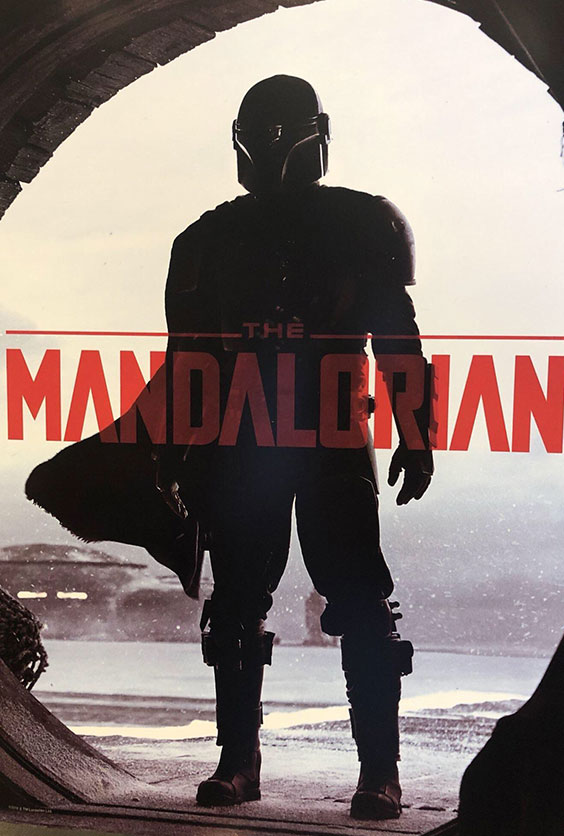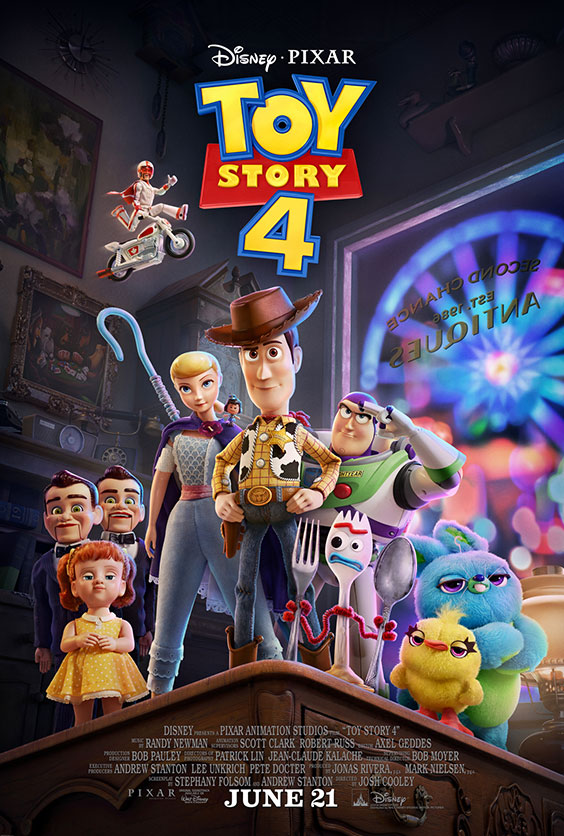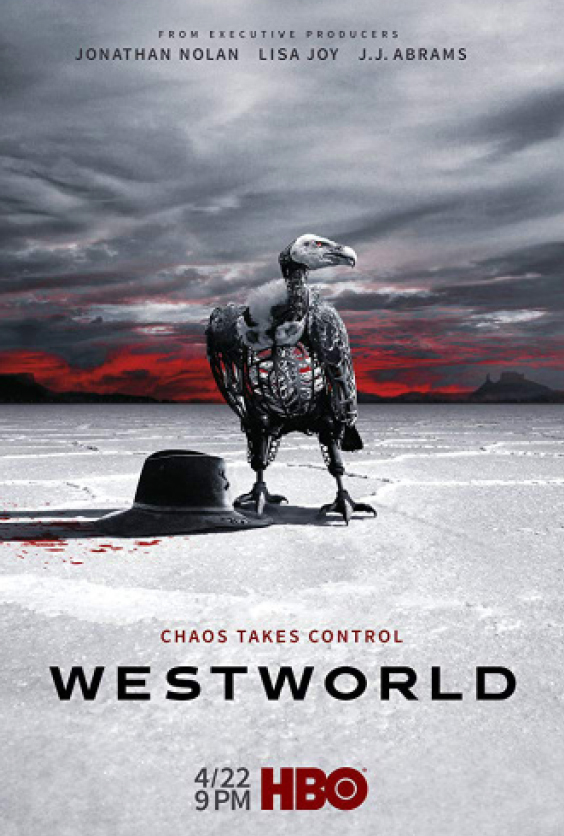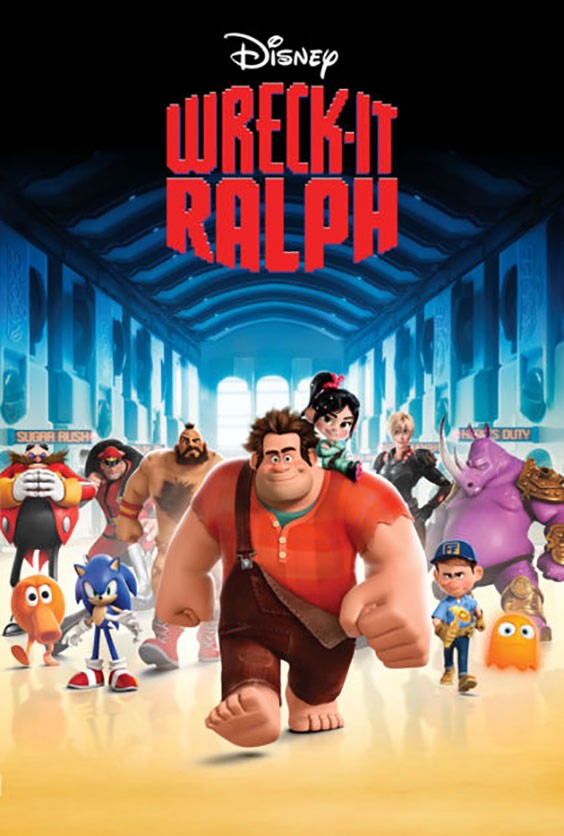 Film & TV Sound
All of the car crashes, door slams, footsteps and barking dogs, every sound and bomb blast is recorded, synchronized and mixed by a team of audio engineers. As a CRAS student, you'll learn the skills needed to succeed as an audio engineer in the film and TV industry.
Live Sound
From concerts to UFC events live sound engineers are right in the middle of the action. In the CRAS 6,000 sq./ft. Live Sound Venue, students learn how to capture the exciting audio of live events on the same equipment found from Madison Square Garden to Las Vegas arenas.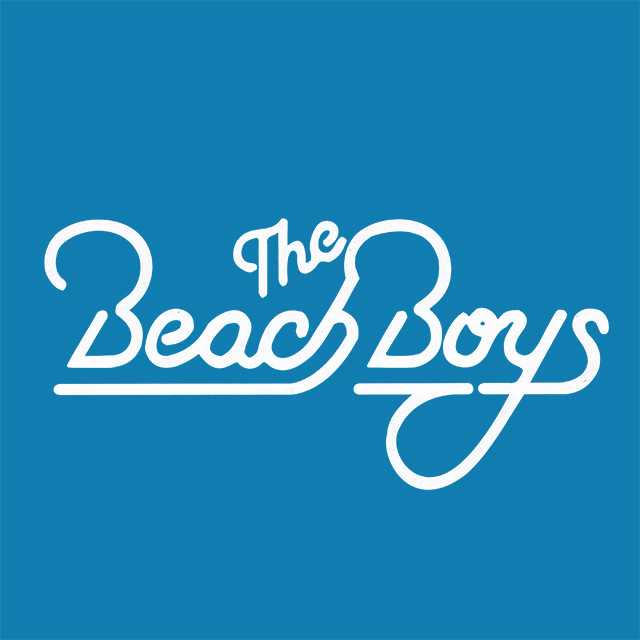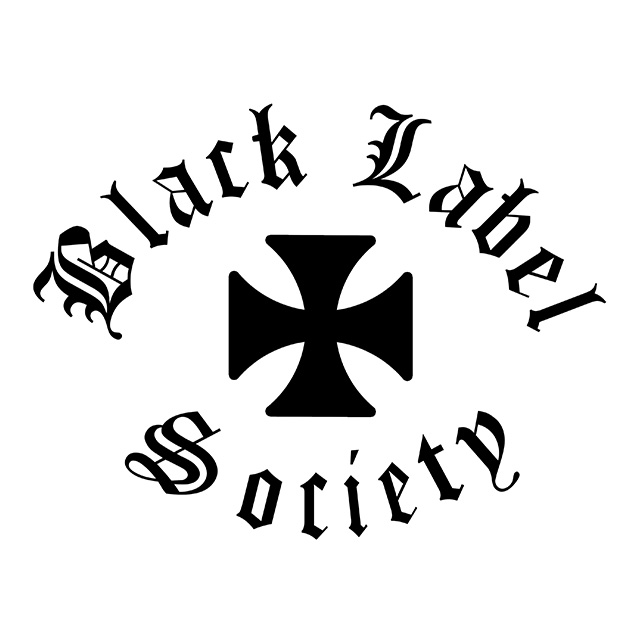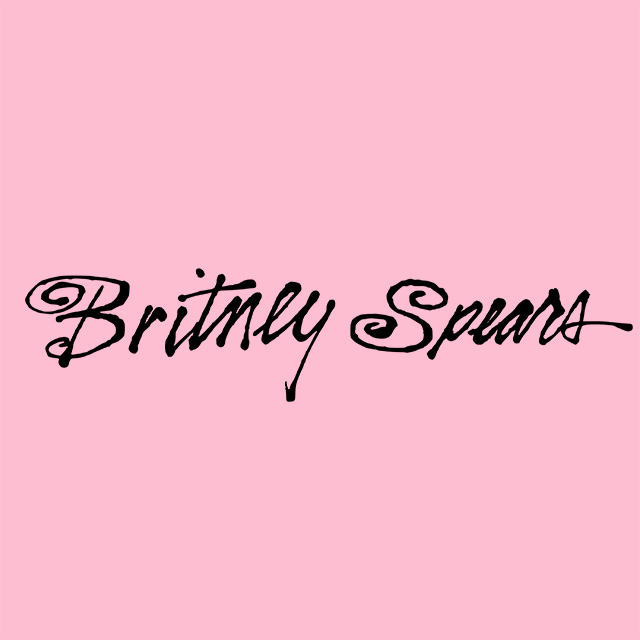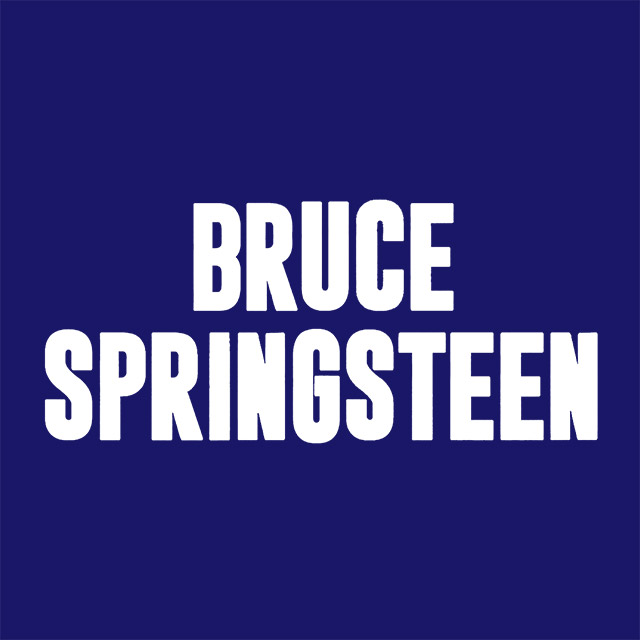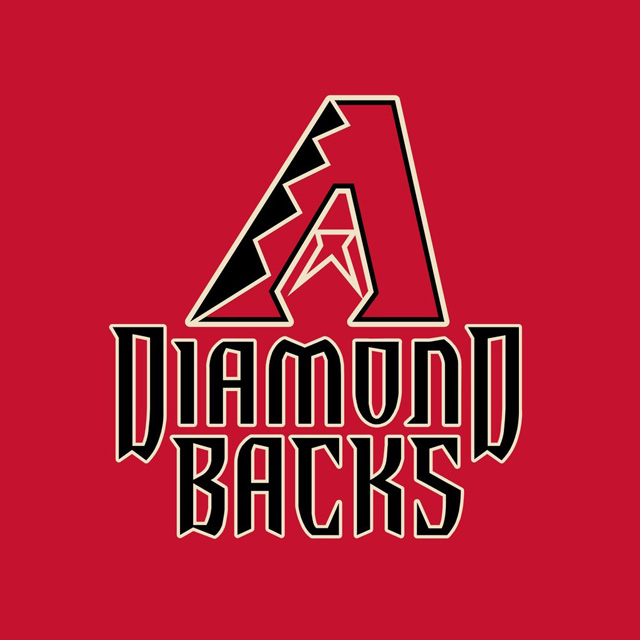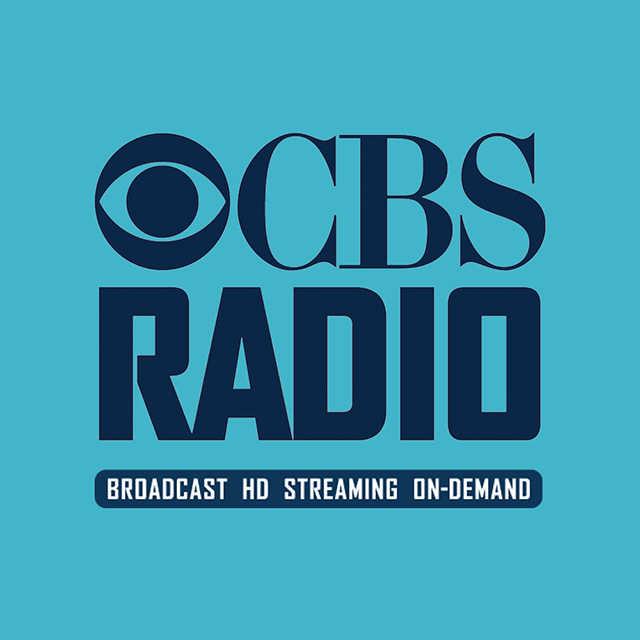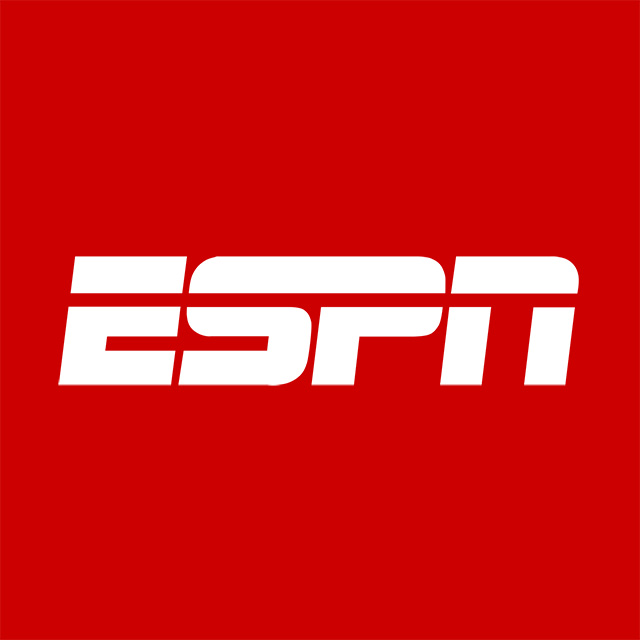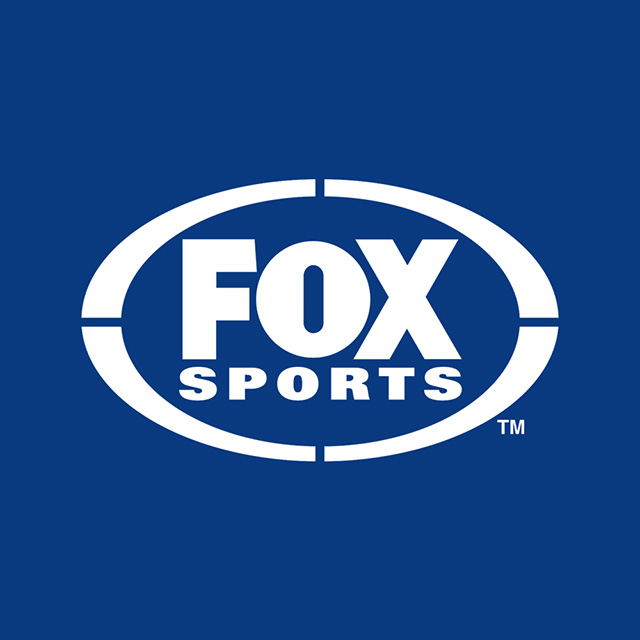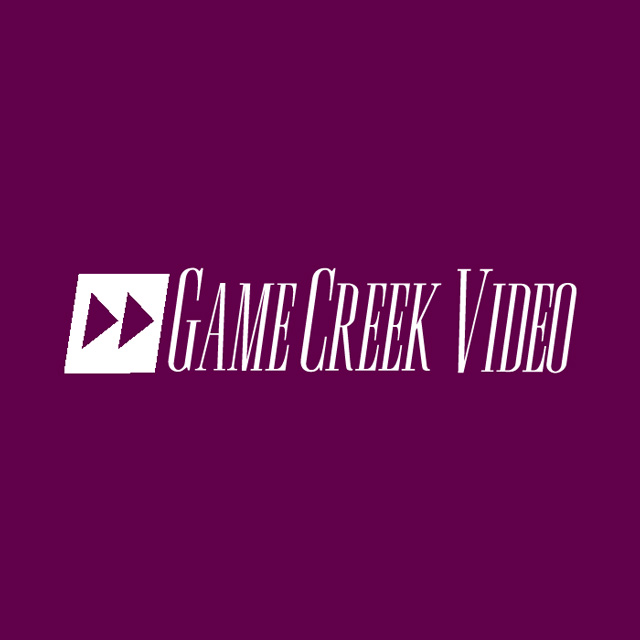 Broadcast Audio
From NASCAR to professional sporting events, every noise, cheer, hit, and grunt you hear, was set up and produced by audio engineers. In the CRAS Mobile Broadcast Unit, Studio E Video Production Room and more you'll learn the skills needed to succeed in broadcast audio.
Video Game Sound
Video game audio is one of the most important aspects of the gaming experience. Great audio can make a game more immersive and exciting. Successfully integrating sounds into video games takes a unique set of skills and tools which students learn hands-on at CRAS.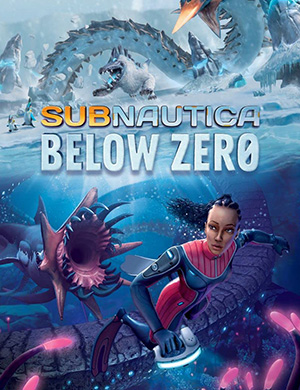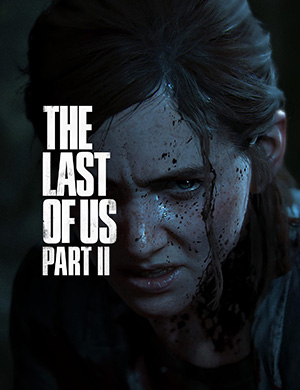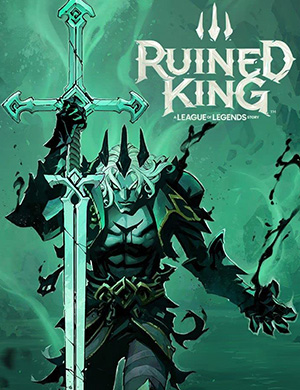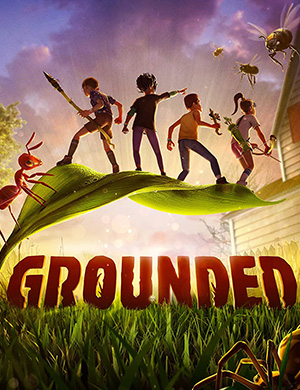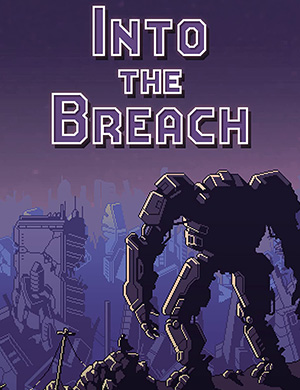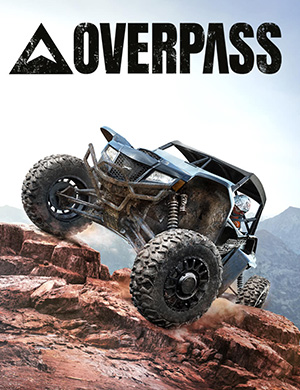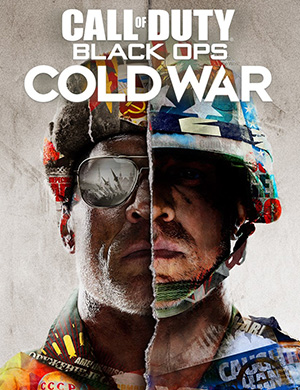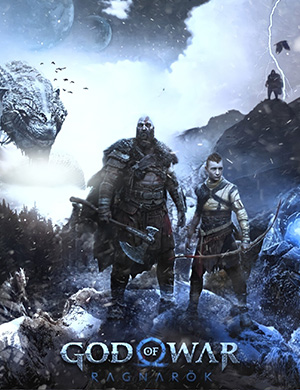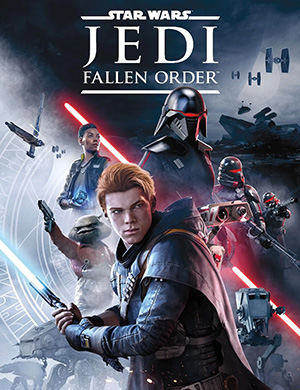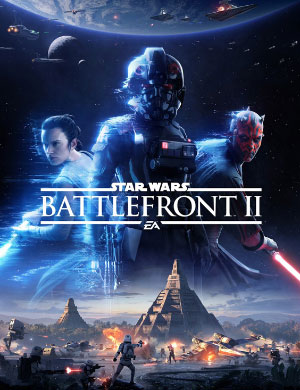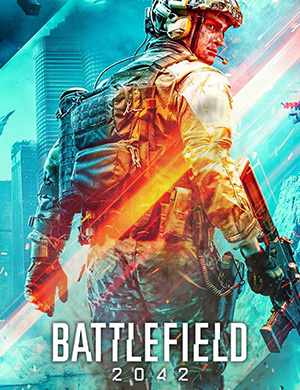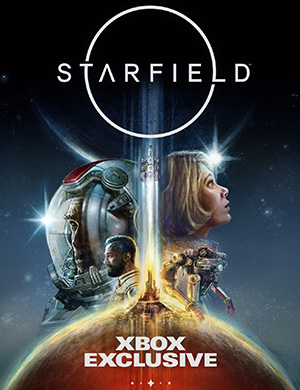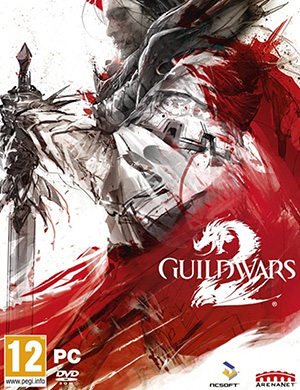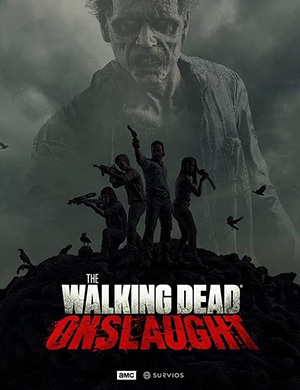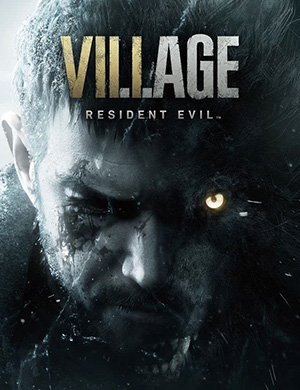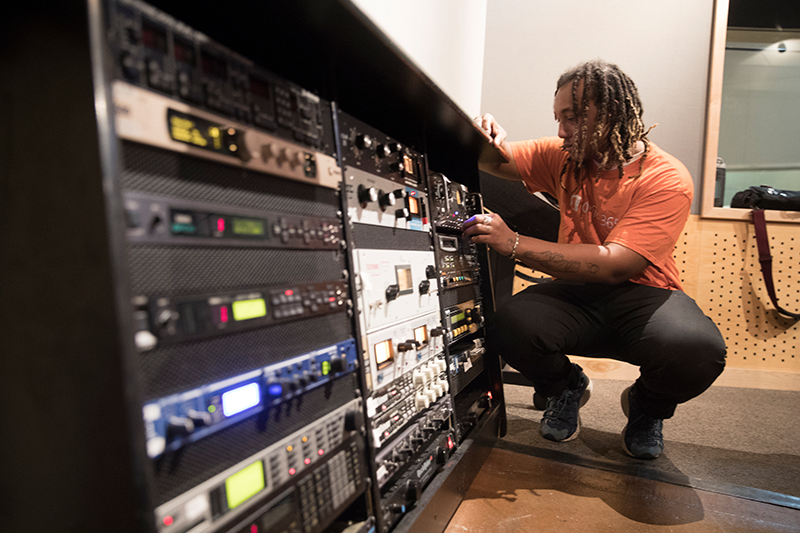 Get your hands on professional gear and software
CRAS is equipped with some of the most advanced gear and equipment in the audio recording and engineering industry.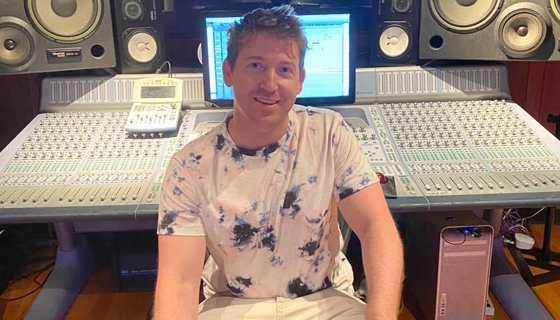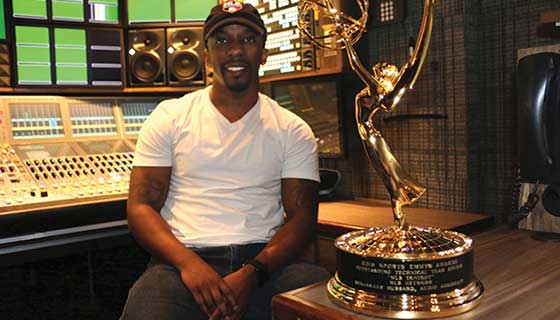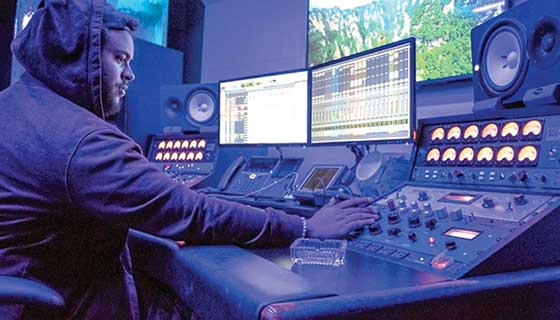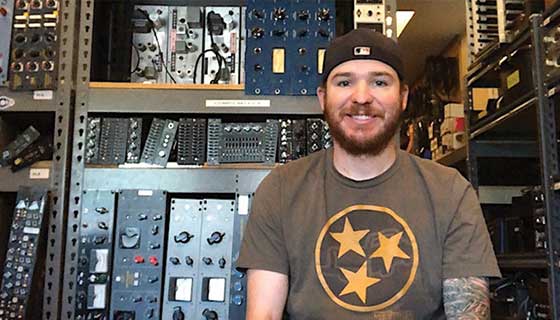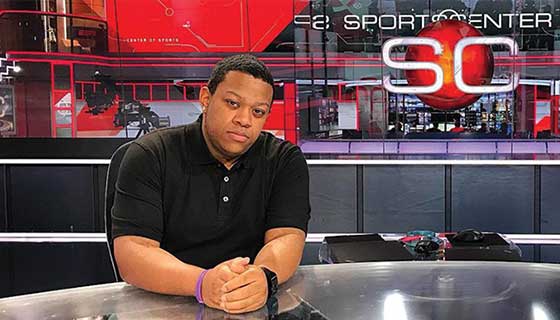 Course outline
CRAS Master Recording Program II (MRP II) is a 43.5 credit program, taught over 48 weeks. On-campus hands-on study consists of 36 weeks, and internships are completed over a 12-week period. Classes meet Monday through Friday for four hours per day. There are additional hours scheduled on Saturdays and/or Sundays.
Music Production I
MP100 – 8.5 Credits
Introduces students to the basic principles of audio recording and music production through classroom lecture, and hands on training, as well as guided and individual studio projects. Students learn about the principles of sound, signal flow, microphones, mic placement techniques, dynamics, large format consoles, and the entire recording process. Students must exhibit a working knowledge of audio concepts, facilities, and gear handling as a requirement for completion. Emphasis is on training for an entry-level position as an assistant engineer in a music production studio.
Music Production II
MP200 – 9 Credits
Introduces students to the Solid State Logic 4000 E/G+ series console and computer, including theoretical console and computer study, pre-production, tracking, overdubbing, and mix down sessions. Students will practice extensive signal flow overview through application classes and clinics. Students will continue to refine the skills necessary to obtain a job in the audio industry through advanced recording and mixing clinics, using analog and digital recording mediums, and adding skills like automation. MP200 also exposes students to Post Production and Commercial Production. Through hands-on applications, students will recreate all audio elements for film and television projects using professional production techniques designed to prepare them for a wide variety of recording industry employment options.
Music Production III
MP300 – 1.5 Credits
Introduces students to hybrid console technologies using the SSL AWS948 console and Pro Tools recording software. Students will engage in tracking, overdub, mixing, and mastering clinics. Clinics will start to introduce the concept of a "producer" into the room, providing students the most accurate real-world recording scenarios. MP300 classes will also teach students to start planning for internship and industry life, incorporating classes on personal networking, budgeting, and job interview techniques.
Multimedia Technologies
MT100 — 4 Credits
Multimedia Technologies exposes students to a variety of additional employment opportunities in the audio industry. Classes cover surround sound, audio for video games, and live broadcast audio. Once considered non-traditional audio subjects, Multimedia Technologies are quickly becoming the largest employment fields in the audio industry. Surround Sound classes give students a hands-on opportunity to learn about surround recording and mixing along with an emphasis on the fundamentals of encoding and decoding audio for multiple delivery formats, such as video games and Blu-Ray. Students will learn how to incorporate audio into video games using Audiokinetic's Wwise audio engine. This industry standard software is used on video games by almost every major game company. Students will also be exposed to the fast paced world of live broadcast audio. All sound heard on sporting events, evening news shows, and talk shows is called broadcast audio. Students will use the Studer Vista mixing console along with RTS AZ Edit configuration software to create their own live video broadcast event.
Audio Business I
AB 100 – 1 Credit
Offers students an overview of the music industry, including copyright law, publishing and song income, contracts, record production, record labels, scams and dangers, personal finance and many other industry-related topics.
Audio Business II
AB200 – 1 Credit
Continuing the concepts introduced in AB100, AB200 classes focus on a deeper examination of the audio industry. Includes in-depth study of songwriting, recording and other contracts. Also examines trademark law, practical application of copyright law, contracts for engineers, career planning, interview techniques, industry etiquette, industry-topic forums and discussions.
Core Technologies
CT100 — 4.5 Credits
Provides students with a basic understanding of various technologies that are fundamental to many disciplines within audio production. Basic electronics, analog and digital audio, control protocols and fundamental computer and networking technologies will be explored in the context of audio production. Students will also see and use these systems in a variety of practical applications. During this course students will make extensive use of their laptop recording package, including Apple's Logic Pro audio production software.
Pro Tools
PT100 — 4.5 Credits
Utilizing the latest Pro Tools software, students will learn about session and system configurations, audio recording, track and file management, session navigation, and editing of dialog, music, and sound effects. Students will work with real-time and offline plug-in processing, mixing options and workflows, auxiliary sends and returns, session I/O management, automation, and mix finalization. PT100 is accompanied by three hands-on proficiencies where students will demonstrate the skills learned in a practical, real-world environment. Optionally, students can attempt another 5 certifications in Pro Tools outside of class time.
Live Sound I
LS100 – 1 Credit
Prepares students to function effectively in the live sound reinforcement field. Includes overviews of sound reinforcement, specific equipment, basic front-of-house and monitor system configurations, design and philosophy. Live Sound teaches students how to setup small club PA systems, churches, and even large concert arenas. Due to the loud nature of the Live Sound environment, hearing conservation and protection is covered extensively.
Live Sound II
LS200 – 1.5 Credits
Students learn digital live sound console configuration and workflows and then are provided practical application scenarios such as a band performance in the CRAS Live Sound Venue that allows the students to demonstrate their aptitude. Also introduces basic wireless transmission concepts and technologies for microphones, instruments, and in-ear monitoring. The value of preproduction is heavily emphasized as students must plan show details related to microphone selection and placement as well as cable runs and patch points. Students also use their laptop computers to pre-configure digital mixing consoles using an offline editor so that when the talent arrives, soundchecks run efficiently and performances start on time.
Internship
IN200 — 7 Credits
Offers students the opportunity to obtain an internship at a facility of their choosing. Students on internship will apply their education to a variety of challenges ranging from facility support duties to working with clients. In preparation for internships, students will have classes and assignments focusing on resumes, interview techniques, internship etiquette, and industry networking.
CRAS Certifications
CRAS grads are certified on industry-standard applications and equipment.
What INDUSTRY PROS say about cras
Ian Vysick, Audio Development Specialist, All Mobile Video
"AMVs most recent hire came from CRAS. I worked closely with Rachel finding the right person that we both felt would be best suited. He is doing just fine and a welcome addition to the team. I would highly recommend looking at CRAS when looking for employees, finding people in this business can be extremely difficult, but knowing there is a school like CRAS offering this kind of technical training is certainly a great tool for companies to have."
Marty Matyas, Senior Recruiter, PSAV
"CRAS and PSAV have a strong partnership, offering graduates and alumni a career path in the live event technology industry. CRAS students are eager to take their education and experience and put it to work, while continuing their training and development in all aspects of live event technology with a global employer."
Cameell Hanna, Manager, Serenity West Recording
"The thing that makes CRAS grads unique is that they are most prepared for the adventure ahead. They are open to hang through the variety of experiences that come right as you begin your career. Our entire staff is exclusively made of CRAS grads and they have gone to work on albums from everyone from icons like Adele, Post Malone, Travis Scott to rock acts like Anthrax and Avenged Sevenfold. I'm continually impressed by their dedication and sense of adventure."
Destiny Rael, Studio Manager, Firehouse Recording Studios
"I think CRAS is top notch and I see the difference in caliber of students not just on the technical side but professional!"
Jim Kaufman, Owner, American Voodoo Records; Musician
"I have taken on lots of interns from CRAS. I think they give the best education of any of the schools I have worked with. CRAS sends people that are ready to work and know the gear. They are good students and good people."
Ruben Veloso, President, CCI Digital
"Our CRAS interns have been terrific. We have had over 15 in the past 2 years and we are excited to have them. We have also hired 10 – 12 CRAS alumni who have futures in this business and are very talented. My CRAS alumni employees are very key individuals in this company."
Allison Clark, Music Supervisor/Production, Seven Pin Studios
"I have been taking CRAS interns since 2003, back when I was working on Pirates of the Caribbean. They are dedicated and get the job done. They are really into learning and working at the highest level of audio production."
Kathleen Wirt, Owner, 4th Street Recording
"The only interns we take are from CRAS. The program is intensive, the students have Pro Tools skills, and they rise to the occasion when given the opportunity."
Chris Holloway, OmniSound Studios, Nashville
"Omnisound Studios has benefited from CRAS students for many years now. The level of preparedness and knowledge that these student interns arrive with makes it an easy transition to getting them not only involved but plugged into the recording process here in Nashville."
Valerie Pilinsky, Chalice Studios, Los Angeles
"I've been working at Chalice Recording Studio for over 10 years. From my experience, some of the best interns that were referred to us came from CRAS. They are motivated, hardworking and well informed about the real world of the recording industry. The intern coordinators are friendly and extremely helpful as well."
Rick Barnes, RAX Trax
"As an owner of a busy studio in Chicago I have reached out to various recording schools offering a chance for their students to intern, assist and hopefully engineer at our facility. CRAS students have always been tops on my list. They are prepared and knowledgeable and fit into our pace of everyday recording. This is important as we don't have time or energy to retrain students for the real world of studio recording."
John Mullers, Flux Studios, NYC
"CRAS is a place that offers a very well rounded education for anyone with an interest in audio. It teaches you everything from the basic fundamentals that you need to get somewhere in the industry. Not only is the staff extremely good at what they do, they teach you things in a hands on world filled with some of the best equipment that you will run into in the following stages of your career."
Jesse Rothman, Penthouse Recording Studios, NYC
"I am always happy to bring on a CRAS graduate at my studio. I know prior to offering any training that they have some real studio experience, are knowledgeable in signal flow and have an understanding of how to use and maintain the studio equipment."
Jeff Guillot, Director of Global Business Development, Deyan Audio
"Through the years, CRAS has consistently sent us students that have been experienced, knowledgeable, and ready to seamlessly jump into the fast paced workflow of our studios."
Roxy Flo, Director of Business Development, Fever Recording & Clear Lake Recording
"I find that CRAS students are the most prepared in handling the technical and professional demands of recording studios. CRAS' consistency in updating their curriculum and training their students on the latest gear is why they've been my go-to for the last decade."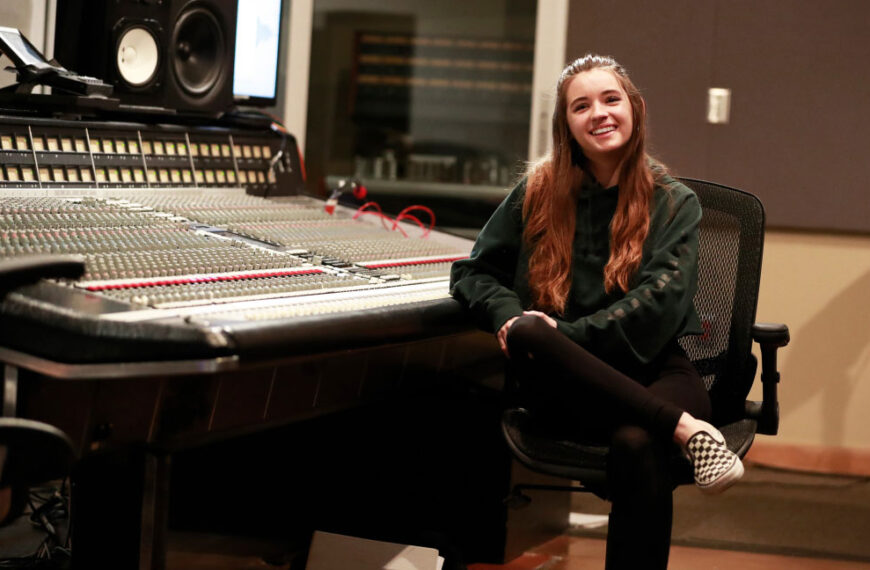 Begin your journey towards becoming an audio engineer