How long does it take to become a sound engineer?
You love music. You spend all of your time listening to music, either on headphones, earbuds, in your car's stereo or out at live shows. It's more than a calling, music is a way of life. So how can you make a career out of your passion for audio? Become a sound engineer.
At its very core, a sound engineer (also known as an audio engineer), is a person who uses various equipment to capture sound. Once the sound has been captured, the engineer tweaks the sound with various techniques in a process known as mixing. Finally, the engineer finishes up the recording and makes sure it will sound good on any set of speakers.
Audio engineering is much more technical than just that, however. Once we start really looking at the entire set of career duties a sound engineer has to accomplish, we can see it's more than just "pressing record". What microphone is best for this instrument? How can I make my guitar sound like that one song? What outboard compressor gives me the best tone? These are the types of questions going on in the head of an audio engineer. Make no mistake, audio engineering is still a type of engineering, and it can be difficult!
BE IN DEMAND.
CRAS grads are in demand, using their skills, and pursuing their dreams in the 5 focuses of the recording arts.
LAPTOP RECORDING PACKAGE
Whether you're already into music and sound or looking to start from scratch, CRAS is the audio engineering school where you can succeed and be who you are.
THE INDUSTRY CONNECTIONS YOU NEED
CRAS has the relationships and connections to help you achieve your dreams.
Los Angeles
East West – Capitol – Westlake – Nightbird Studios – Soundfactory – Gold Diggers Conway Studios – Shangri La
ATLANTA
TreeSound – SuperSound – 11th Street – Astro Reach Records – Patchwerk – Triangle Sound – Icon Studios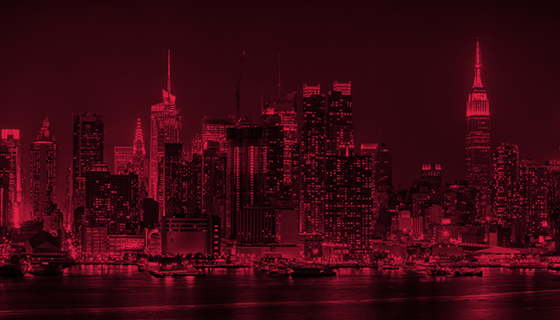 New York City
Electric Lady Studios – Premier Digital – Flux Studios – Penthouse Studios – Engine Room Audio – Eastside Sound – Reservoir Studios
Nashville
Blackbird – Welcome to 1979 – Robot Lemon – Omni Sound – The Castle – The Record Shop – Starstruck Studios – Sound Stage
Dallas
AMS Media – Dallas Audio Post – Deaf Mule – Eagle Audio Recording Studio – Gemini Light Sound & Video – Reel Fx – Sessionworks Studios – Sg Studios – The Kitchen Studios – Unfurled Umbrella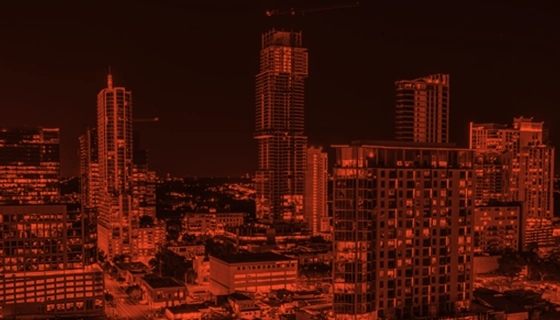 Austin
Nomad Sound Inc – Orb Recording Studios – Pony Sound – The Still Recording Studio – Westfall – Wonderland Studios – Zach Theater – Zilker Hillside Theatre – Chez Boom Audio
Denver
ARU Denver – Carter CO Recording – Denver Recording Company – Crescent Moon Studios – Electrical Audio – Gravity – Periscope Post And Audio – Pressure Point Recording – Rax Trax – Program Productions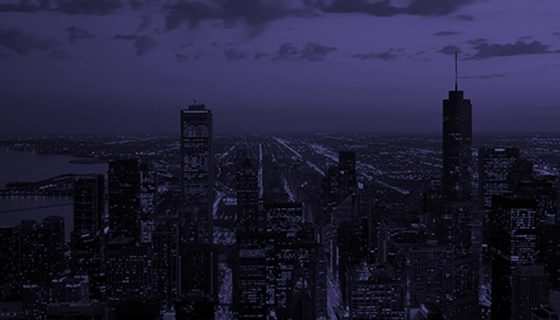 Chicago
ARU Chicago – Carter CO Recording – Chicago Recording Company – Crescent Moon Studios – Electrical Audio – Gravity – Periscope Post And Audio – Pressure Point Recording – Rax Trax – Program Productions
Las Vegas
Digital Insights Recording Studios – Studio Las Vegas – PRG/VRG – Rhino Staging Vegas – Rob Katz Audio – Skeleton Key Recording – Studio 77 – Studio DMI – The Hideout Recording Studio – Total Sound Production – Univision Kinc – Channel 15 – Wave Freqz
Detroit
Big Sky Recording – Moda Music – KLA Laboratories – Studio A – Harmonie Park Creative Group – Jus Music Productions – PSAV – Rust Belt Studios – Transmat – Star Trax Inc. – SR Audio – Northridge Church – Wise Guy Records Studios – Livewire Music – Mix Factory One
Phoenix

Epic Proportions Tour – Saltmine Studios – CBS Radio – Cre818 Studios – Premier Studios – PSAV – Scottsdale Studios – AV Concepts – Sun Studios of Arizona
San Diego

AV Concepts – Big Fish Recording – House of Blues – Pacific Event Productions – Rhino Staging – Signature Sound
Miami

Circle House Studios – Criteria Recording Studios – Midtown Studios Miami – Royal Caribbean Cruise Lines – Society Circus – Southern Audio Visual – The Urban Union – Studio Center Miami – Studio At The Setai