Join us for an unforgettable ALL ACCESS experience
ATTEND THE CRAS OPEN HOUSE SATURDAY, October 7, 2023
The CRAS Open House is a unique opportunity to learn from industry professionals, explore the world of audio, and discover the limitless possibilities of a career in audio.
Explore the possibilities of a career in audio
Whether you're interested in pursuing a career in audio engineering, live sound, music production, or post-production, our Open House has something for everyone. Guided studio tours, informative presentations, and hands-on demos make our Open House an excellent way to discover what sets CRAS apart as a premier audio engineering school. Don't miss out on the chance to gain valuable insights into the exciting world of audio and see for yourself why CRAS is the best choice for anyone looking to turn their passion into a successful career.
A day filled with music, technology & creativity
Explore the exciting possibilities of a career in audio at the CRAS Open House!
BE IN DEMAND
in under a year!
CRAS grads are in demand, using their skills, and pursuing their dreams in music production and audio engineering. Are you struggling to create a recording career? Don't know how to get from where you are to where you need to be? In under a year, CRAS provides a comprehensive education that covers all 5 focuses of the recording arts – the education you need to be in demand.
Attend our open house SATURDAY, October 7, 2023 and See How & Why Our Grads Make it
From producing chart-topping pop, country and hip hop tracks to creating soundtracks for movies, video games, and live sound events, our graduates have excelled in a wide range of audio-related fields. Discover how our industry driven facilities, expert faculty, and hands-on training have prepared our grads for success, and learn how you can take the first step towards a career in audio at the CRAS Open House.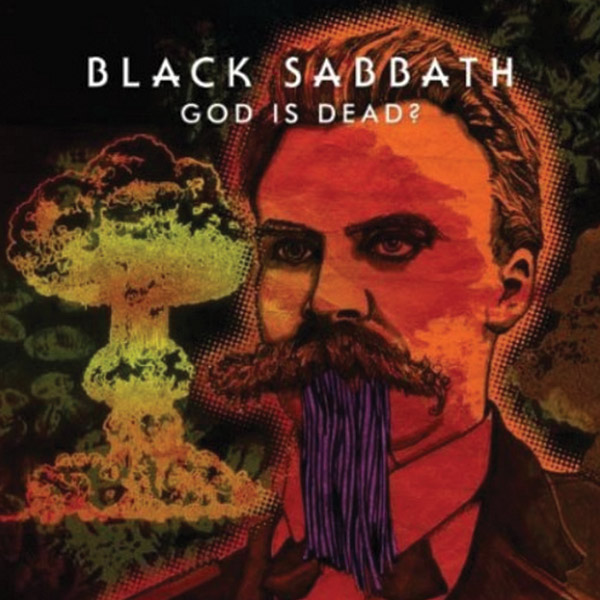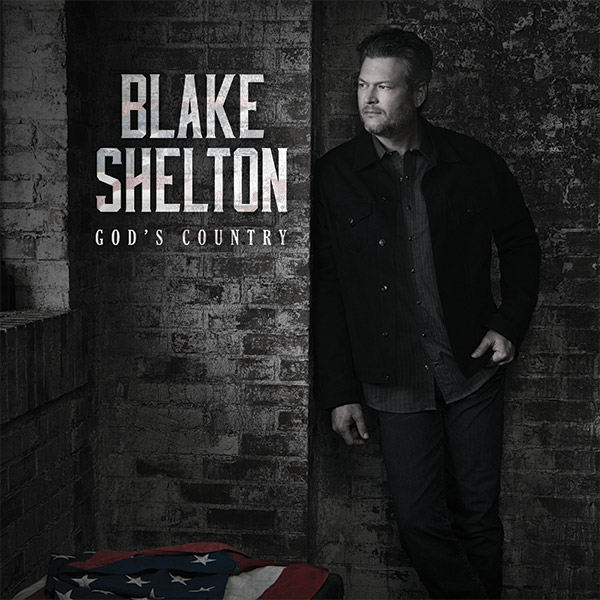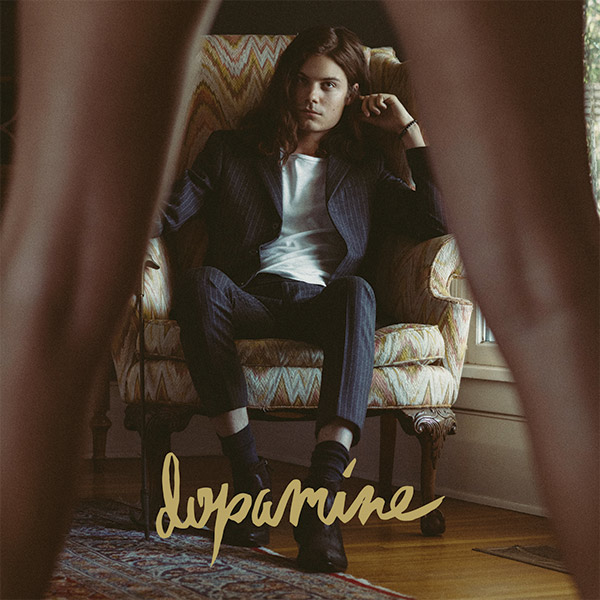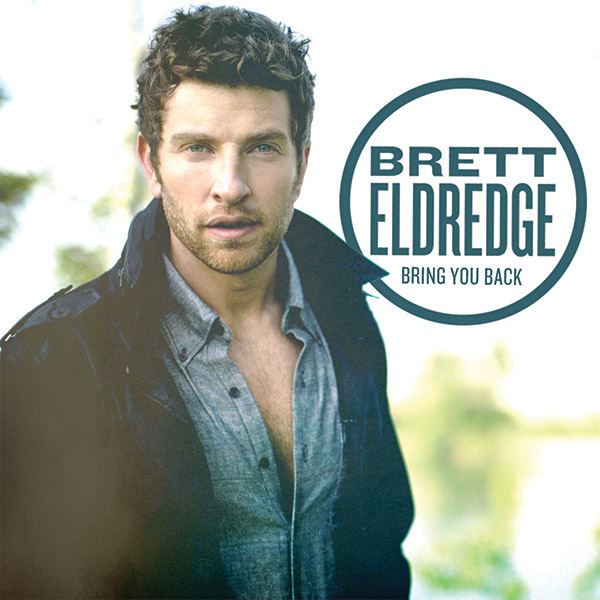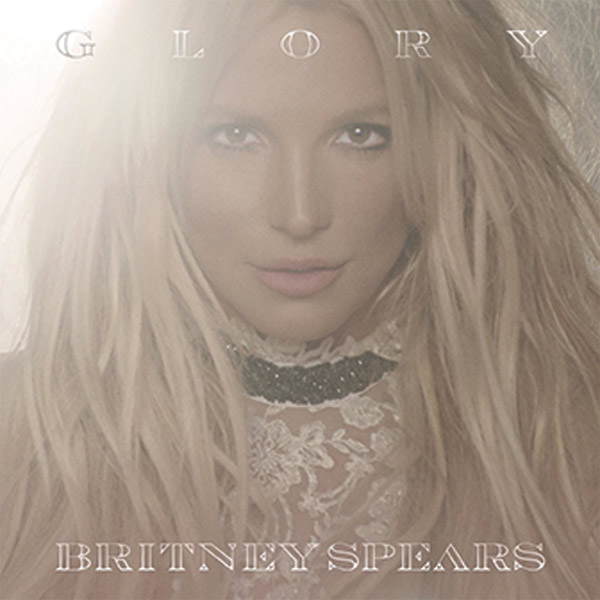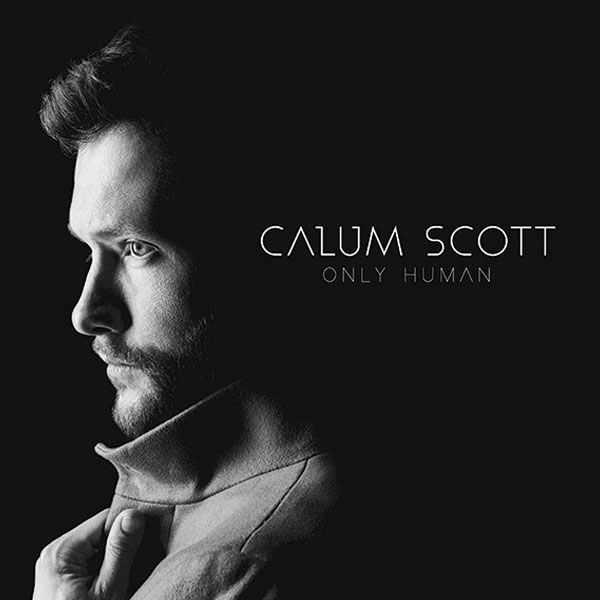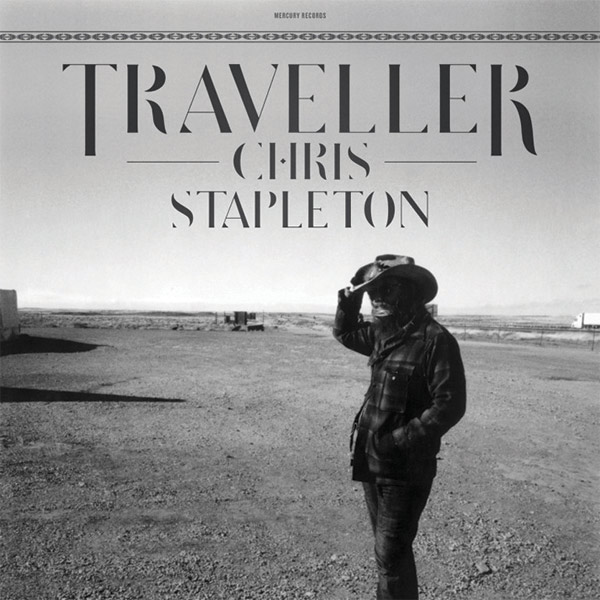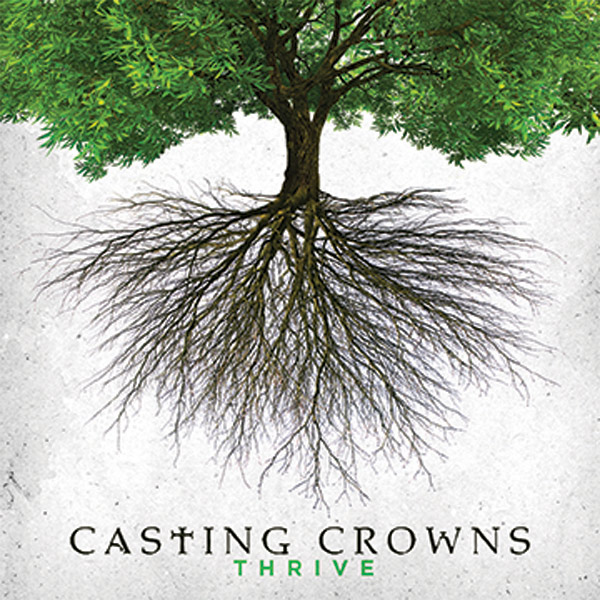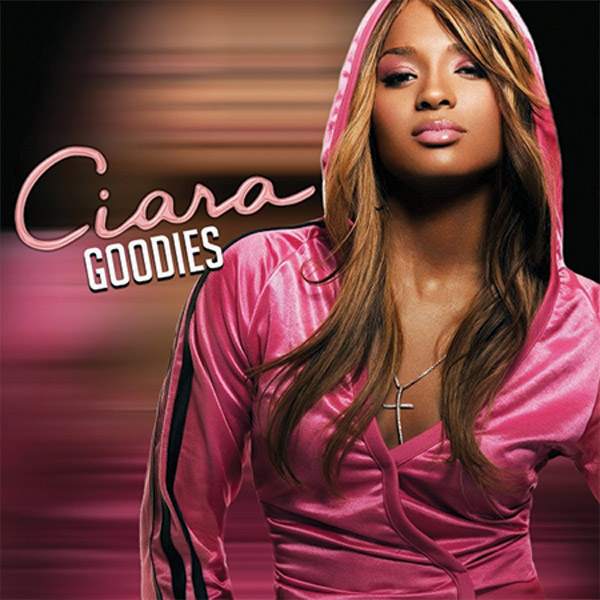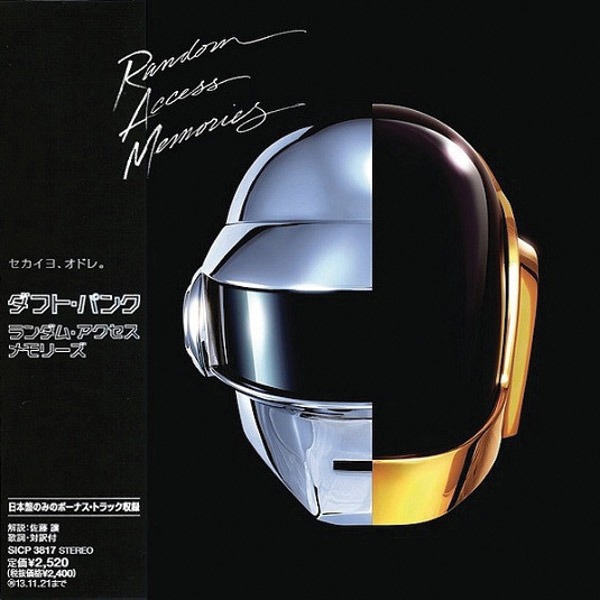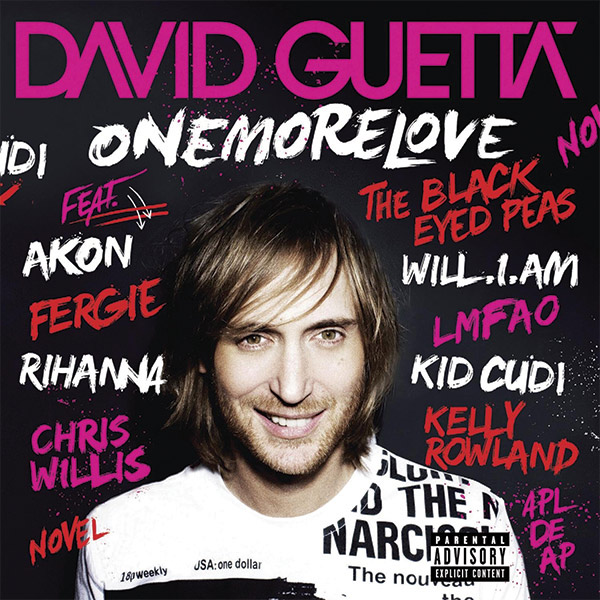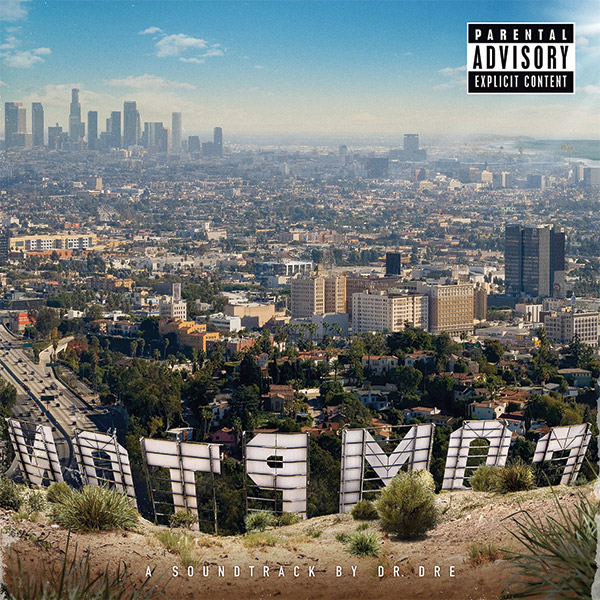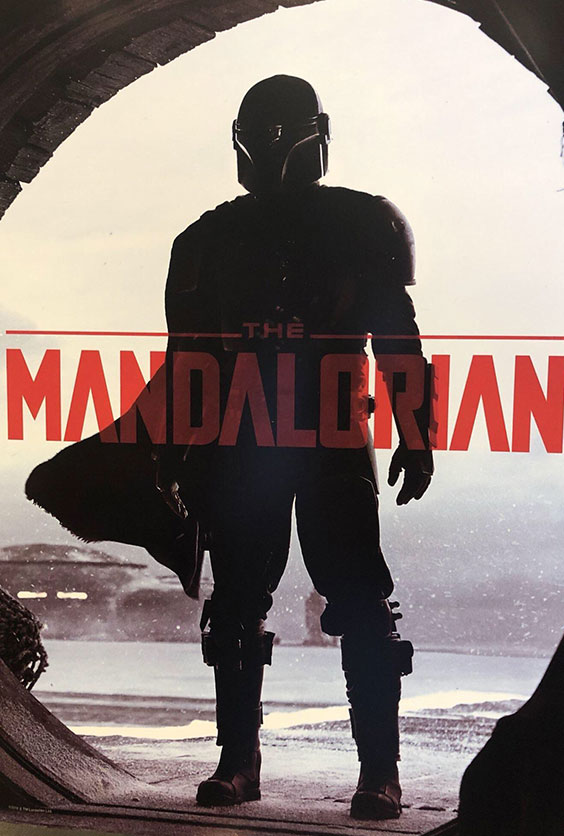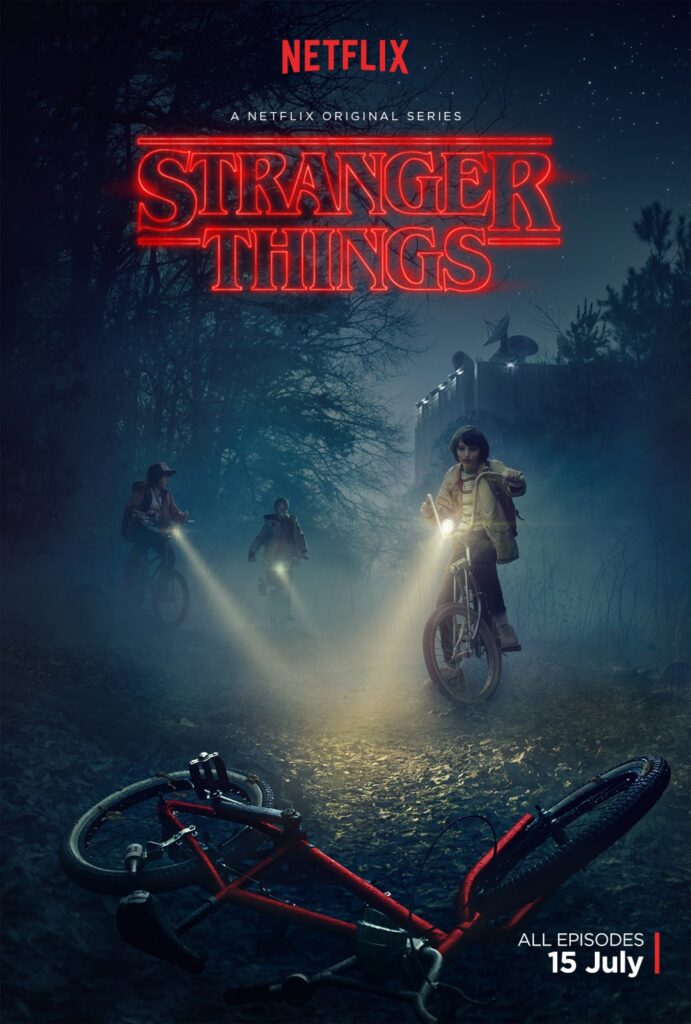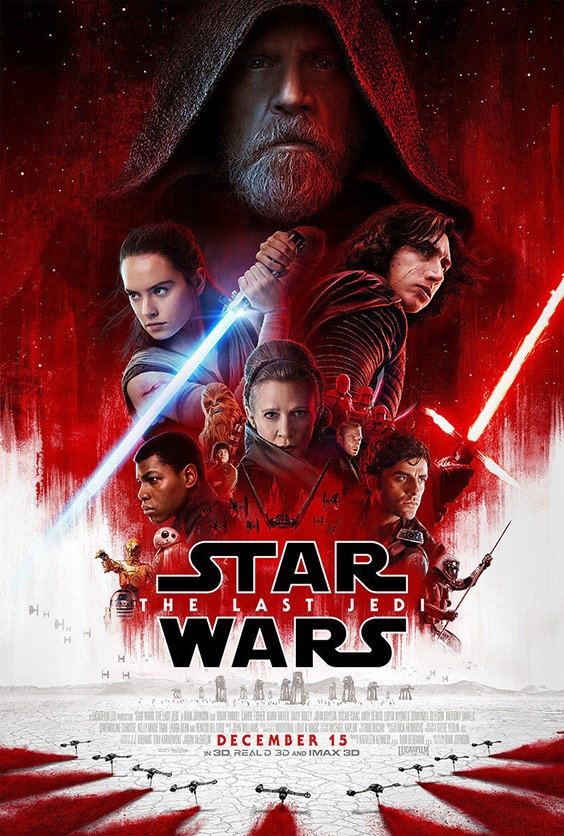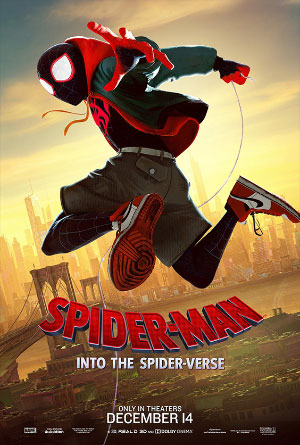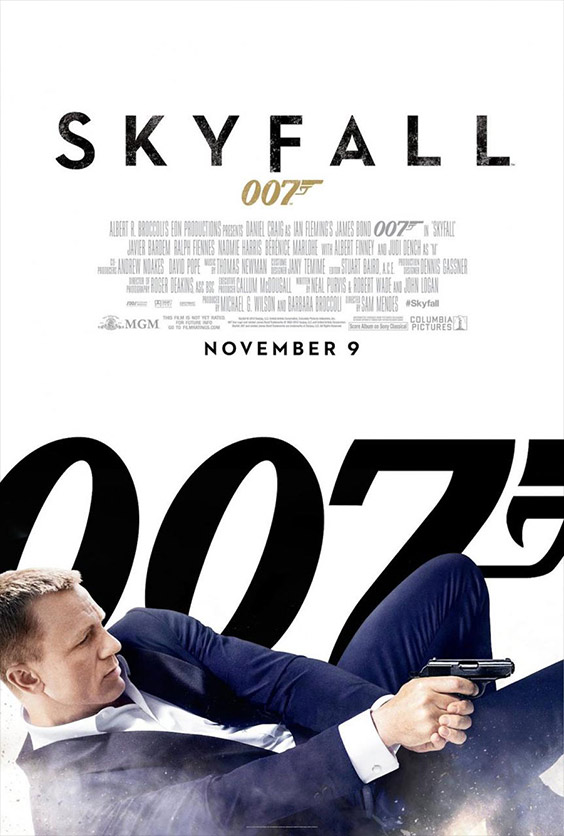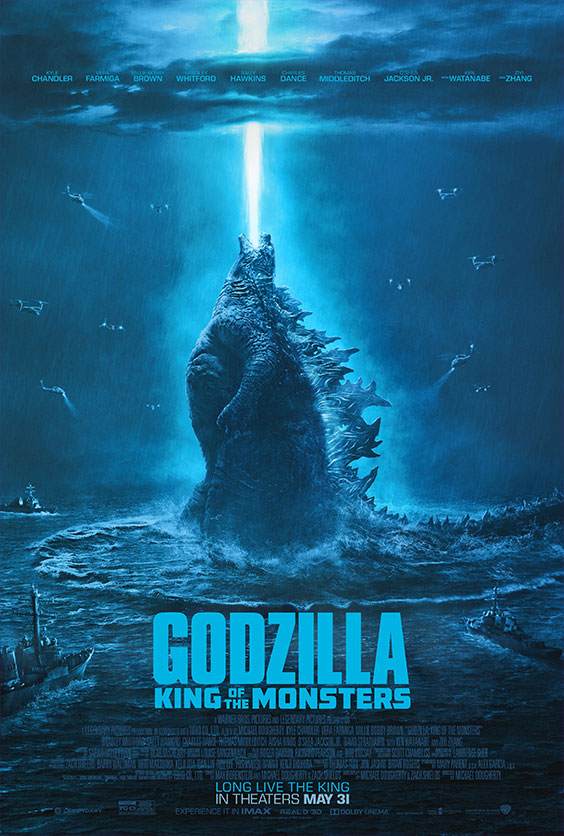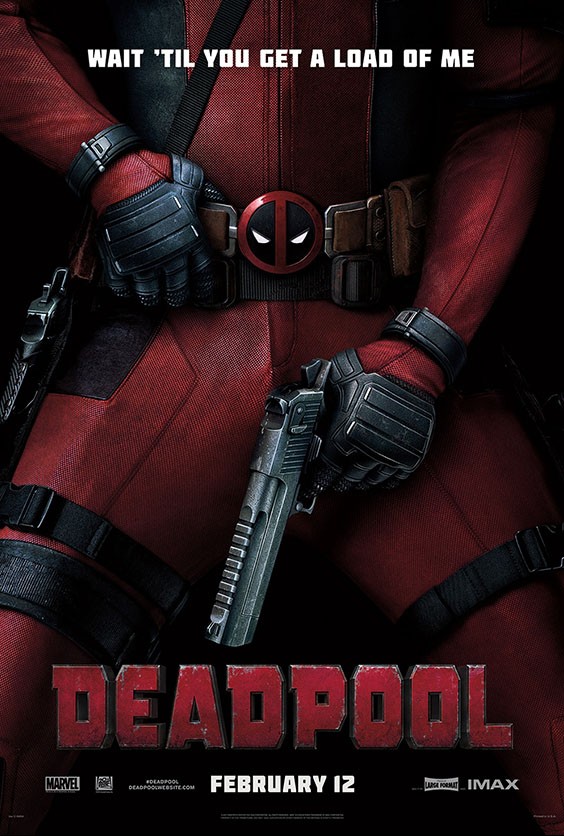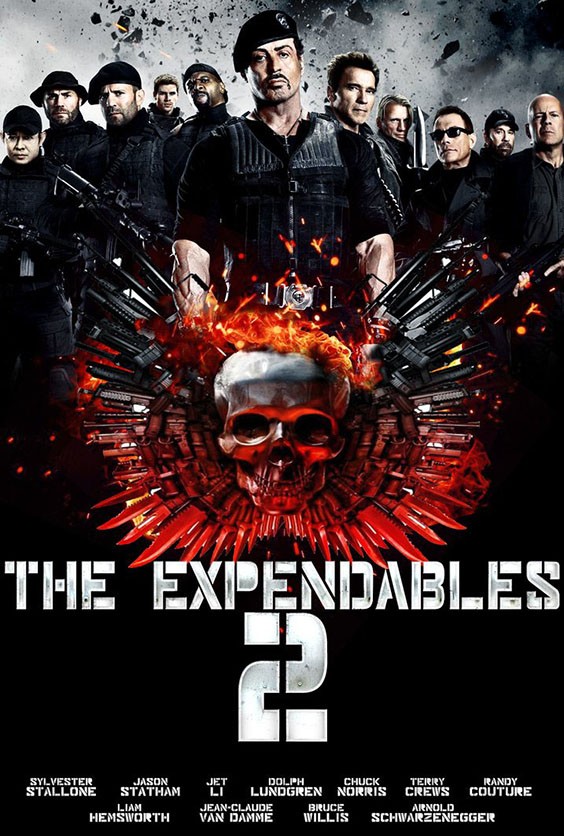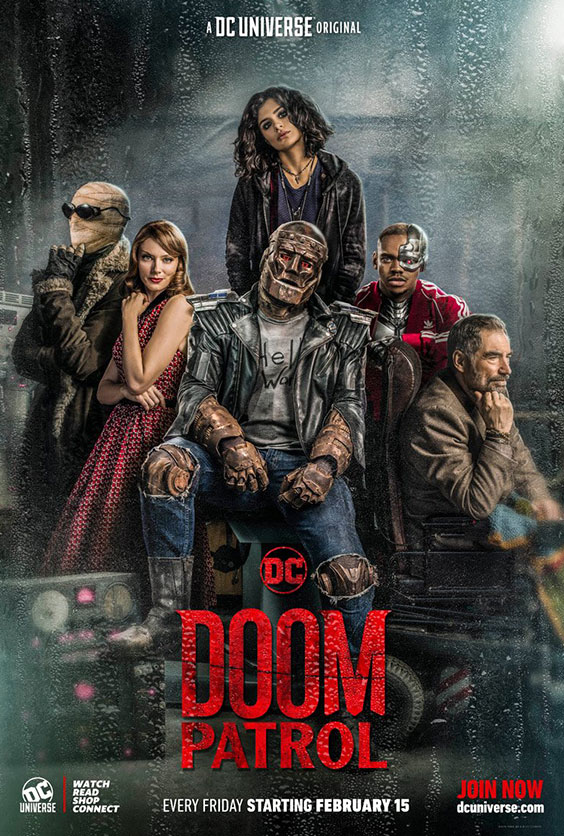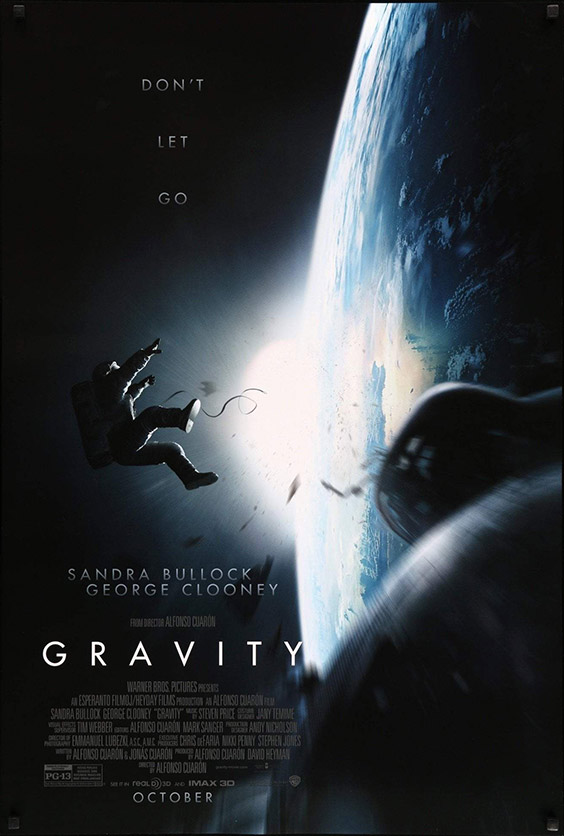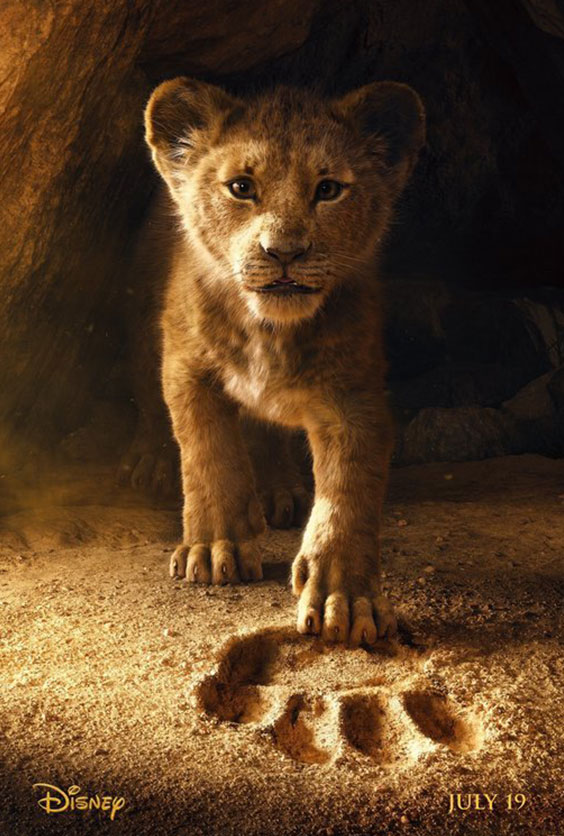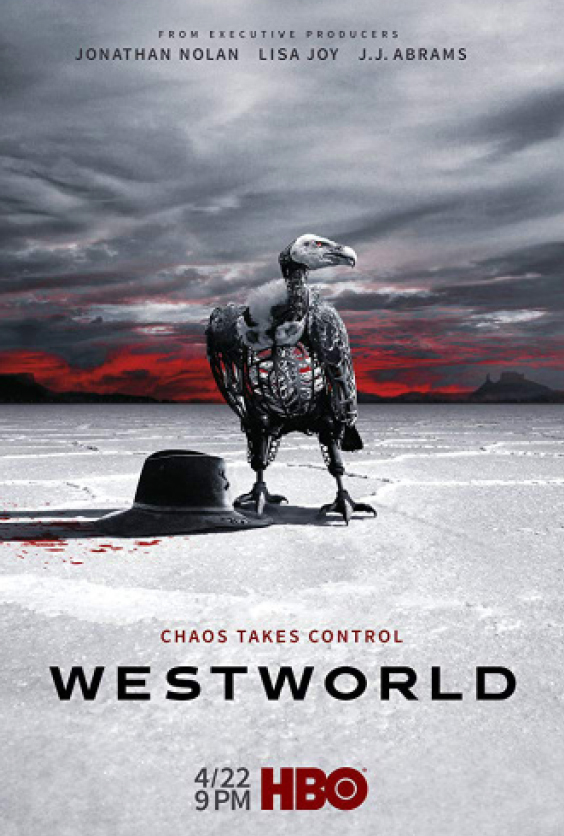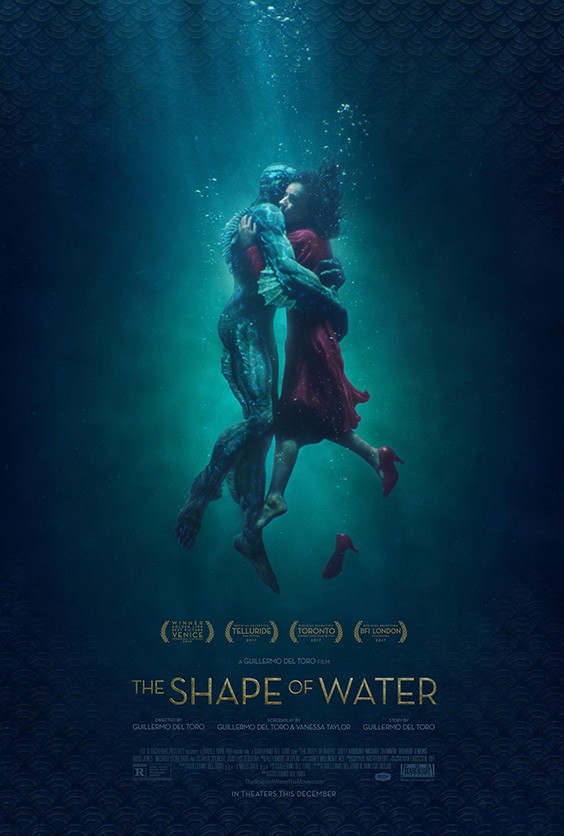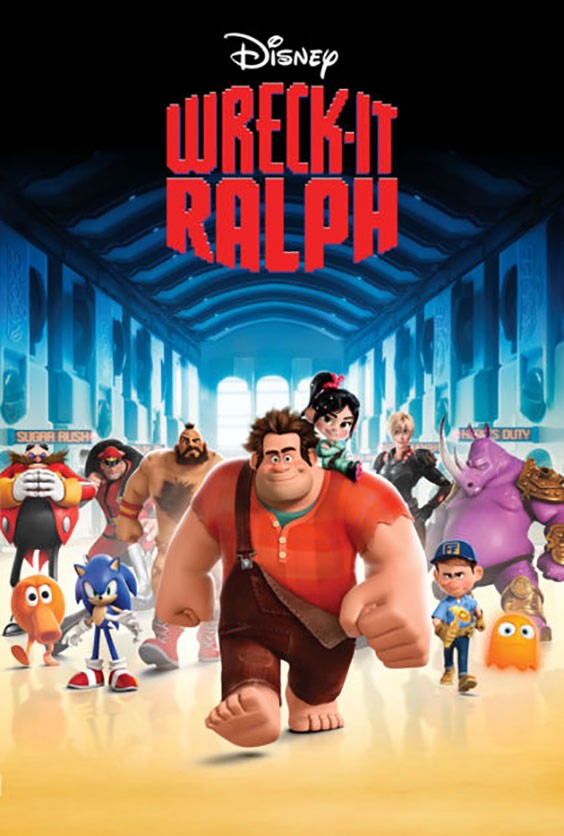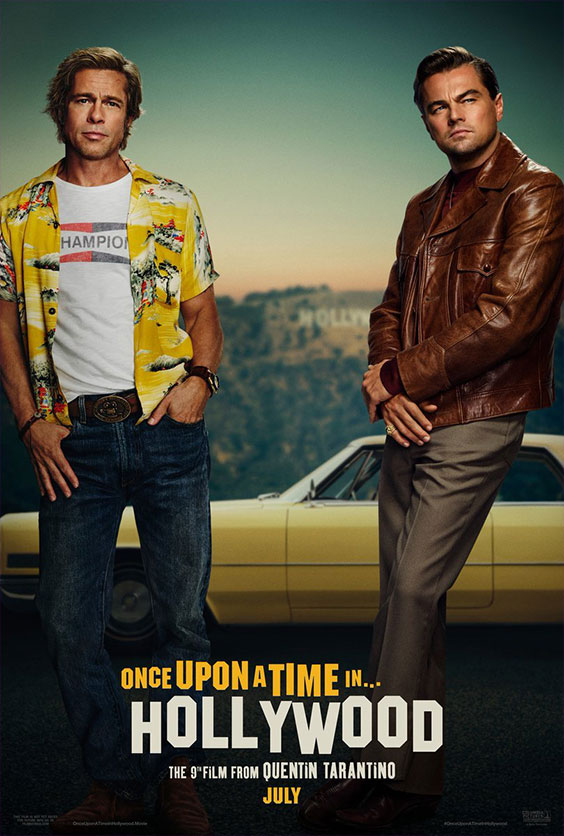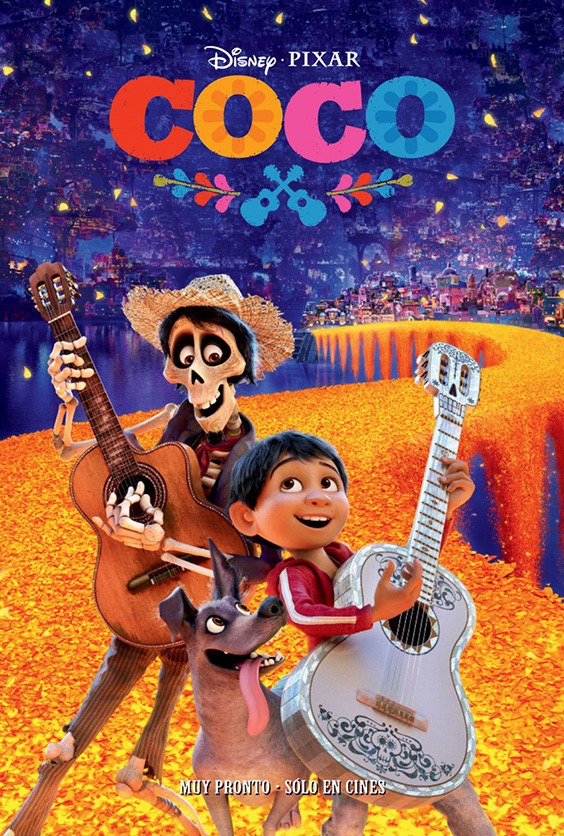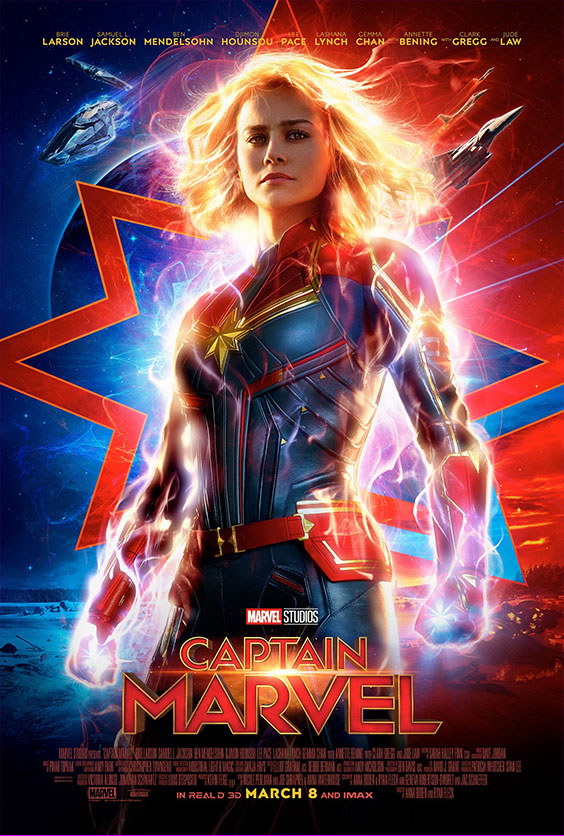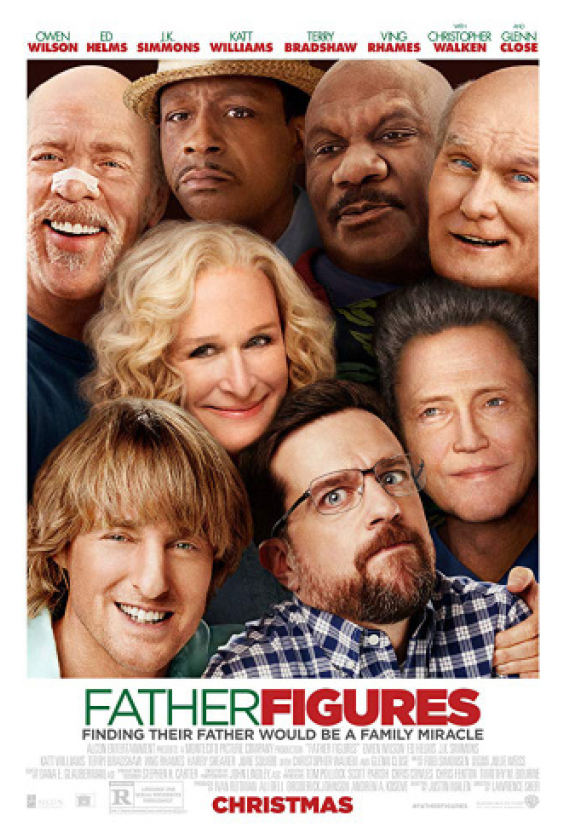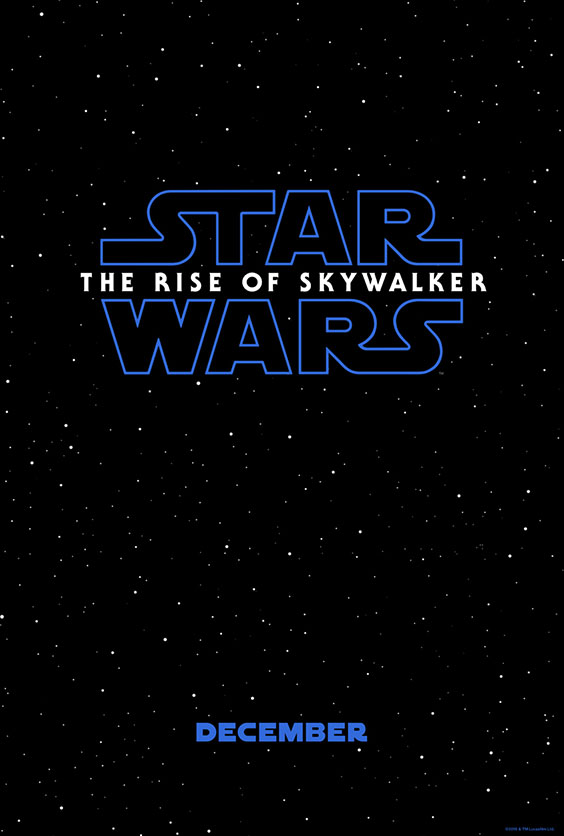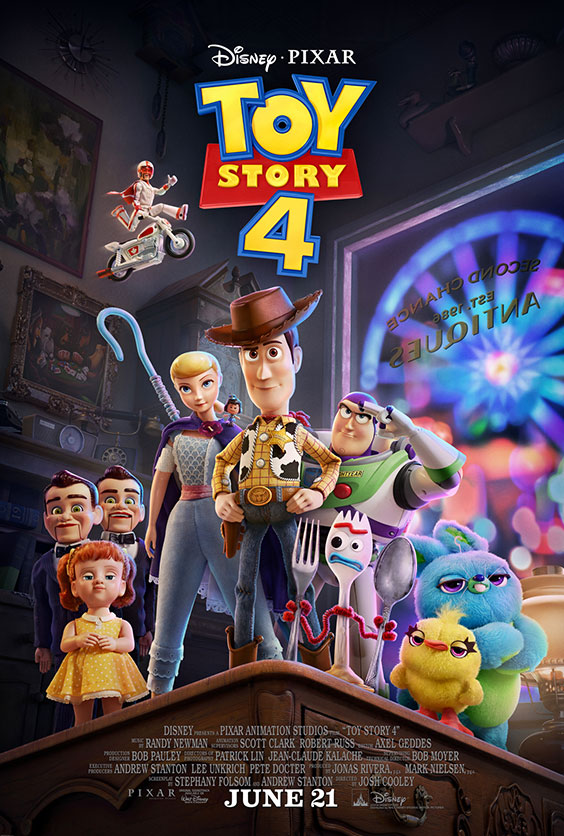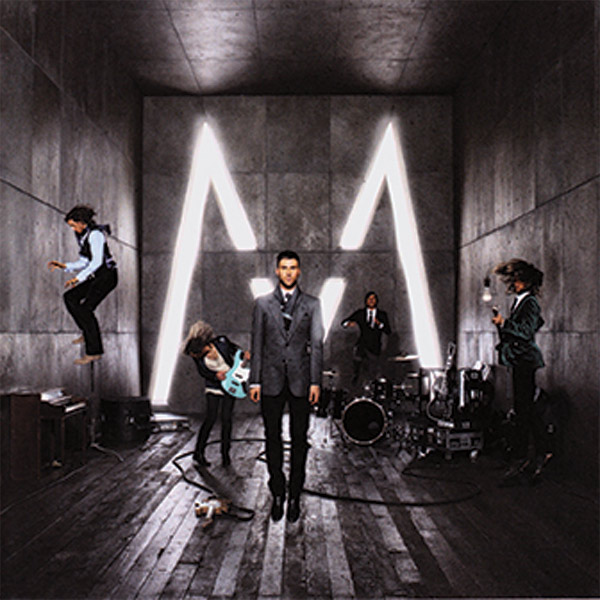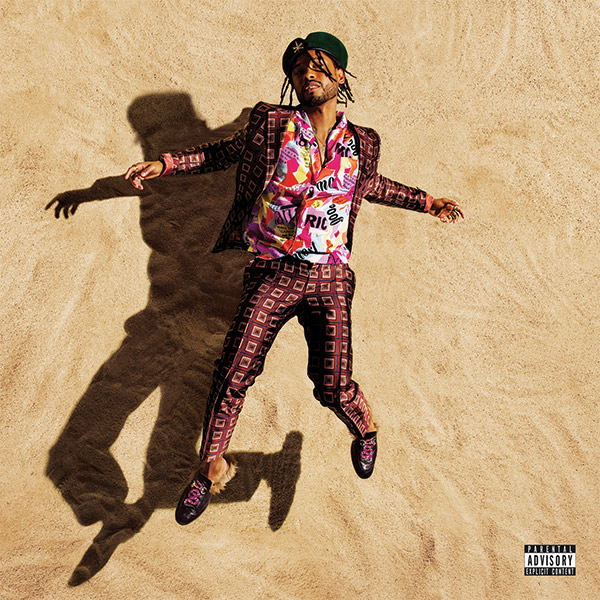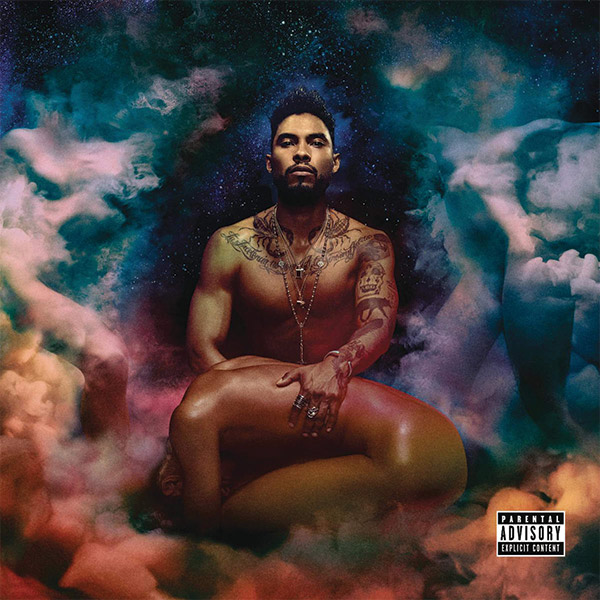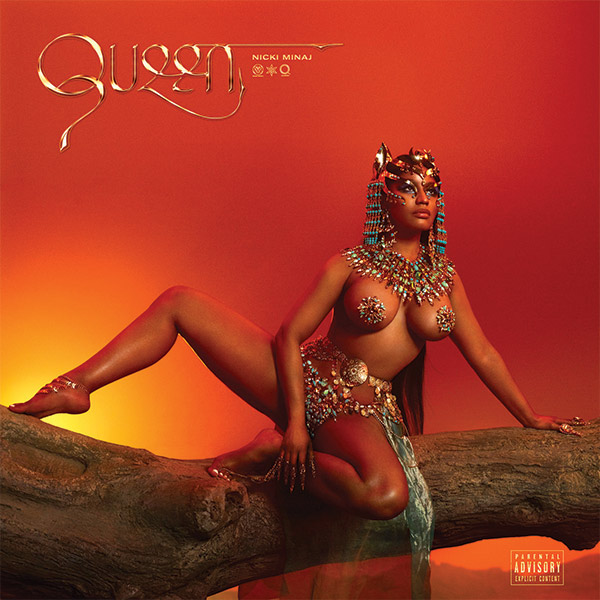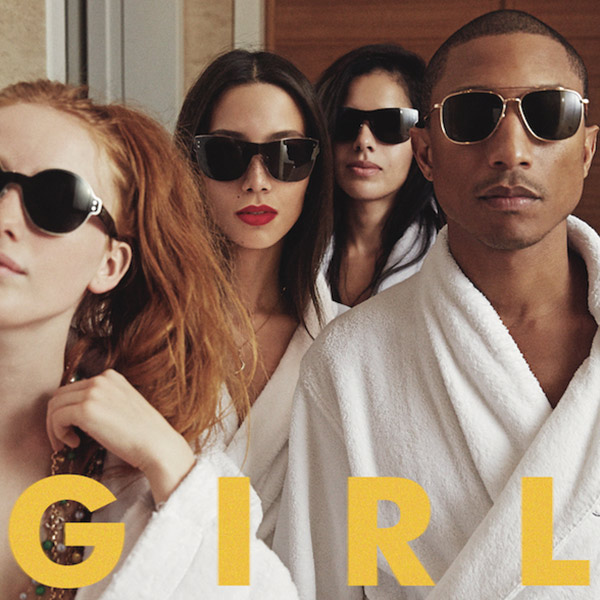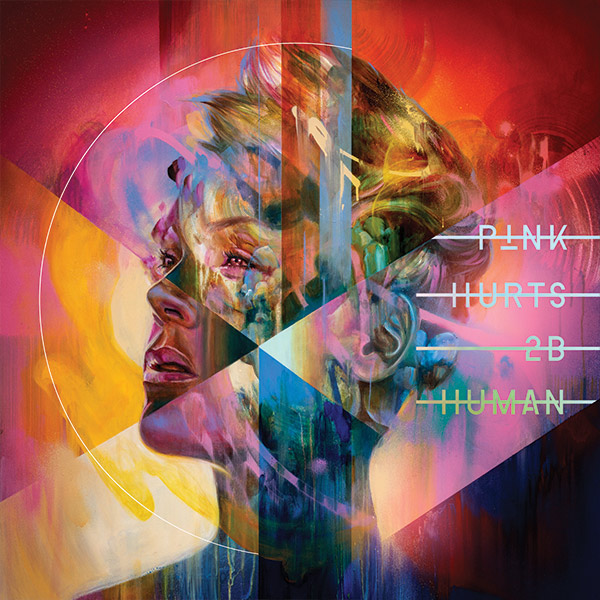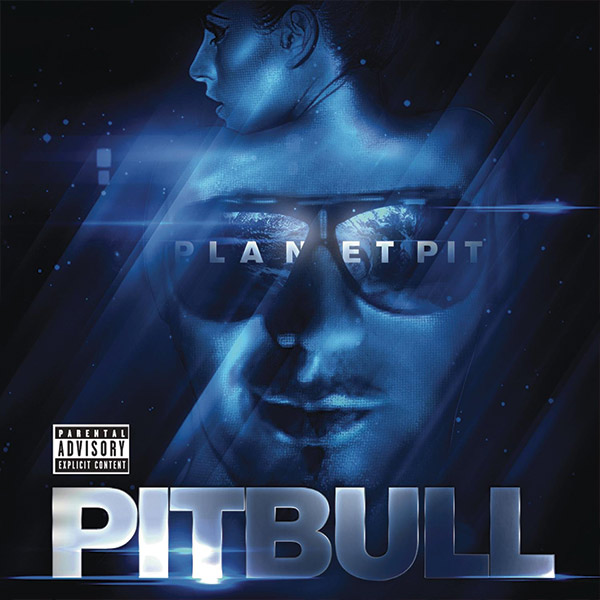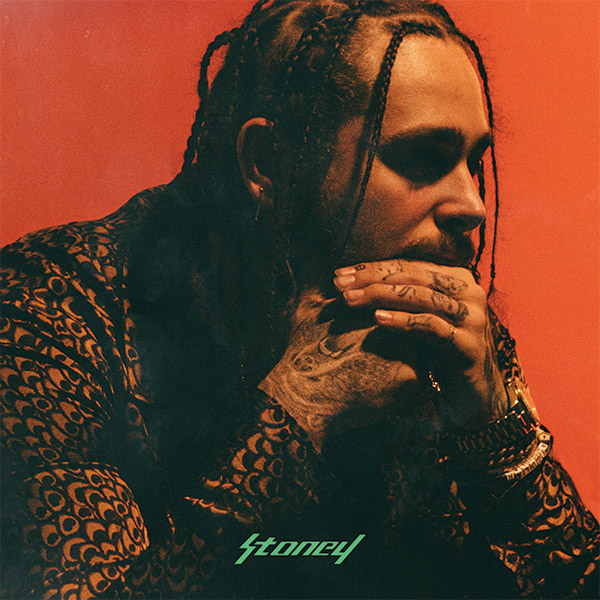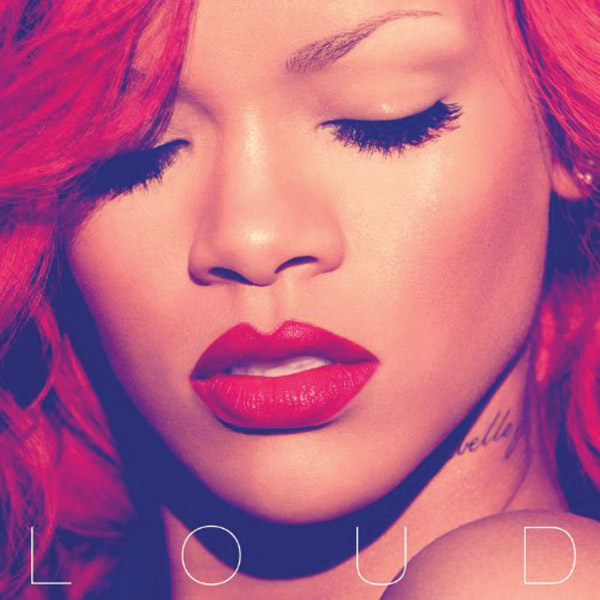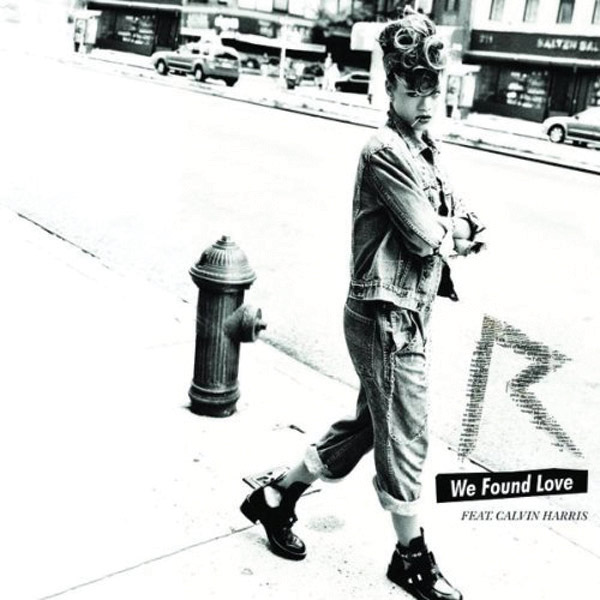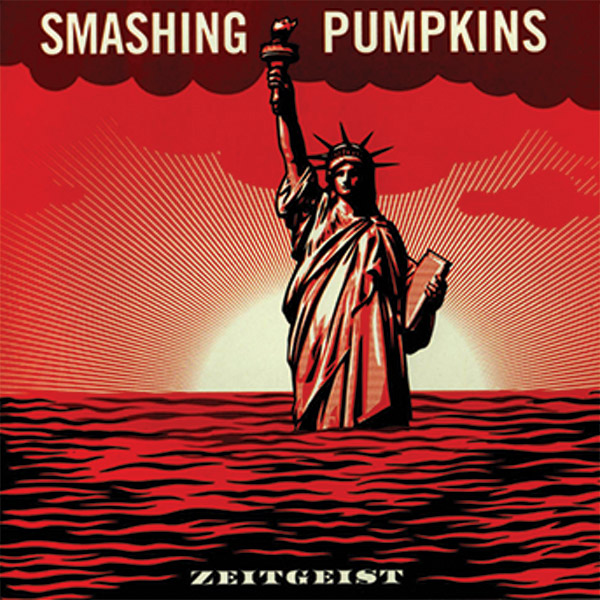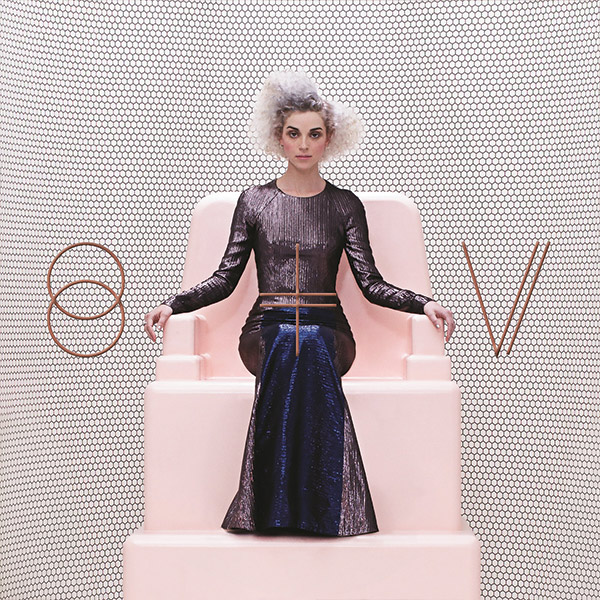 unable to attend our OPEN HOUSE? we will be streaming live.