Looking to start an Audio Recording Career in Phoenix? Make it happen with CRAS.
CRAS is one of the premier Audio Engineering & Music Production Schools. Whether you're already into music and recording or looking to start from scratch, in under a year, CRAS provides the education and industry connections needed to succeed and be in demand.
CRAS Grads Make it
From country and hip hop to heavy metal and EDM music, to movies, video games and live sound, CRAS grads are in demand and have worked on more than 3,800 film, TV, and documentary projects, 122 AAA video game titles, and over 200 Grammy nominated and winning recordings. Attend CRAS and you could be part of the next generation of in demand professionals in the music and entertainment industry.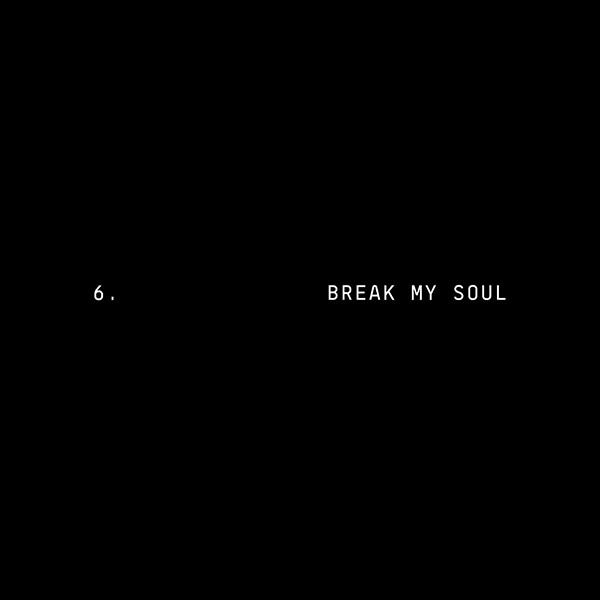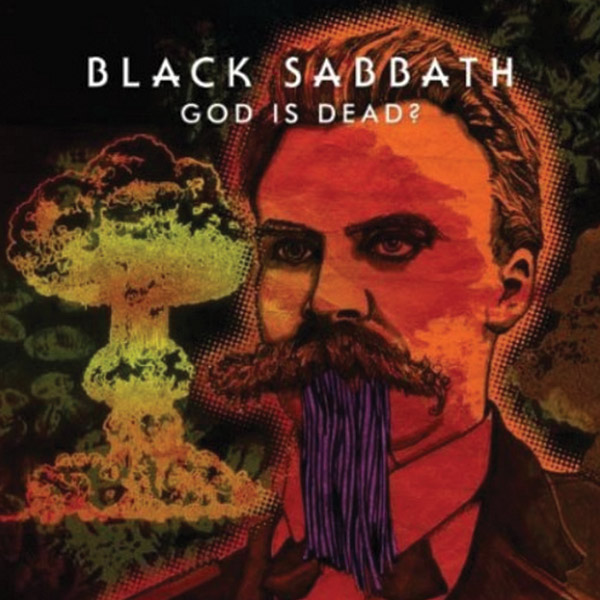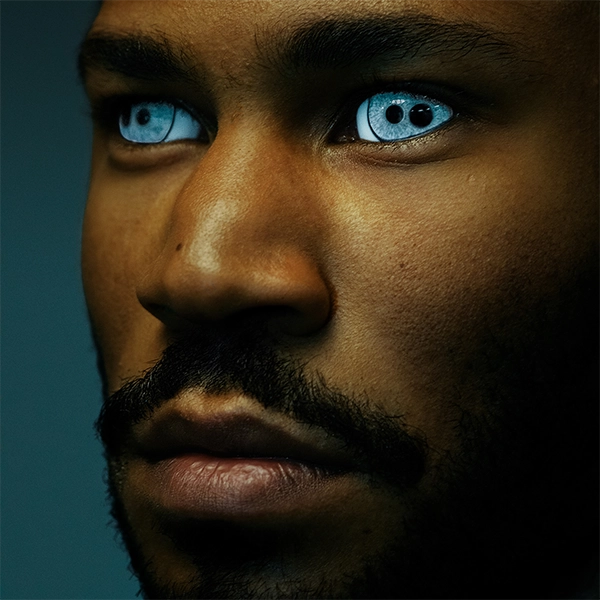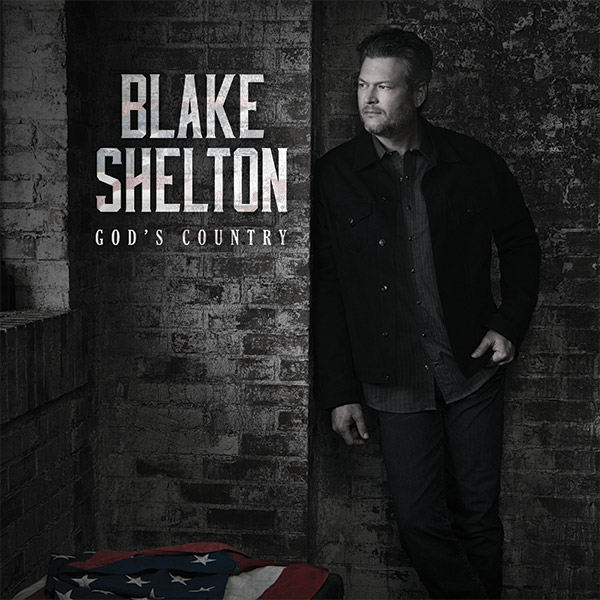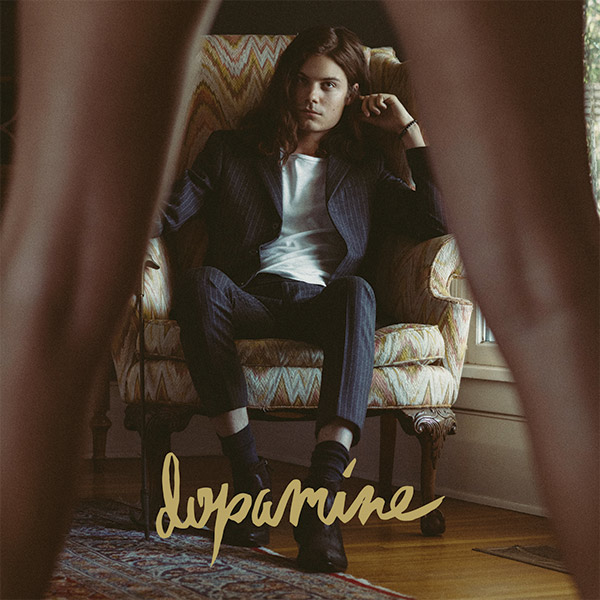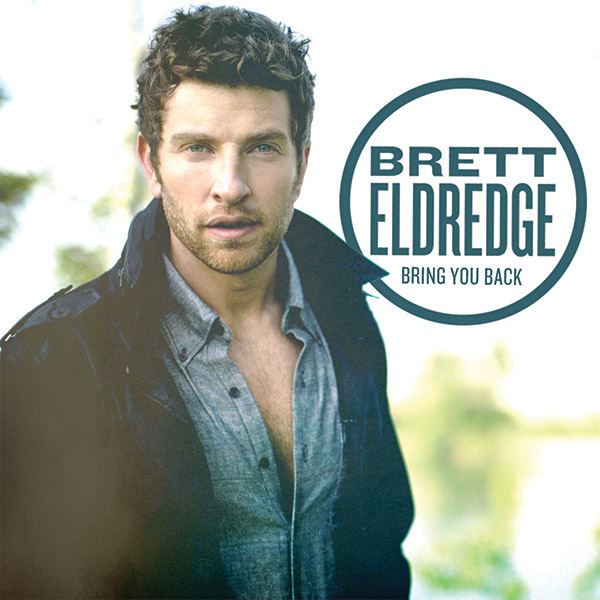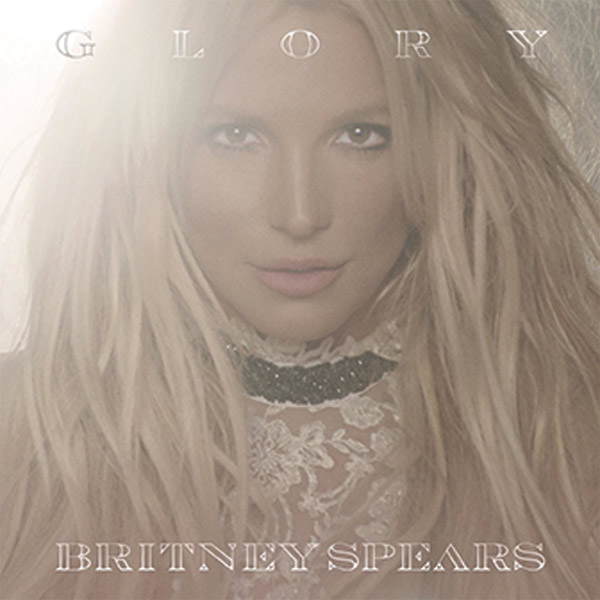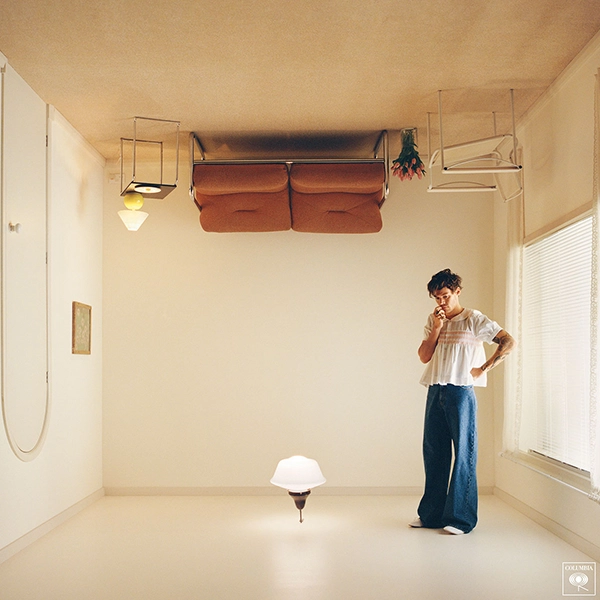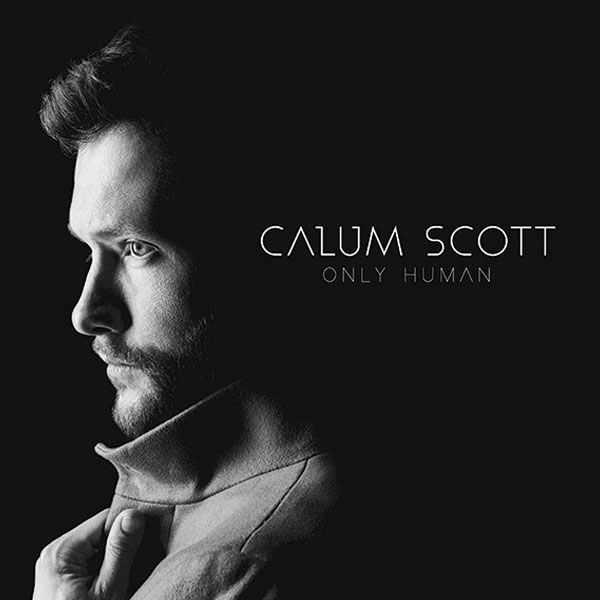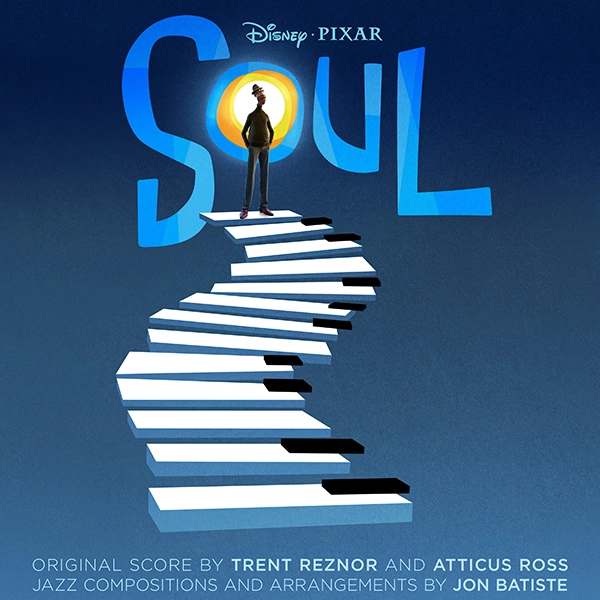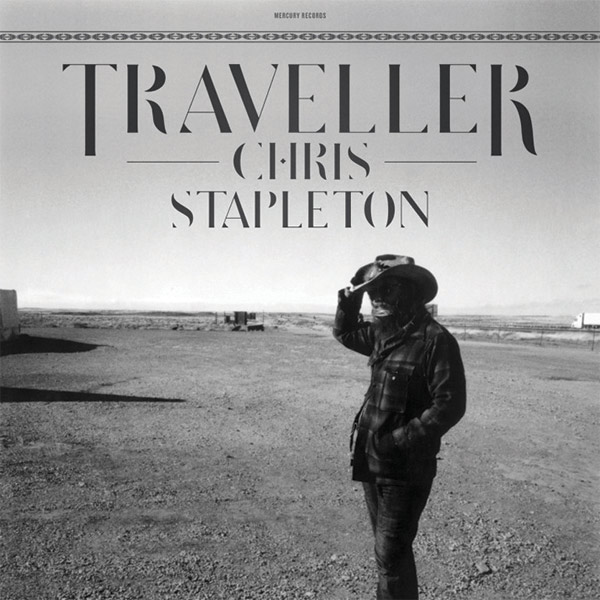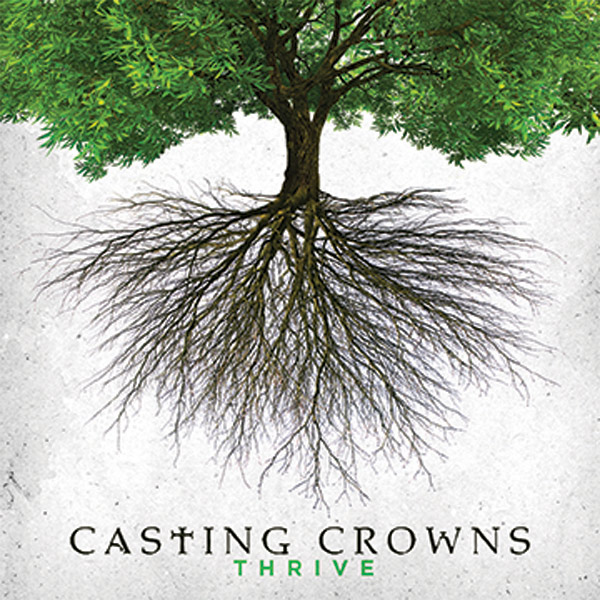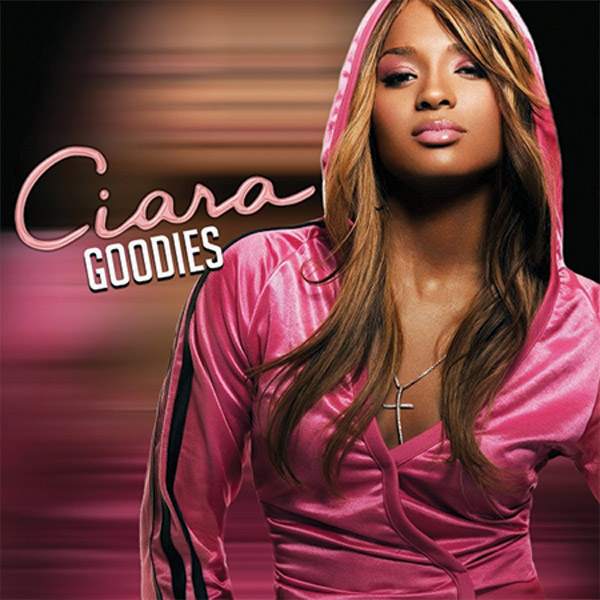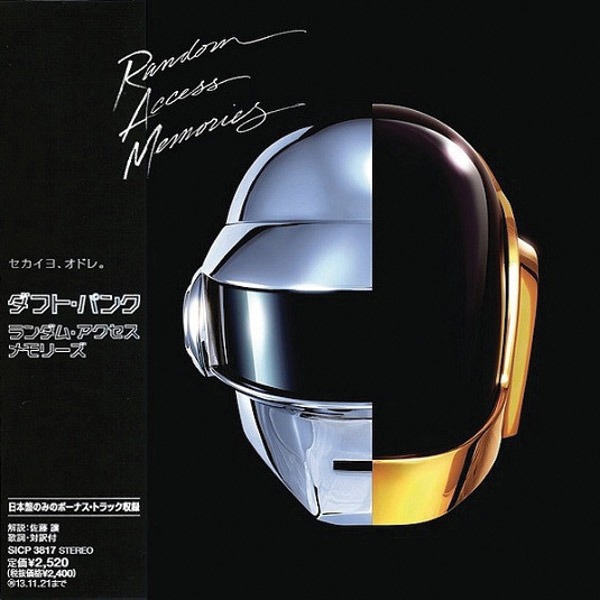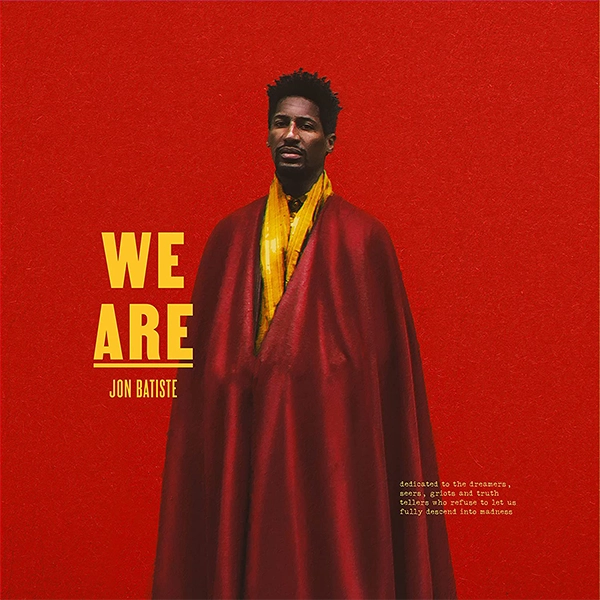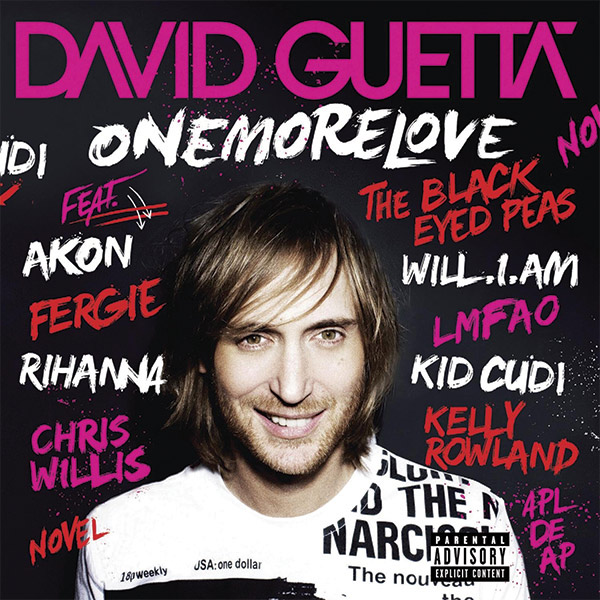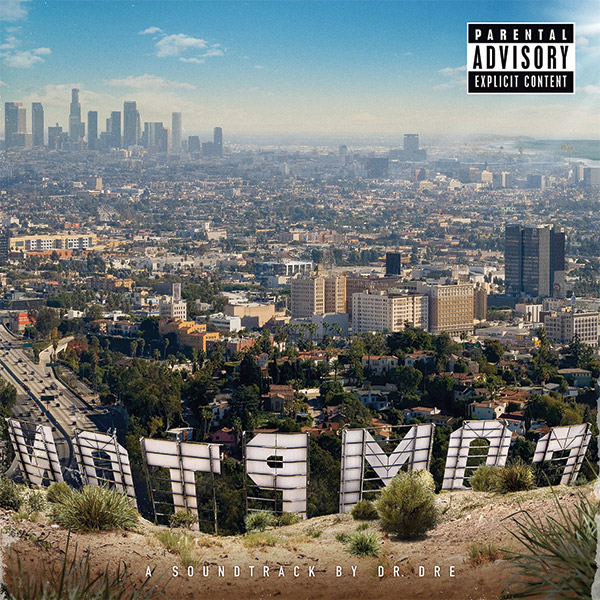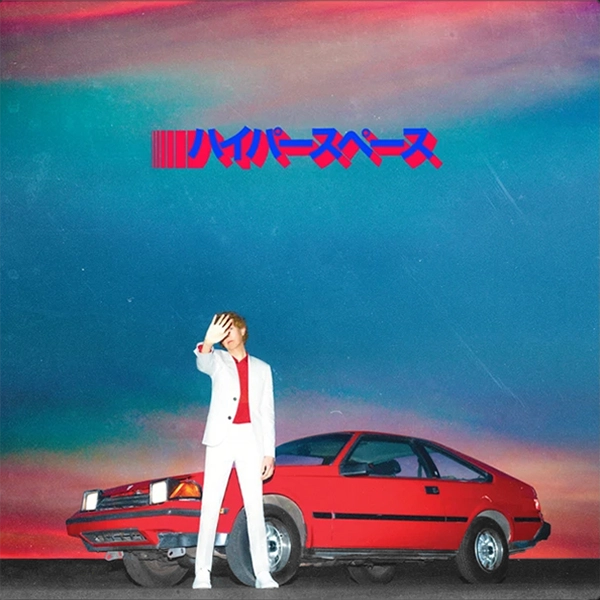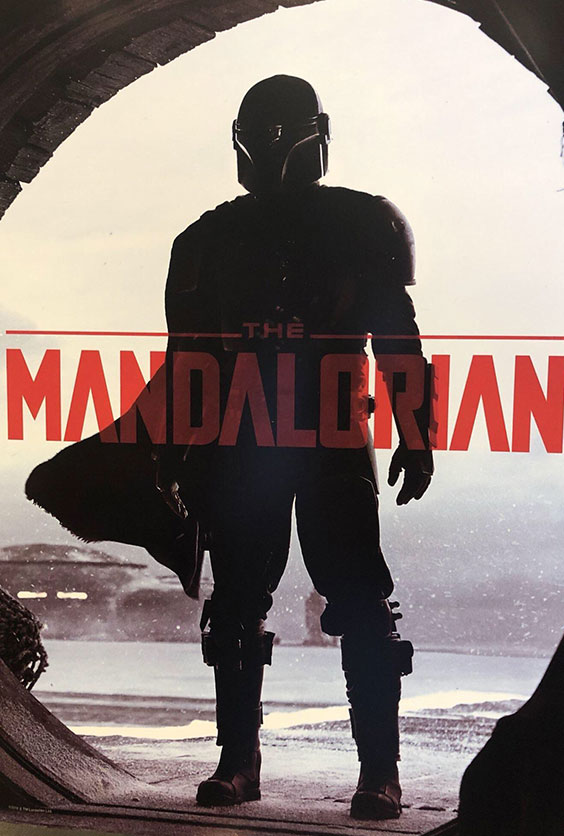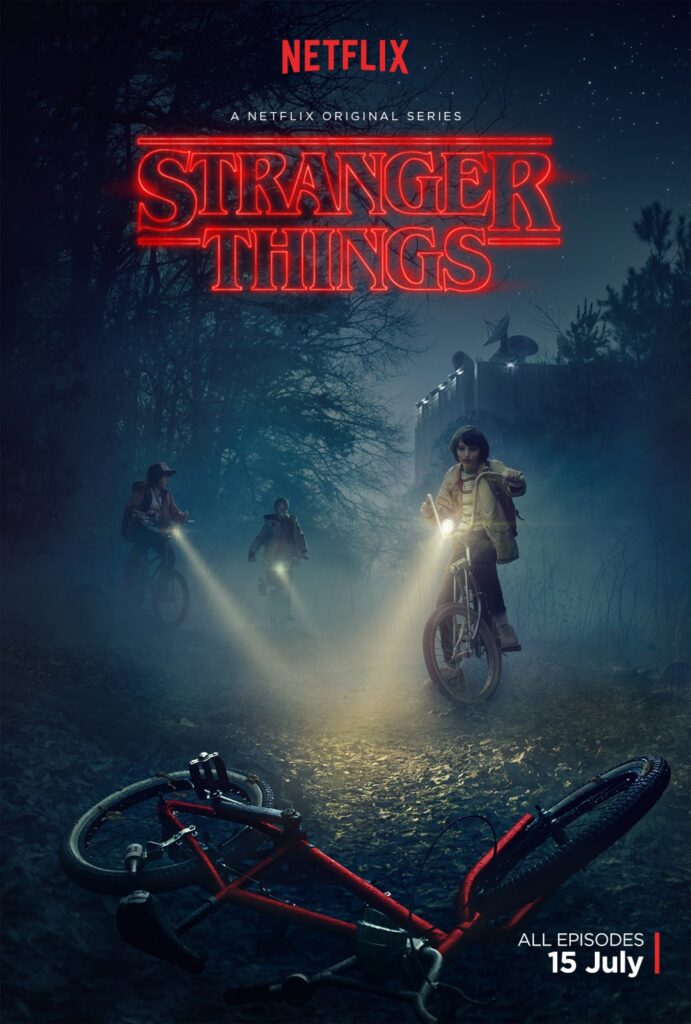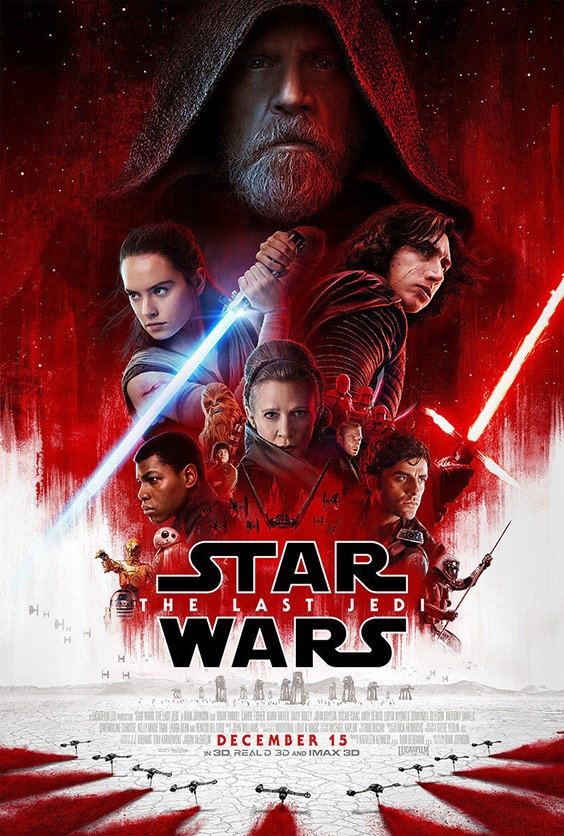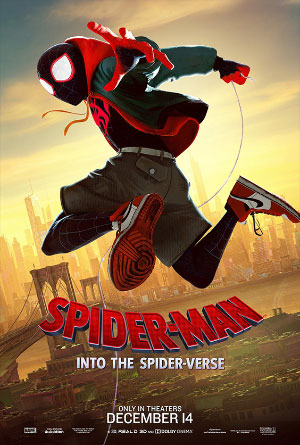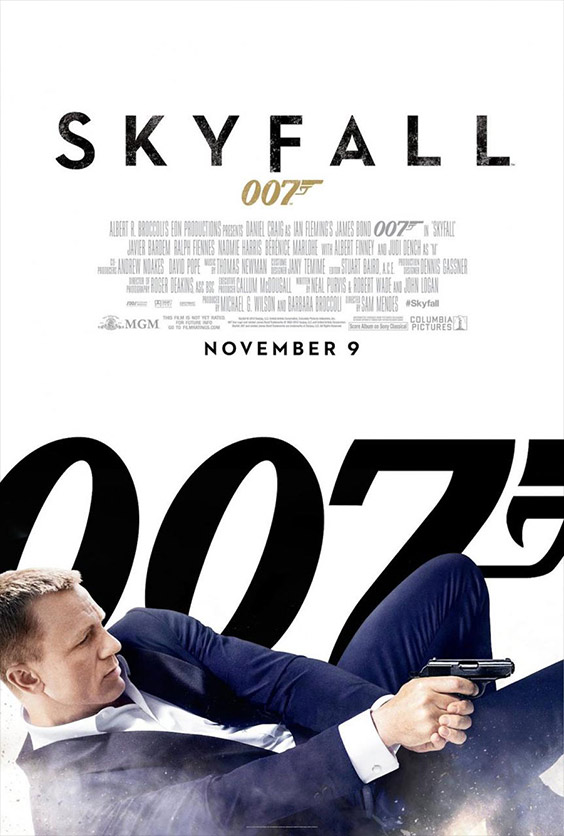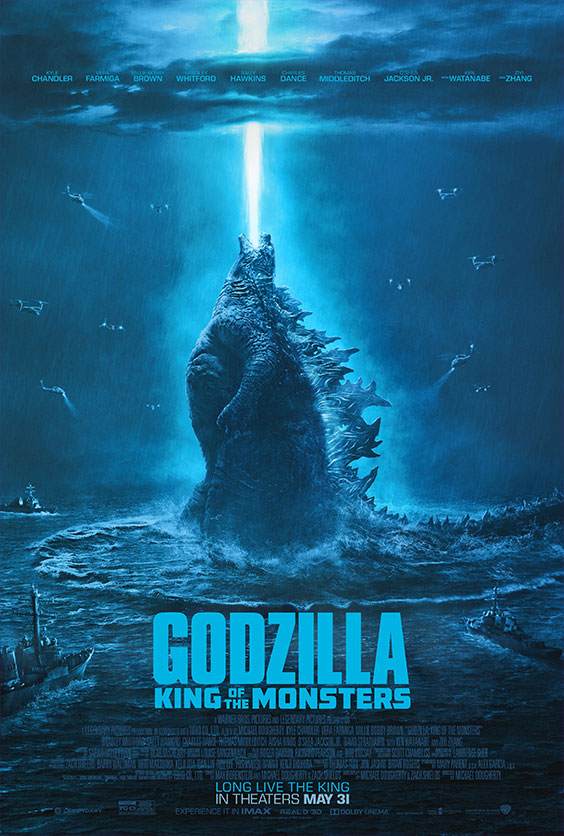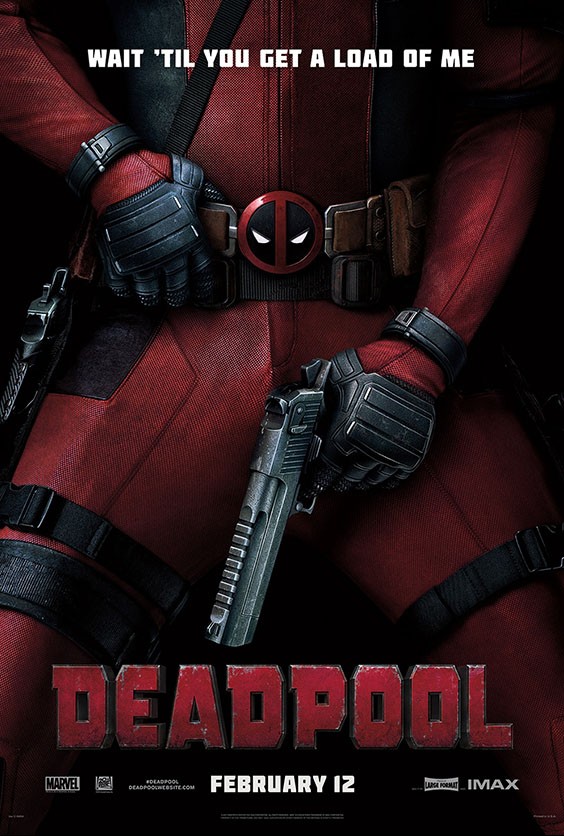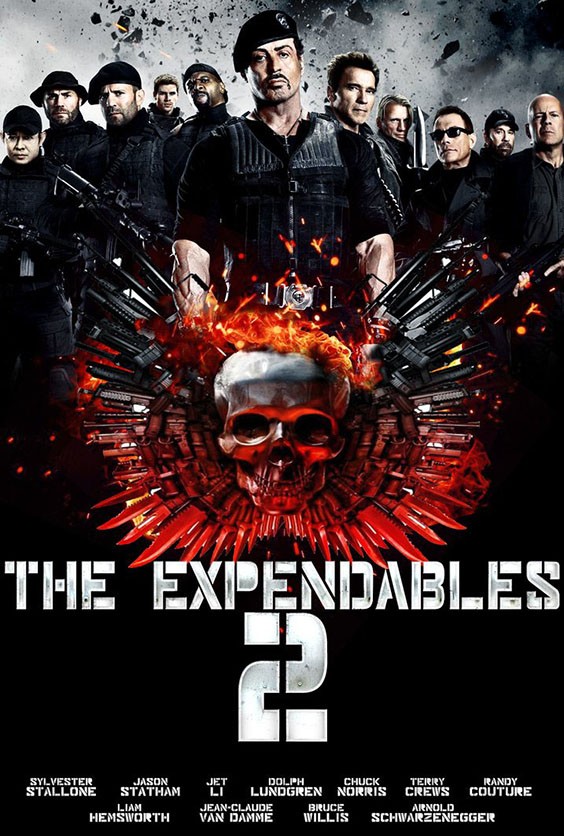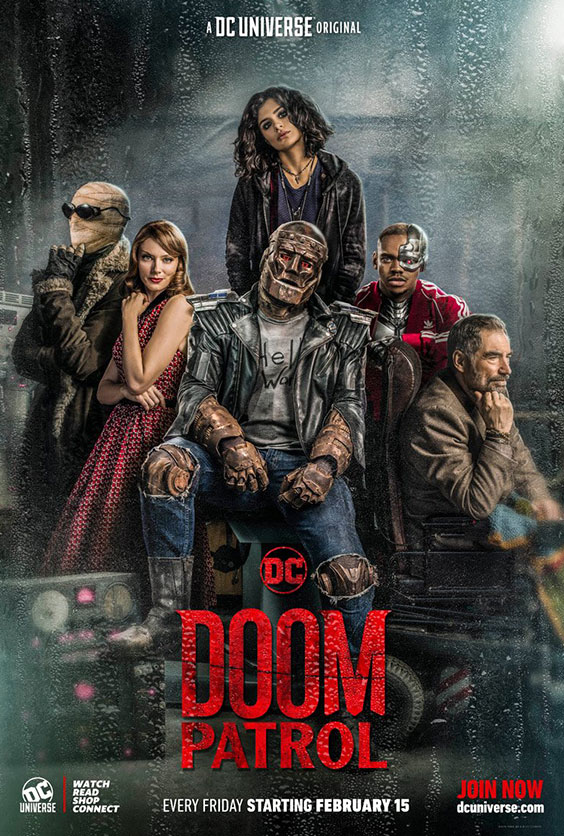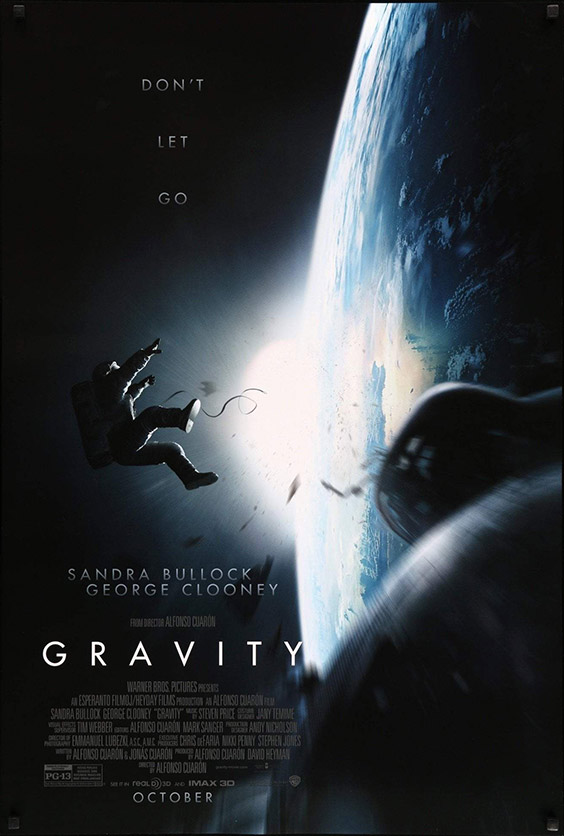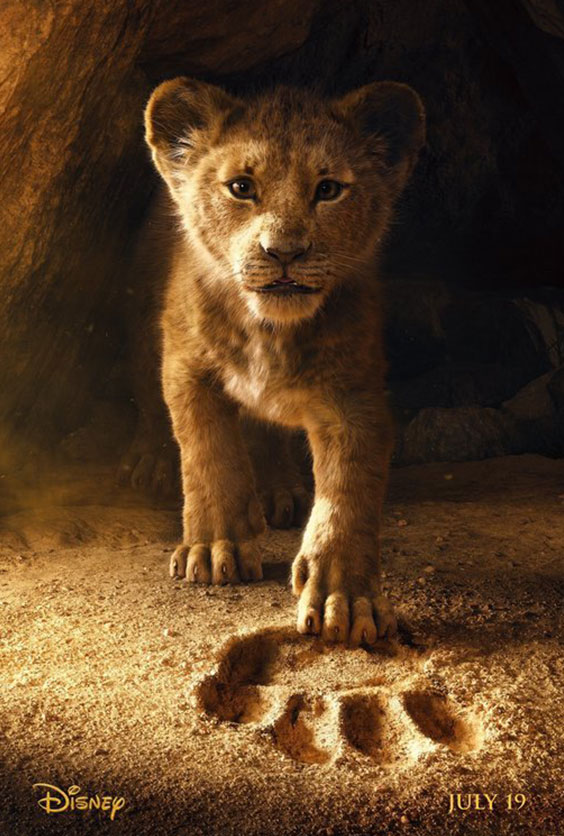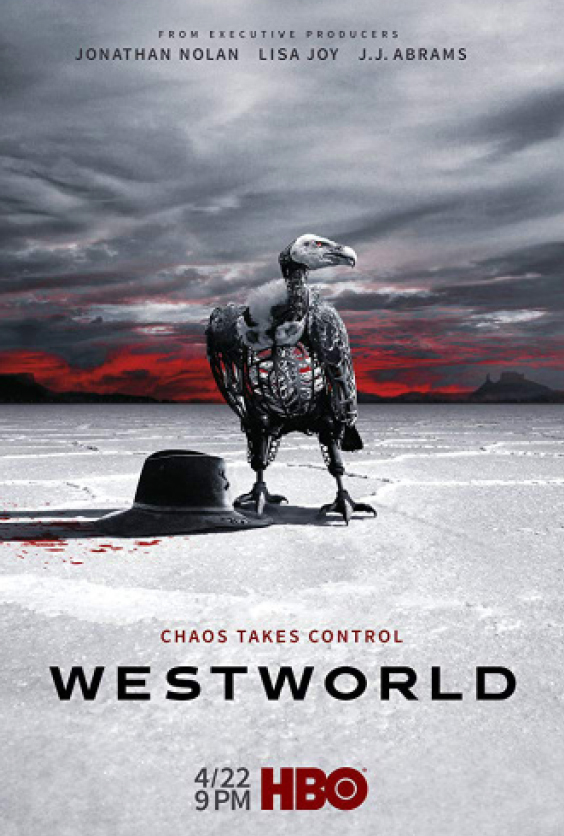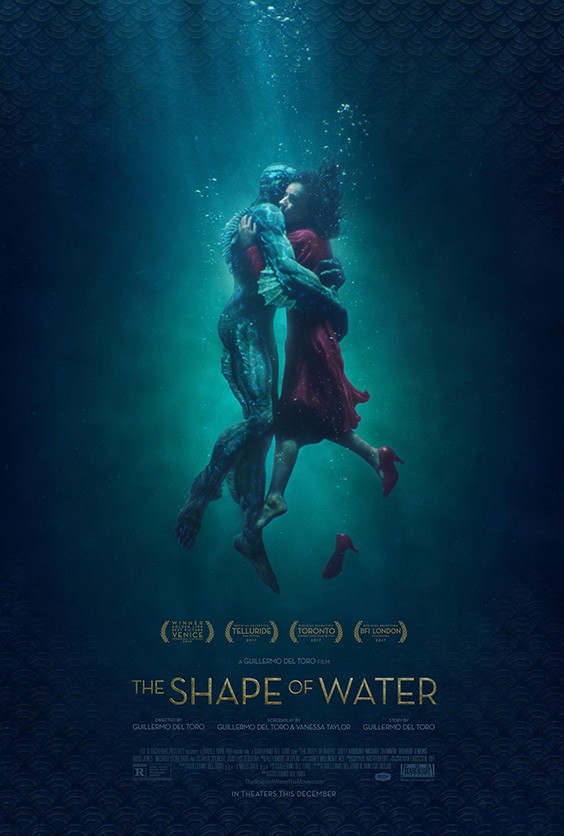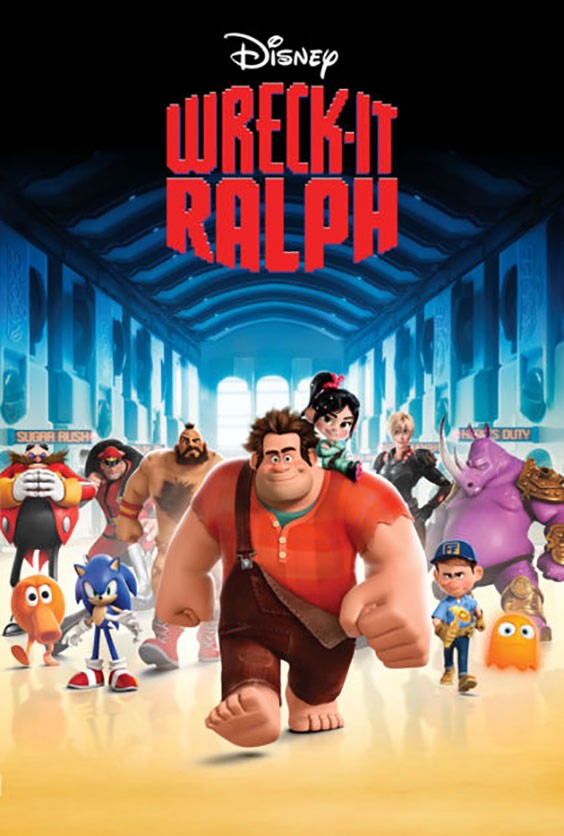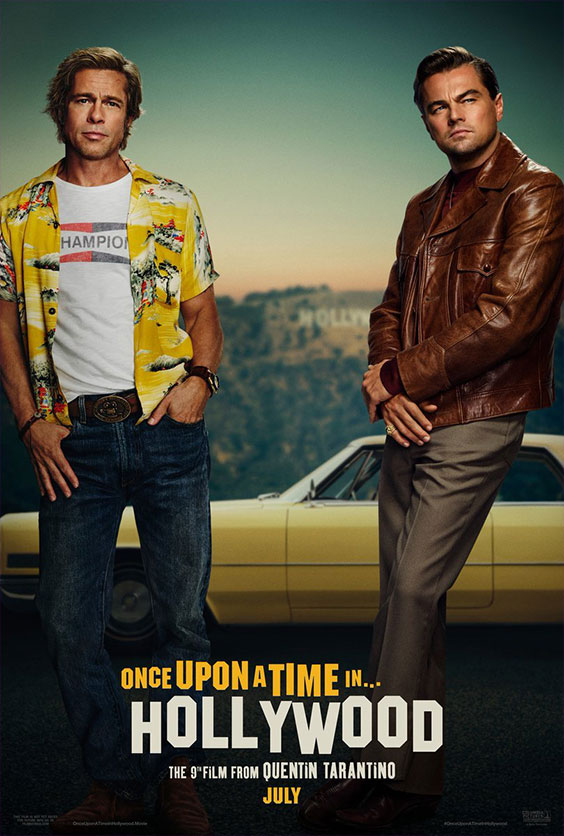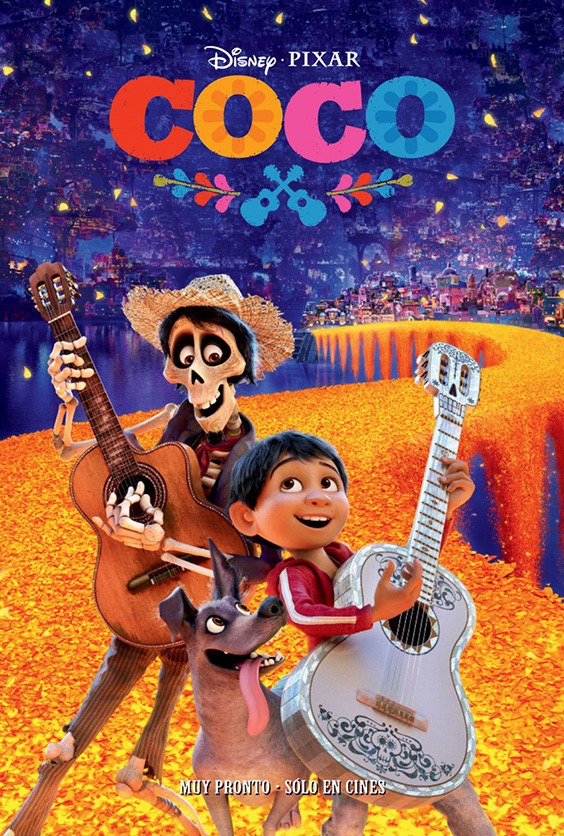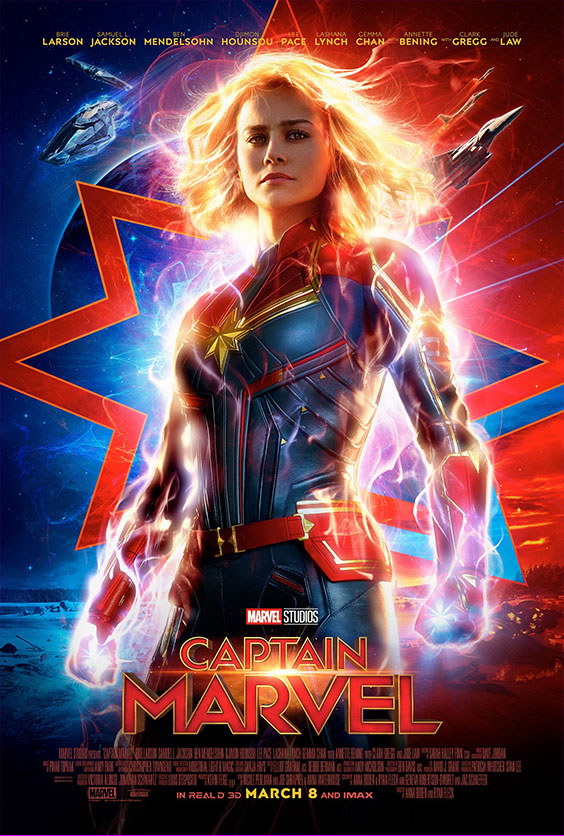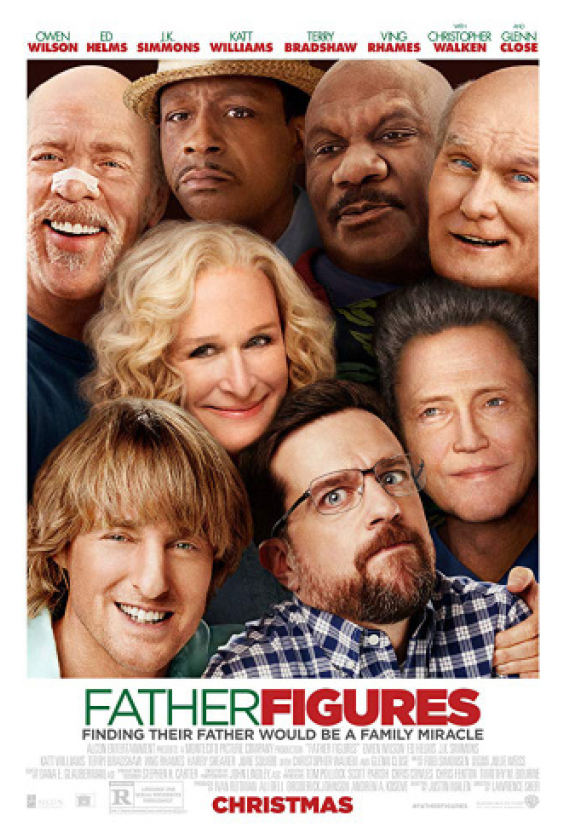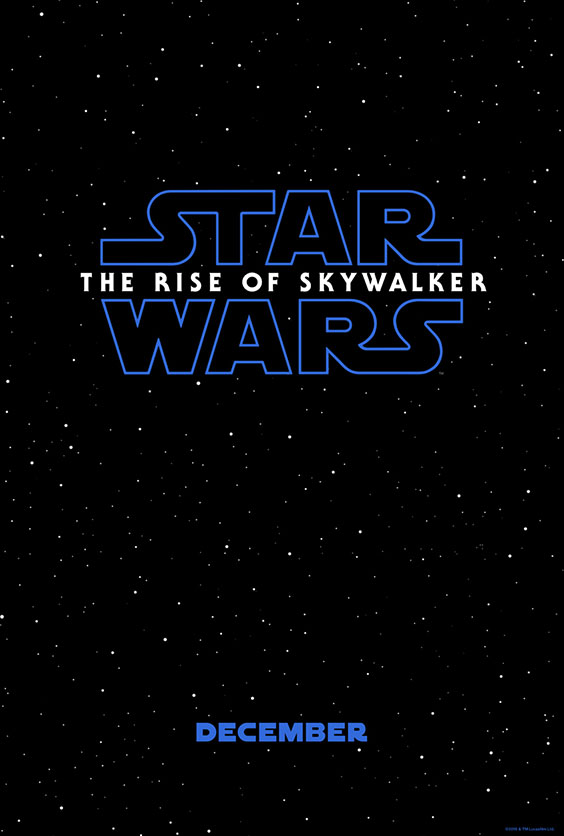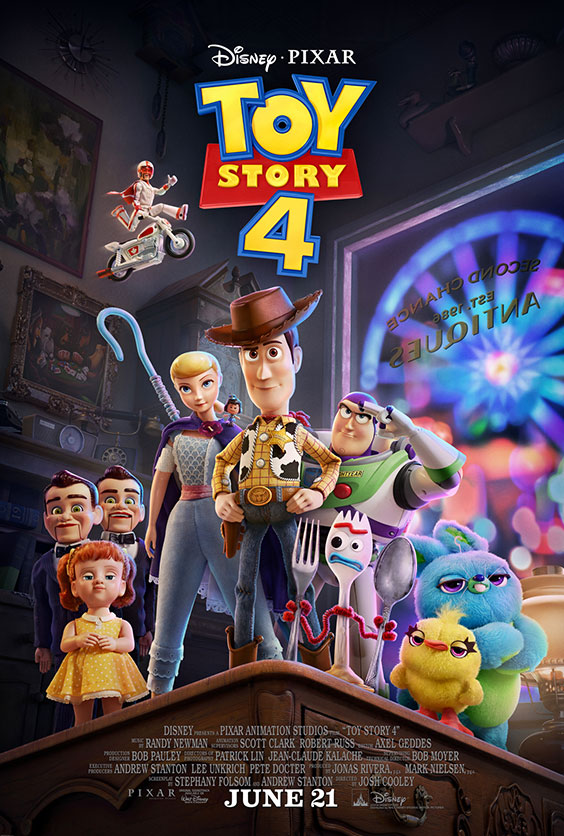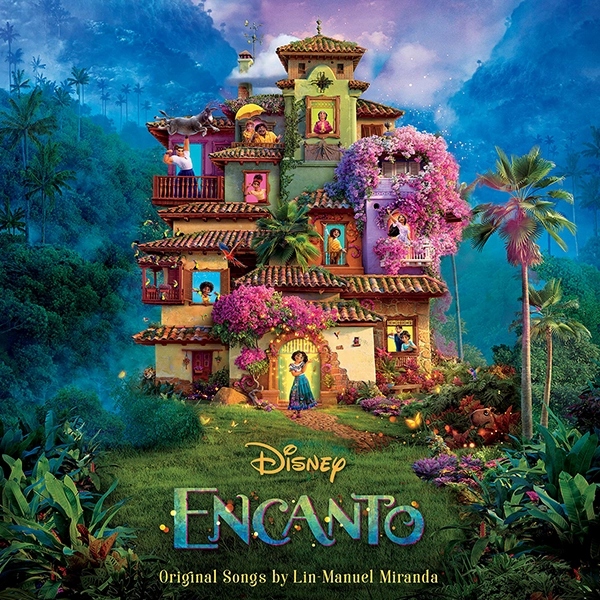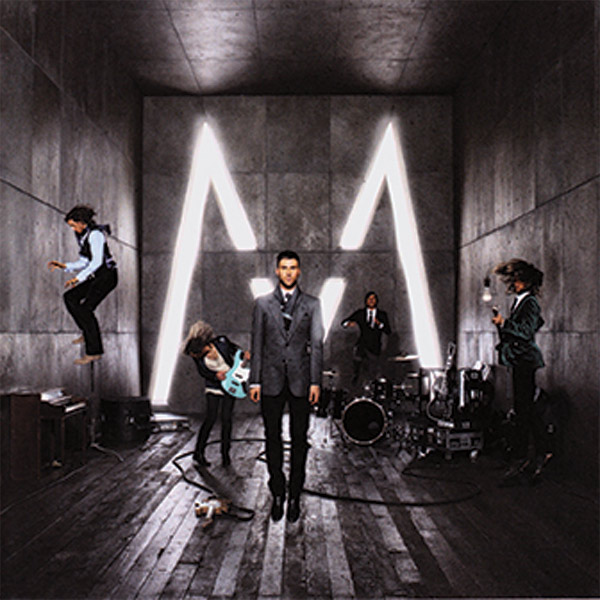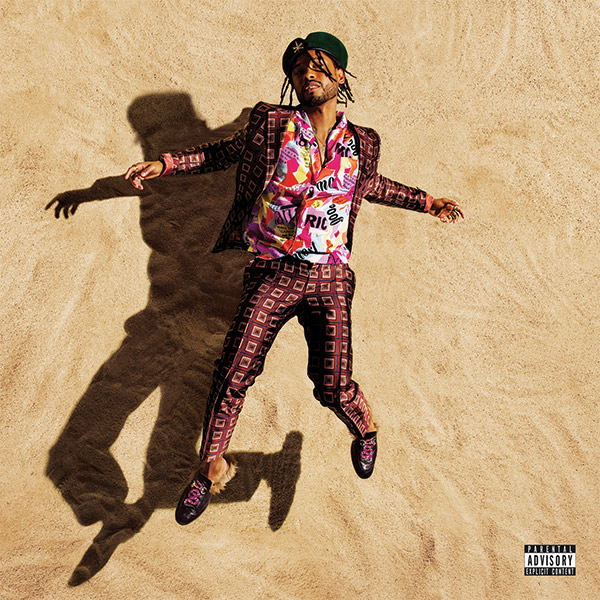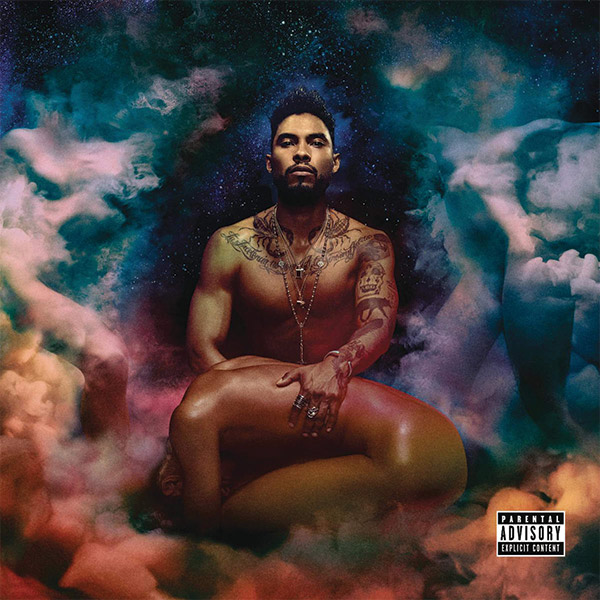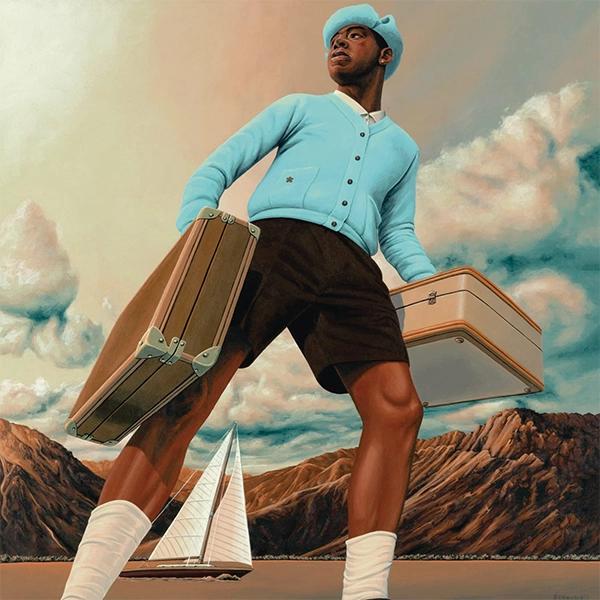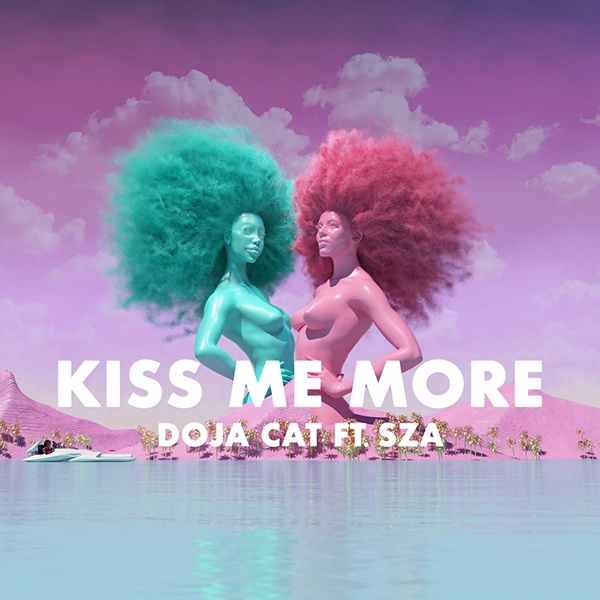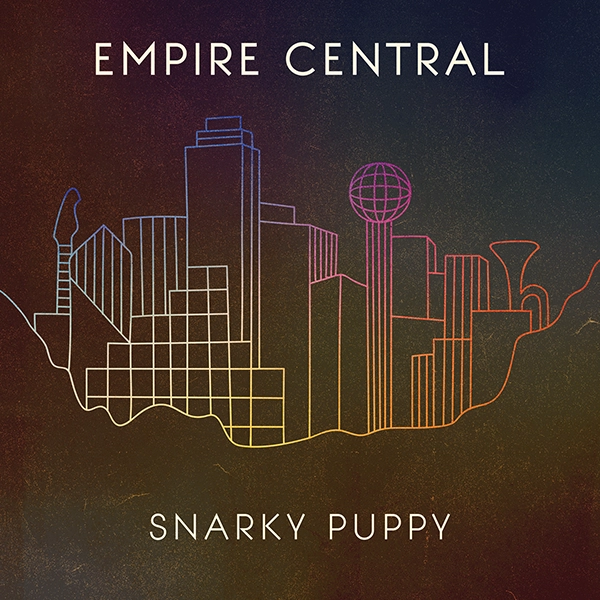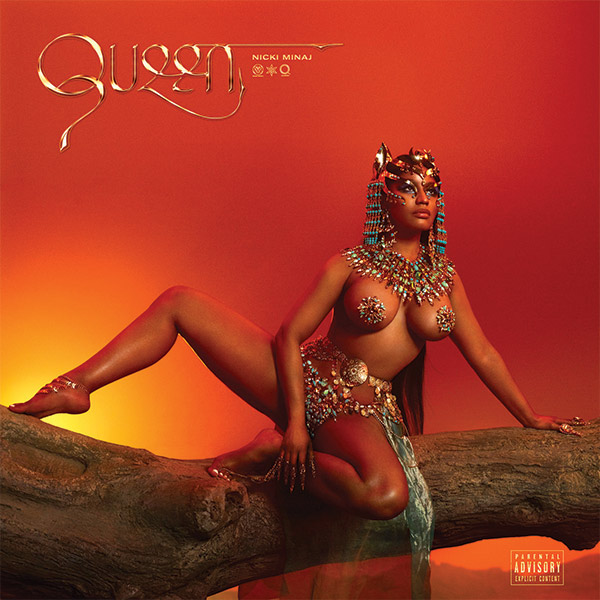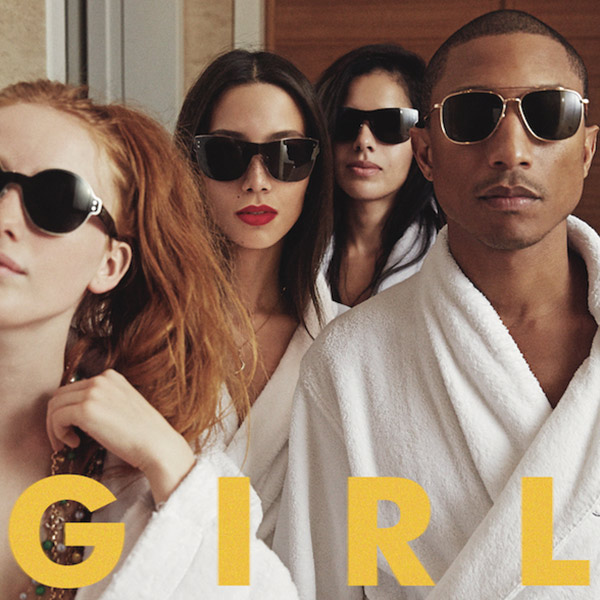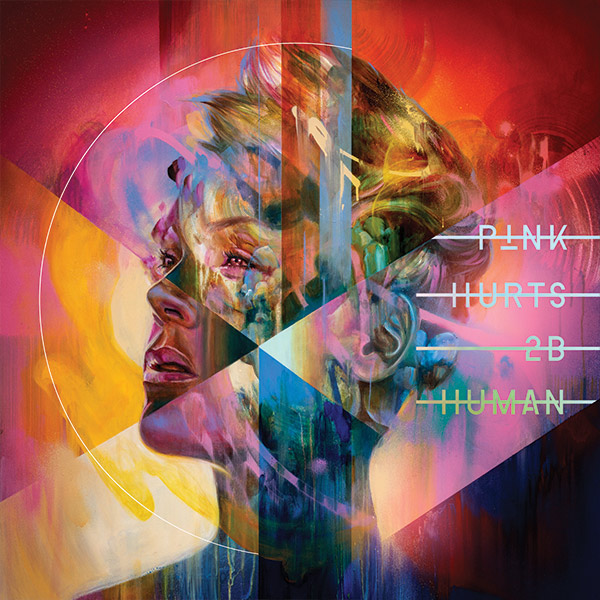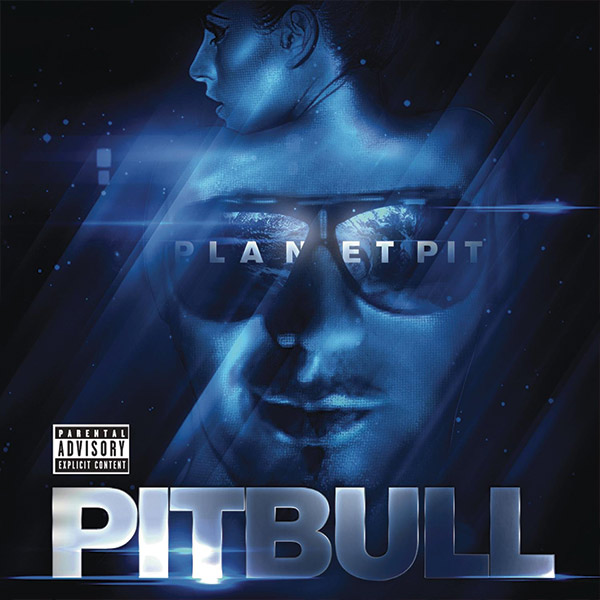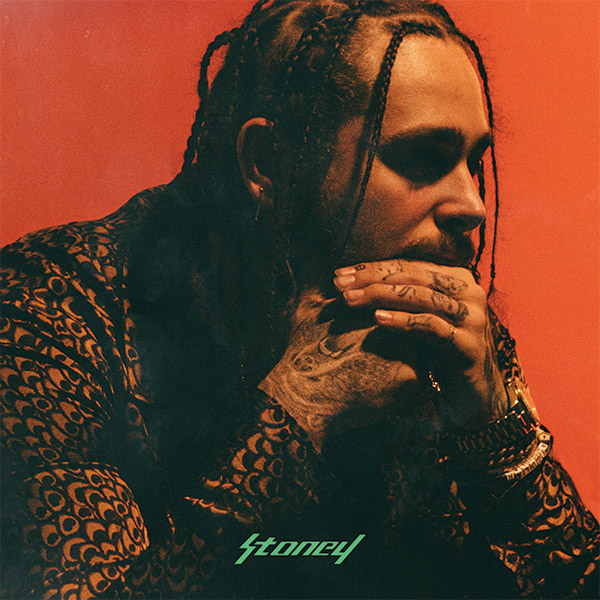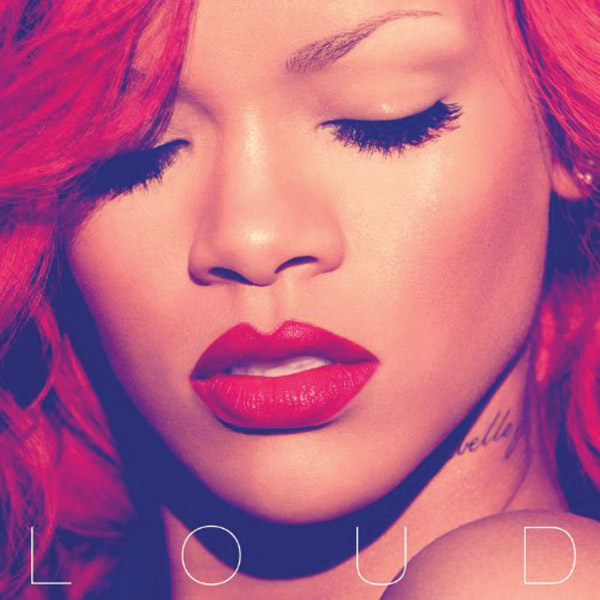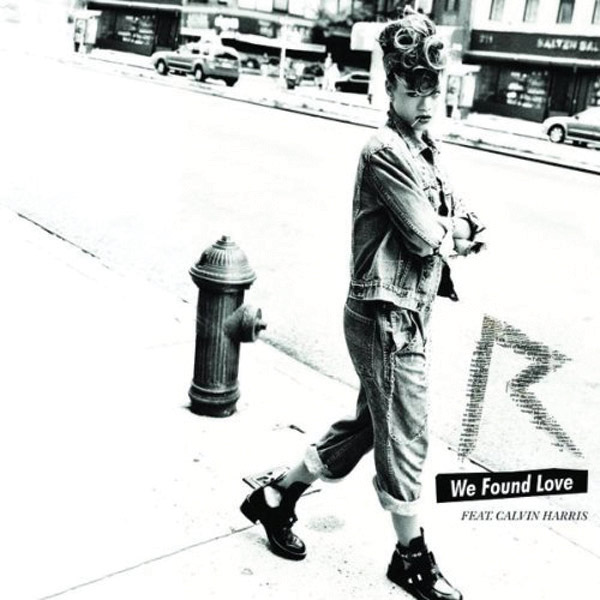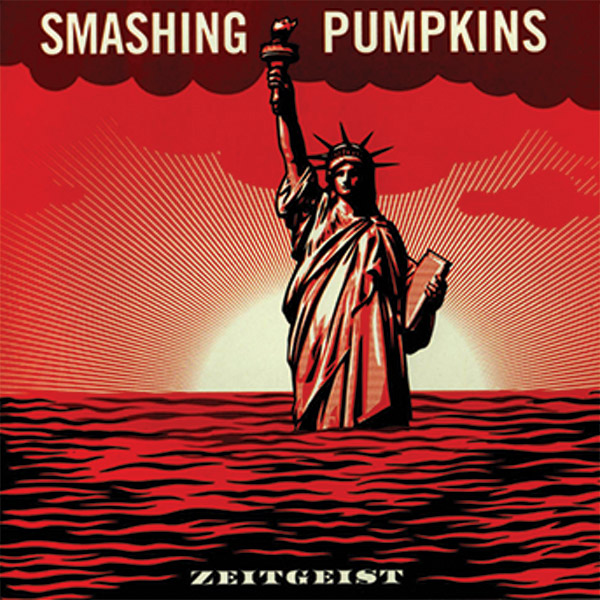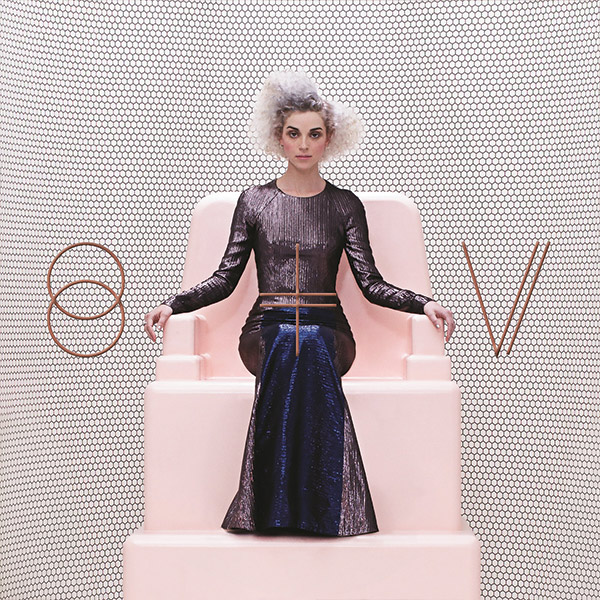 CRAS CAN GET you in the Phoenix MUSIC AND RECORDING INDUSTRY quickly and without a mountain of debt
The CRAS program provides the education you need to succeed in the fast-paced, challenging world of audio recording and sound engineering in Phoenix. If you're looking for an education that can give you the knowledge and skills to start a career in the Phoenix audio recording industry, then apply now.
CRAS GRADS have begun their careers at many Phoenix facilities, including:
Av Concepts
Phoenix, AZ
CBS Radio
Phoenix, AZ
Cre818 Studios
Phoenix, AZ
Epic Proportions Tour
Phoenix, AZ
Premier Studios
Phoenix, AZ
PSAV
Phoenix, AZ
Pyramix Studios
Phoenix, AZ
Saltmine Studios
Phoenix, AZ
Scottsdale Music Company
Phoenix, AZ
SER Soundworks
Phoenix, AZ
SoundVision
Phoenix, AZ
GRADUATE
in under a year!
Are you struggling to create a recording career? Don't know how to get from where you are to where you need to be? In under a year, CRAS provides a comprehensive education that covers all 5 focuses of the recording arts.
As a CRAS student you receive a Laptop Recording Package included in the cost of education so you can take your studio with you wherever you go.
EXPLORE OUR CAMPUSES, STUDIOS, LIVE SOUND VENUE AND MORE
What INDUSTRY PROS say about cras
Ian Vysick, Audio Development Specialist, All Mobile Video
"AMVs most recent hire came from CRAS. I worked closely with Rachel finding the right person that we both felt would be best suited. He is doing just fine and a welcome addition to the team. I would highly recommend looking at CRAS when looking for employees, finding people in this business can be extremely difficult, but knowing there is a school like CRAS offering this kind of technical training is certainly a great tool for companies to have."
Marty Matyas, Senior Recruiter, PSAV
"CRAS and PSAV have a strong partnership, offering graduates and alumni a career path in the live event technology industry. CRAS students are eager to take their education and experience and put it to work, while continuing their training and development in all aspects of live event technology with a global employer."
Cameell Hanna, Manager, Serenity West Recording
"The thing that makes CRAS grads unique is that they are most prepared for the adventure ahead. They are open to hang through the variety of experiences that come right as you begin your career. Our entire staff is exclusively made of CRAS grads and they have gone to work on albums from everyone from icons like Adele, Post Malone, Travis Scott to rock acts like Anthrax and Avenged Sevenfold. I'm continually impressed by their dedication and sense of adventure."
Destiny Rael, Studio Manager, Firehouse Recording Studios
"I think CRAS is top notch and I see the difference in caliber of students not just on the technical side but professional!"
Jim Kaufman, Owner, American Voodoo Records; Musician
"I have taken on lots of interns from CRAS. I think they give the best education of any of the schools I have worked with. CRAS sends people that are ready to work and know the gear. They are good students and good people."
Ruben Veloso, President, CCI Digital
"Our CRAS interns have been terrific. We have had over 15 in the past 2 years and we are excited to have them. We have also hired 10 – 12 CRAS alumni who have futures in this business and are very talented. My CRAS alumni employees are very key individuals in this company."
Allison Clark, Music Supervisor/Production, Seven Pin Studios
"I have been taking CRAS interns since 2003, back when I was working on Pirates of the Caribbean. They are dedicated and get the job done. They are really into learning and working at the highest level of audio production."
Kathleen Wirt, Owner, 4th Street Recording
"The only interns we take are from CRAS. The program is intensive, the students have Pro Tools skills, and they rise to the occasion when given the opportunity."
Chris Holloway, OmniSound Studios, Nashville
"Omnisound Studios has benefited from CRAS students for many years now. The level of preparedness and knowledge that these student interns arrive with makes it an easy transition to getting them not only involved but plugged into the recording process here in Nashville."
Valerie Pilinsky, Chalice Studios, Los Angeles
"I've been working at Chalice Recording Studio for over 10 years. From my experience, some of the best interns that were referred to us came from CRAS. They are motivated, hardworking and well informed about the real world of the recording industry. The intern coordinators are friendly and extremely helpful as well."
Rick Barnes, RAX Trax
"As an owner of a busy studio in Chicago I have reached out to various recording schools offering a chance for their students to intern, assist and hopefully engineer at our facility. CRAS students have always been tops on my list. They are prepared and knowledgeable and fit into our pace of everyday recording. This is important as we don't have time or energy to retrain students for the real world of studio recording."
John Mullers, Flux Studios, NYC
"CRAS is a place that offers a very well rounded education for anyone with an interest in audio. It teaches you everything from the basic fundamentals that you need to get somewhere in the industry. Not only is the staff extremely good at what they do, they teach you things in a hands on world filled with some of the best equipment that you will run into in the following stages of your career."
Jesse Rothman, Penthouse Recording Studios, NYC
"I am always happy to bring on a CRAS graduate at my studio. I know prior to offering any training that they have some real studio experience, are knowledgeable in signal flow and have an understanding of how to use and maintain the studio equipment."
Jeff Guillot, Director of Global Business Development, Deyan Audio
"Through the years, CRAS has consistently sent us students that have been experienced, knowledgeable, and ready to seamlessly jump into the fast paced workflow of our studios."
Roxy Flo, Director of Business Development, Fever Recording & Clear Lake Recording
"I find that CRAS students are the most prepared in handling the technical and professional demands of recording studios. CRAS' consistency in updating their curriculum and training their students on the latest gear is why they've been my go-to for the last decade."
Experience a Day in the Life of a CRAS Grad
Check out this mini-documentary and learn what being a professional audio engineer is like.