Thank you for submitting your info, WATCH FOR A 480 CALL!
When you see a 480 number, don't miss your big opportunity to talk about thriving in the music production and audio industry.
CRAS Grads Make it
From country and hip hop to heavy metal and EDM music, to movies, video games and live sound, CRAS grads are in demand and have worked on more than 3,800 film, TV, and documentary projects, 122 AAA video game titles, and over 200 Grammy nominated and winning recordings. Attend CRAS and you could be part of the next generation of in demand professionals in the music and entertainment industry.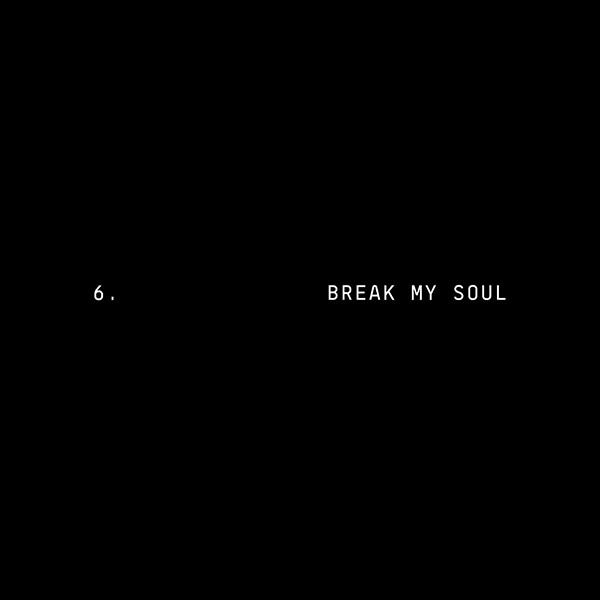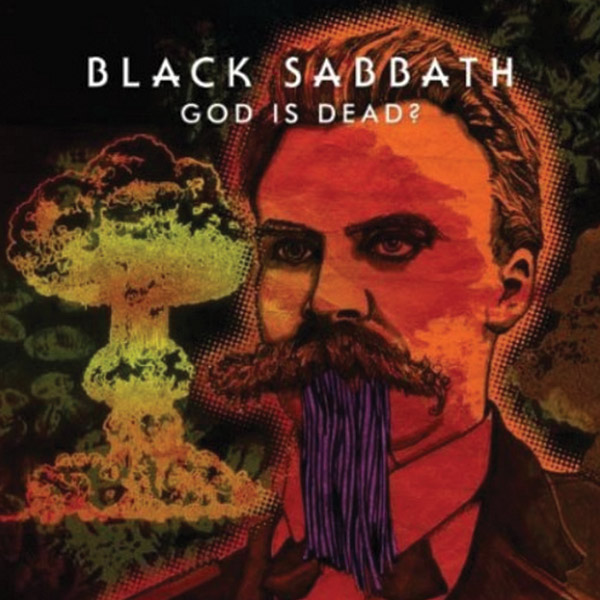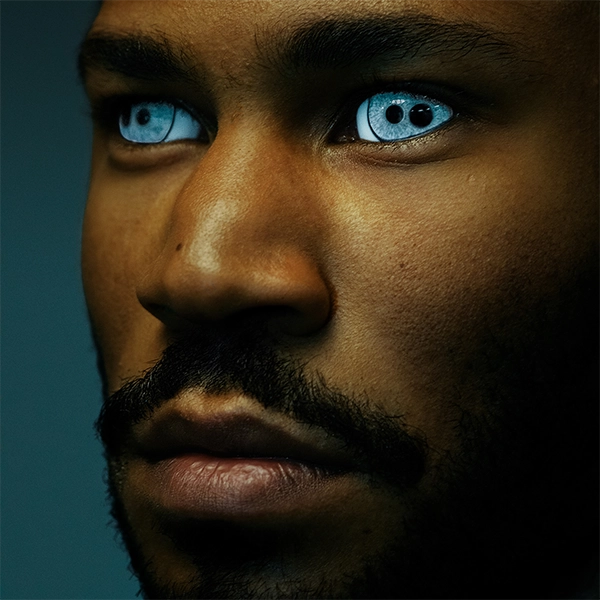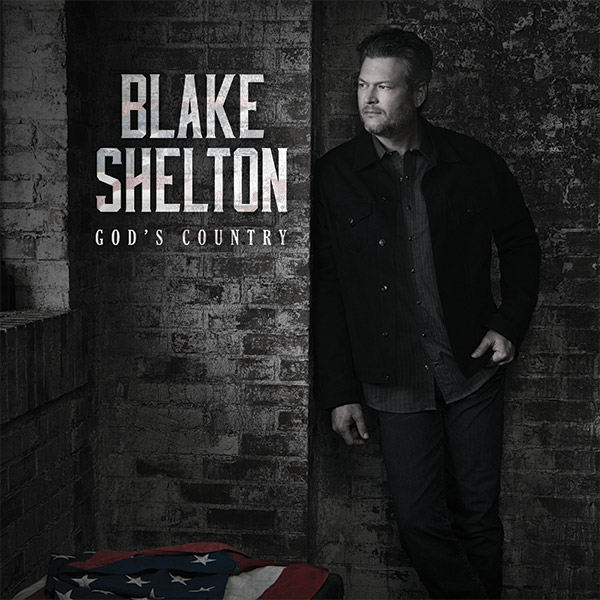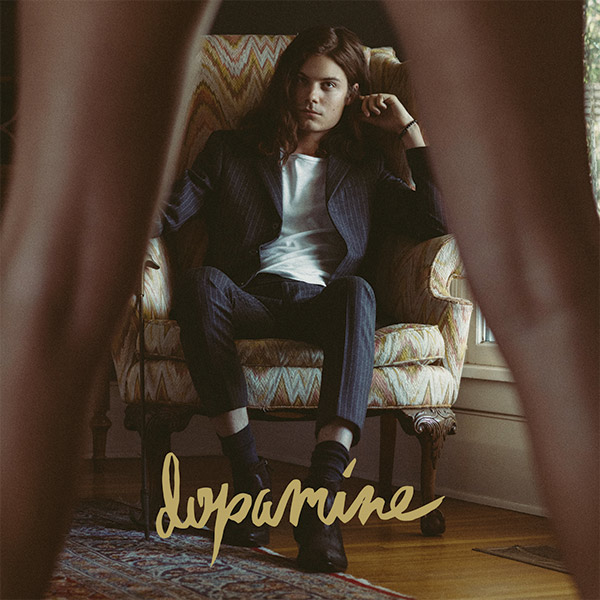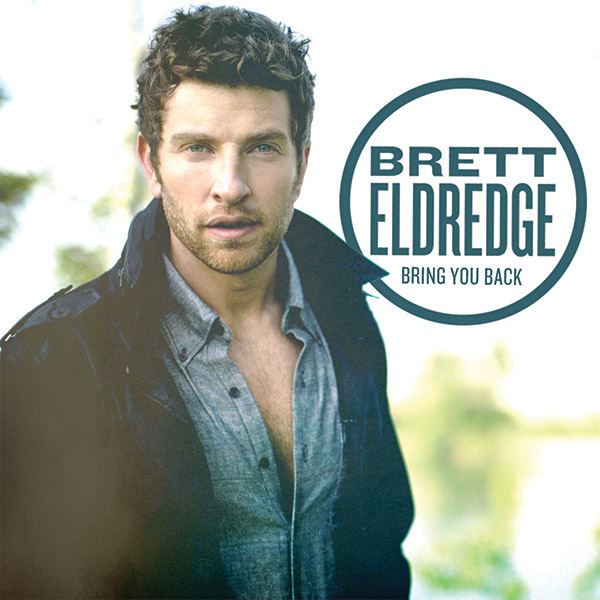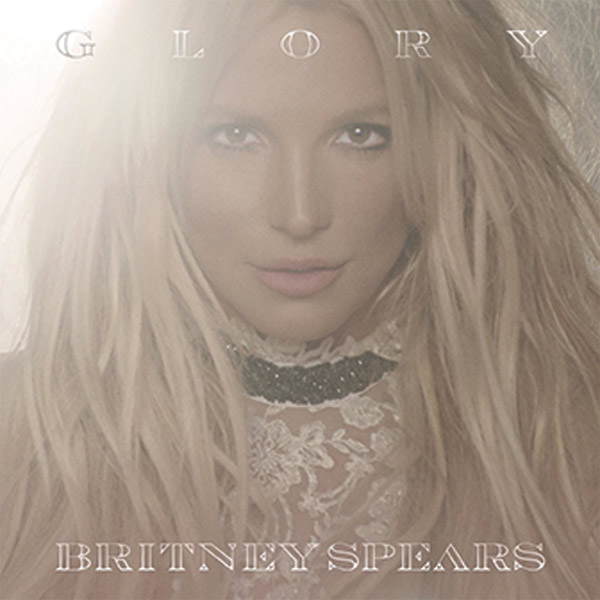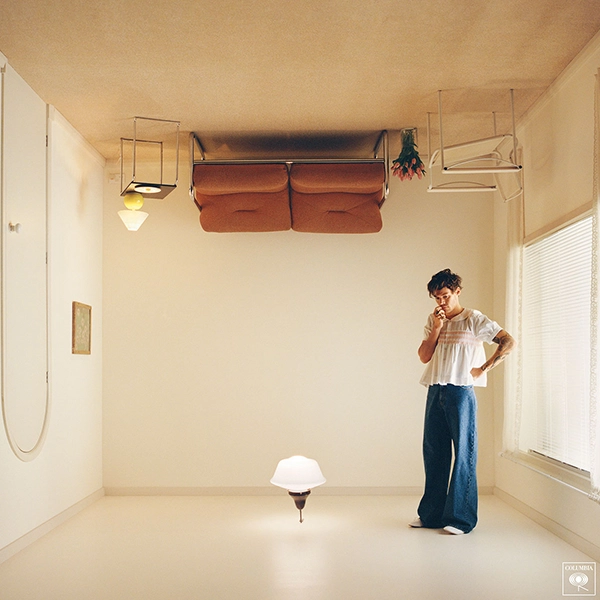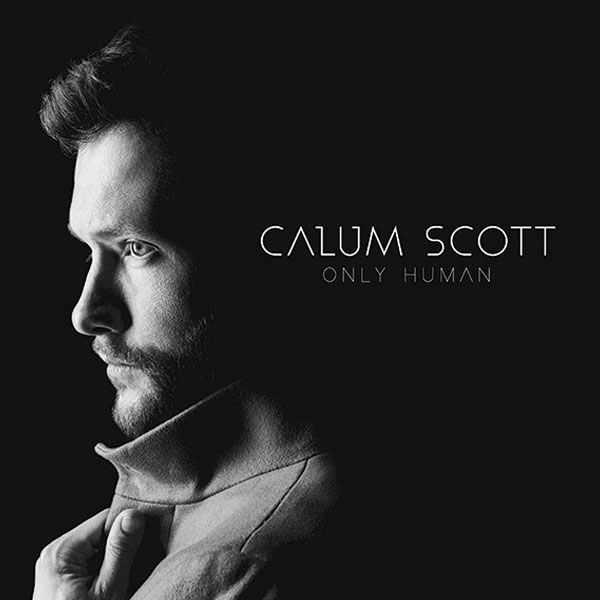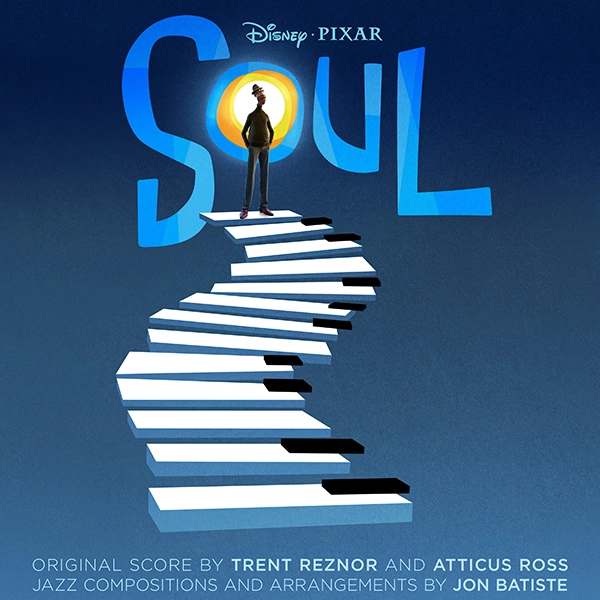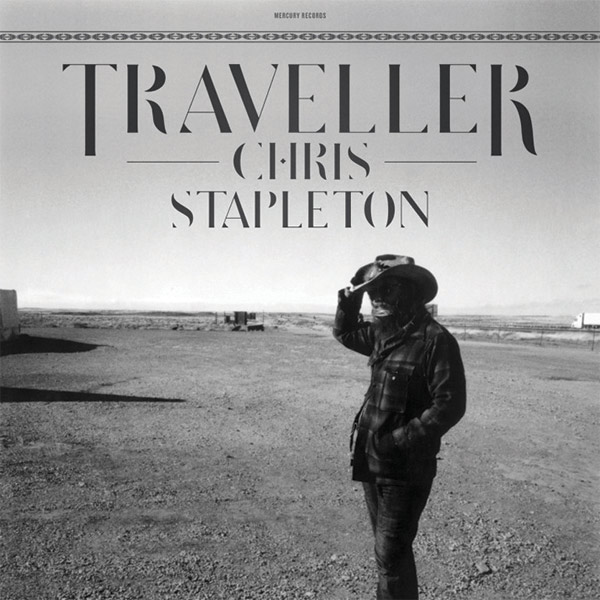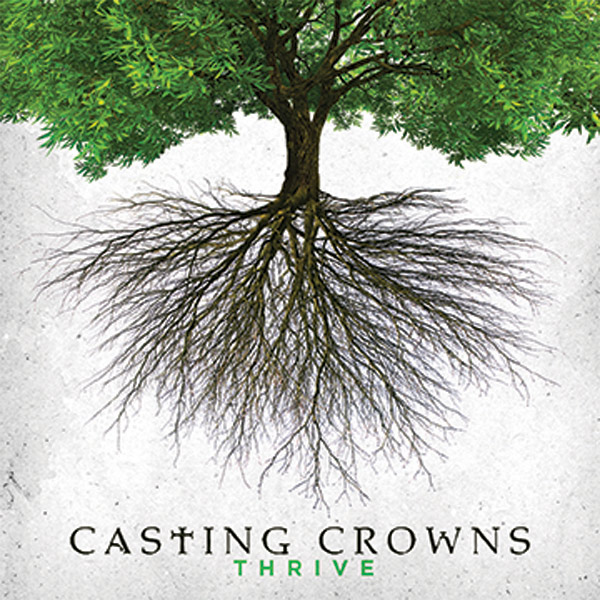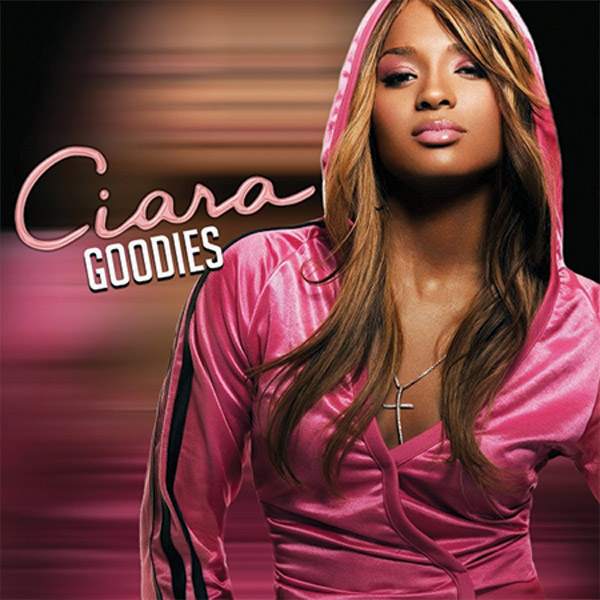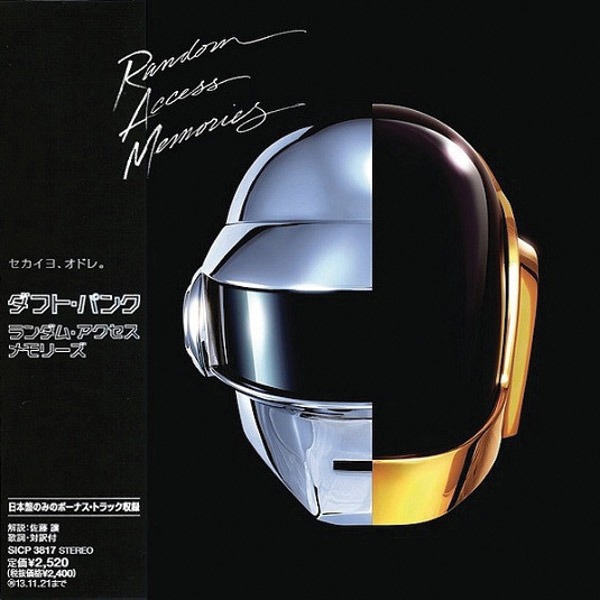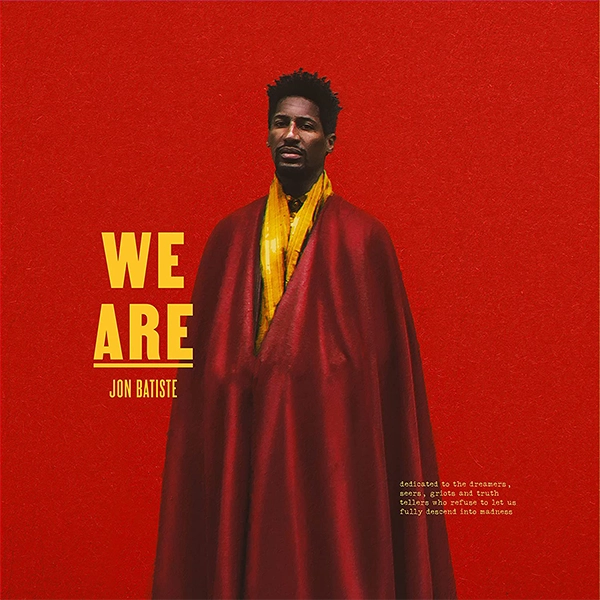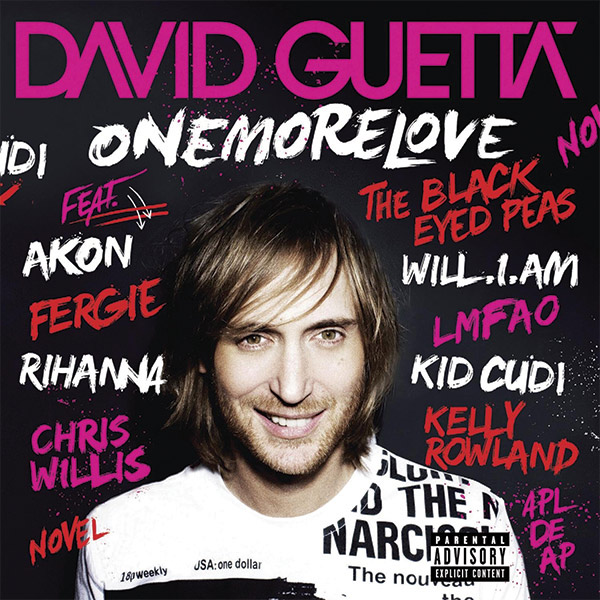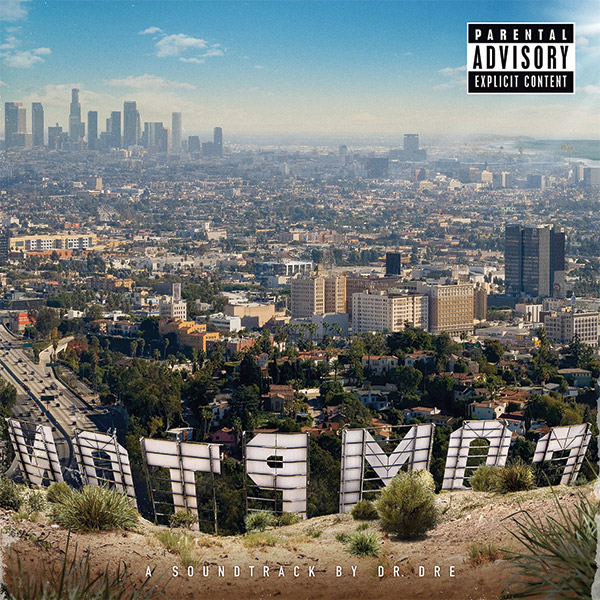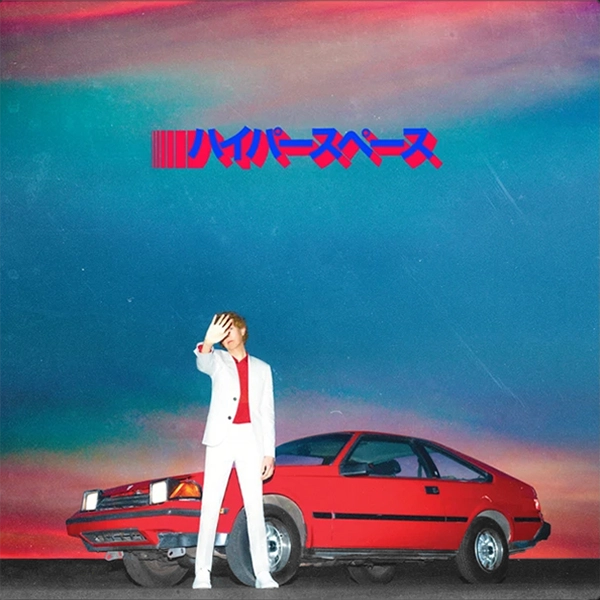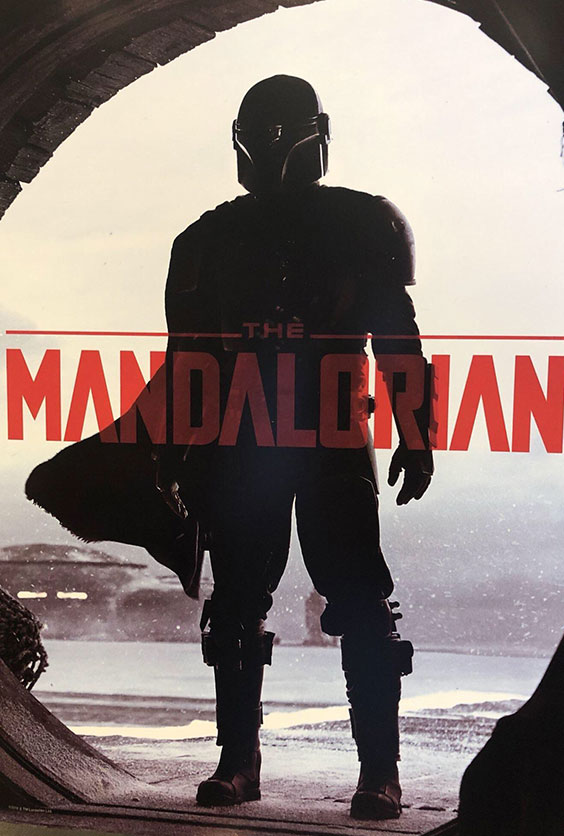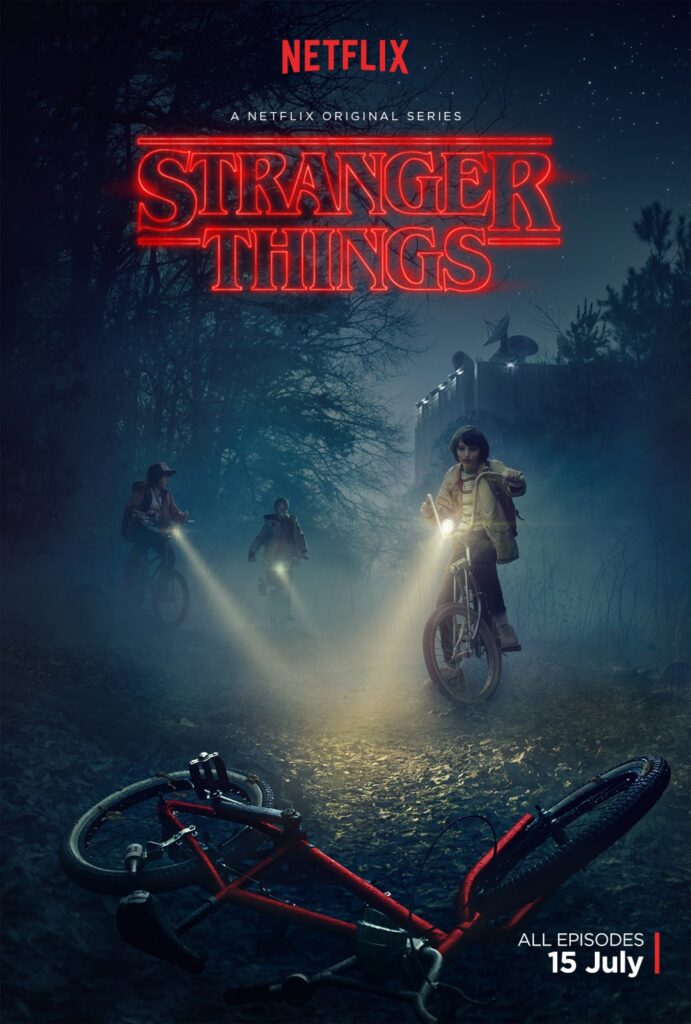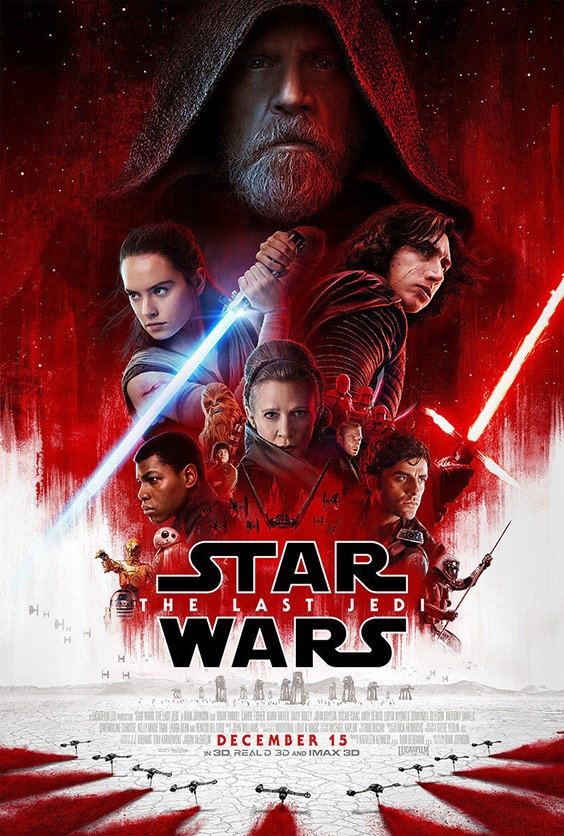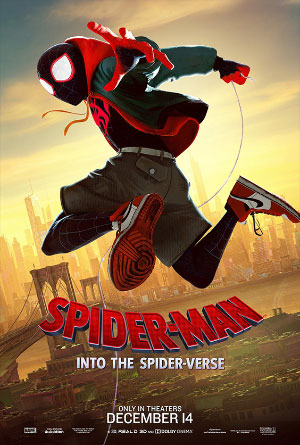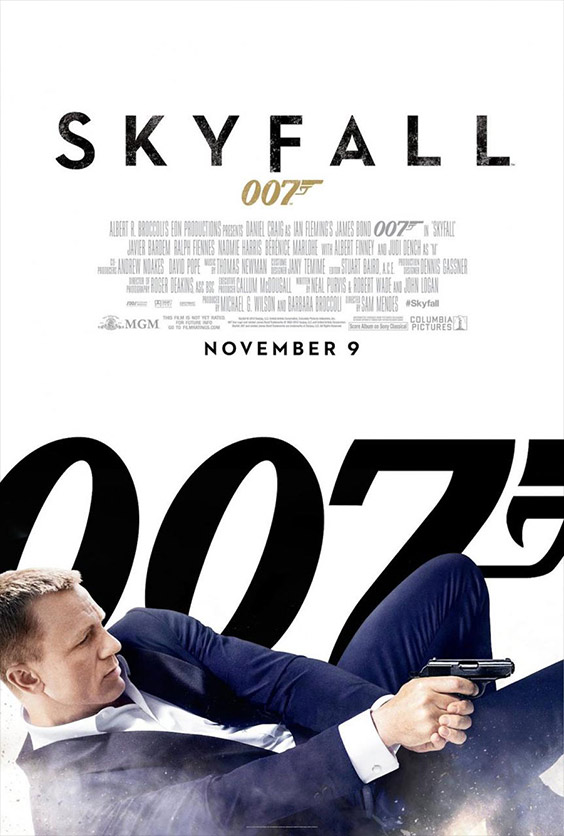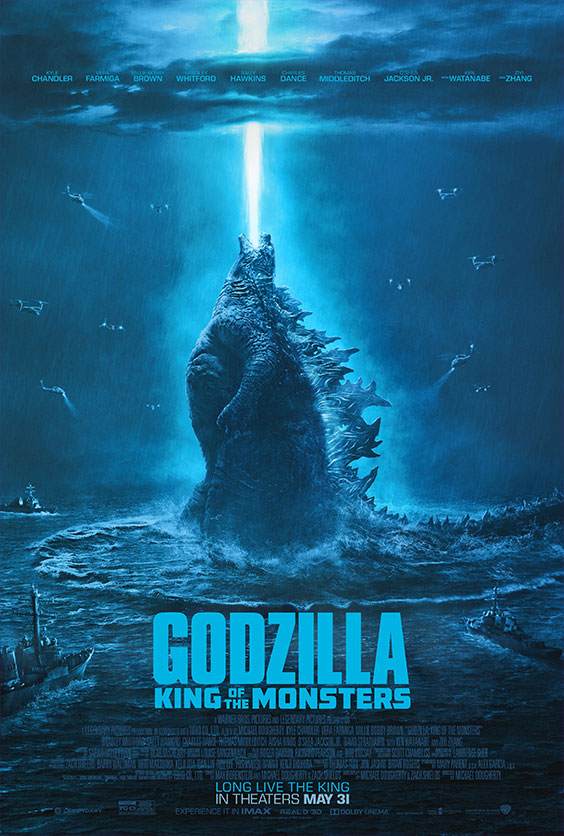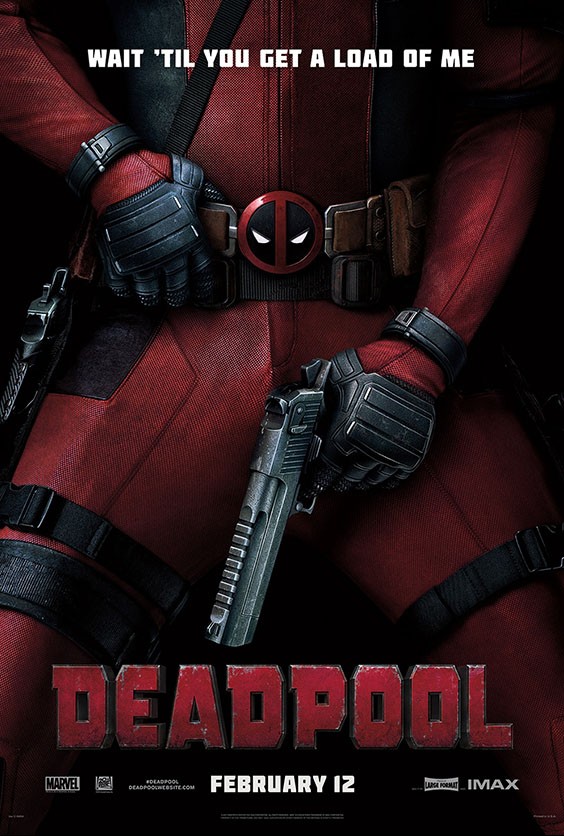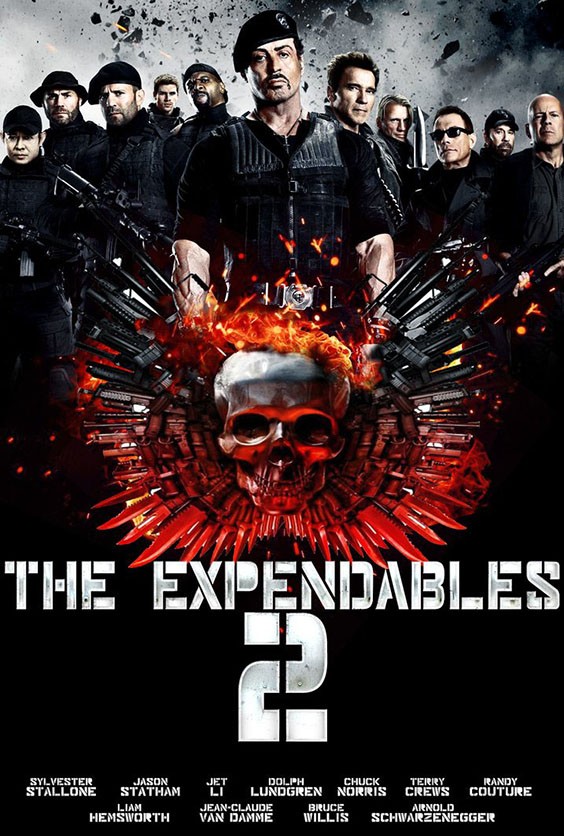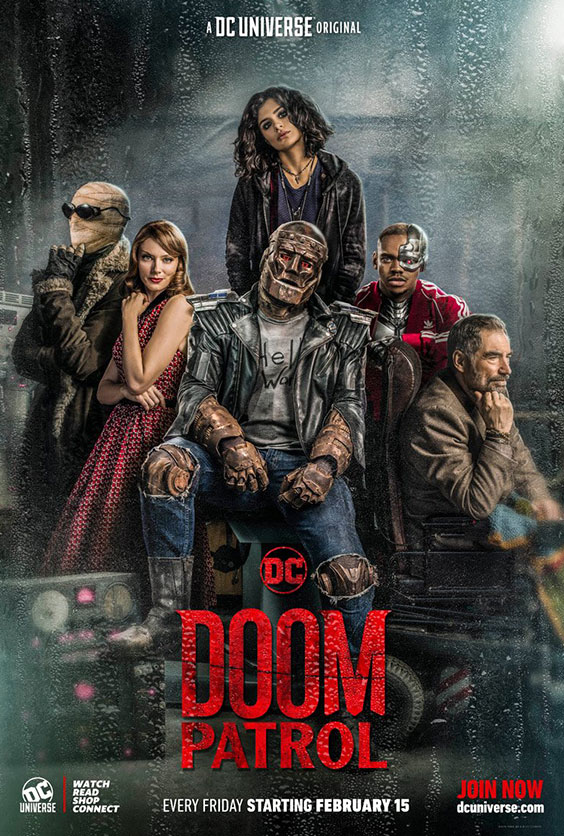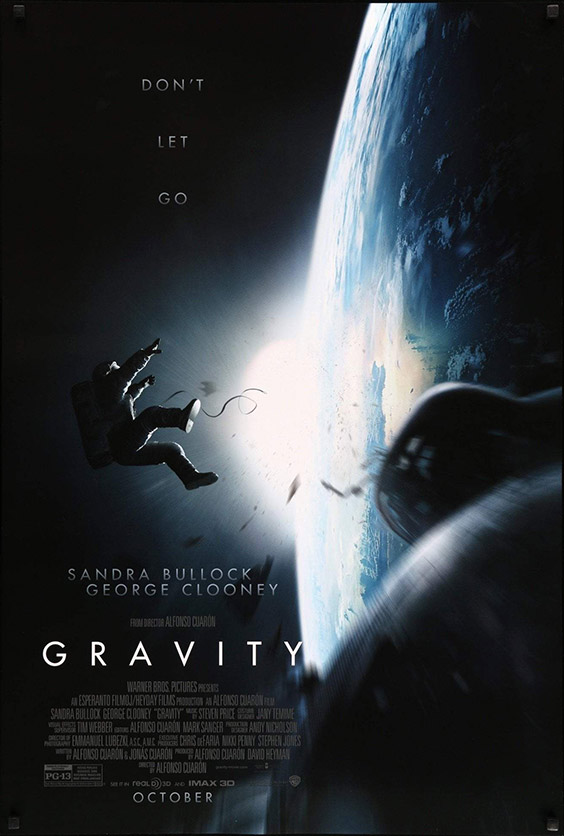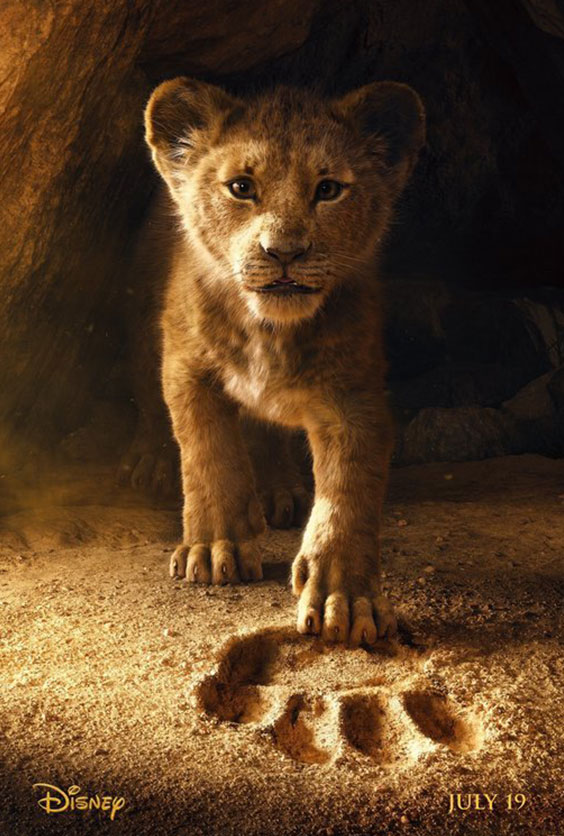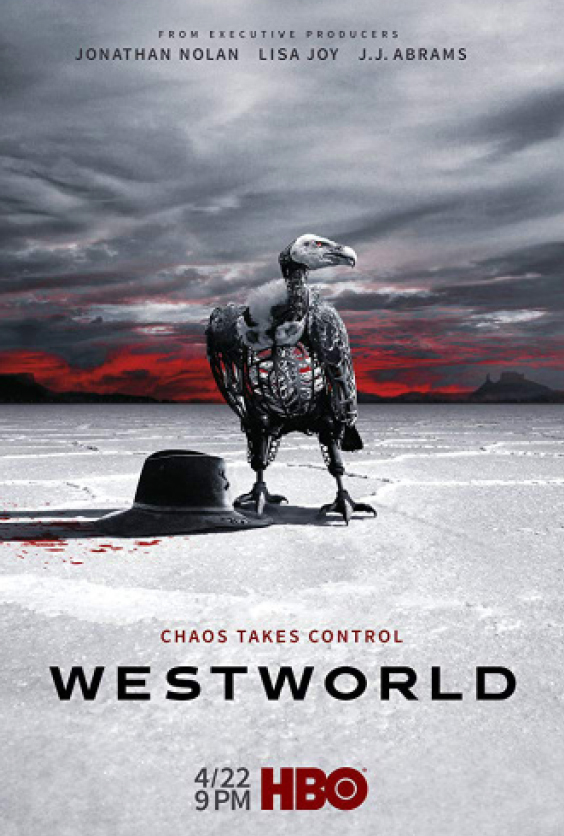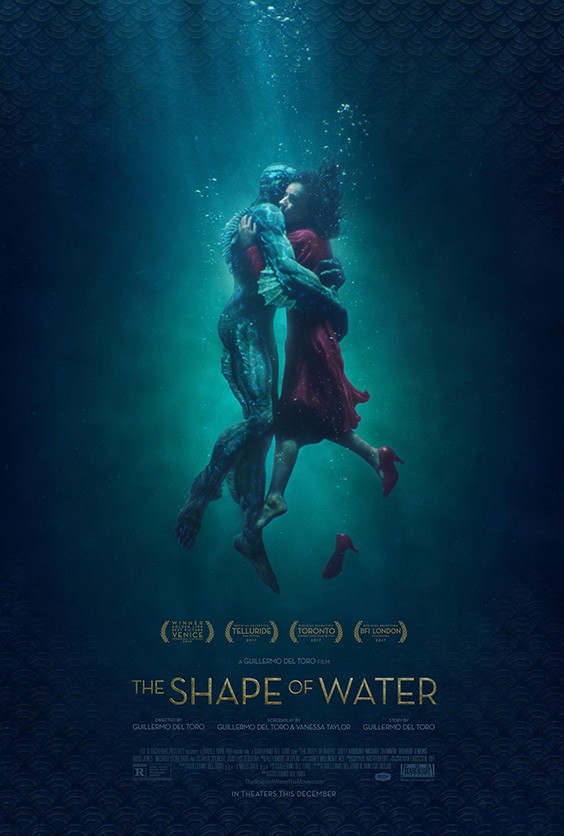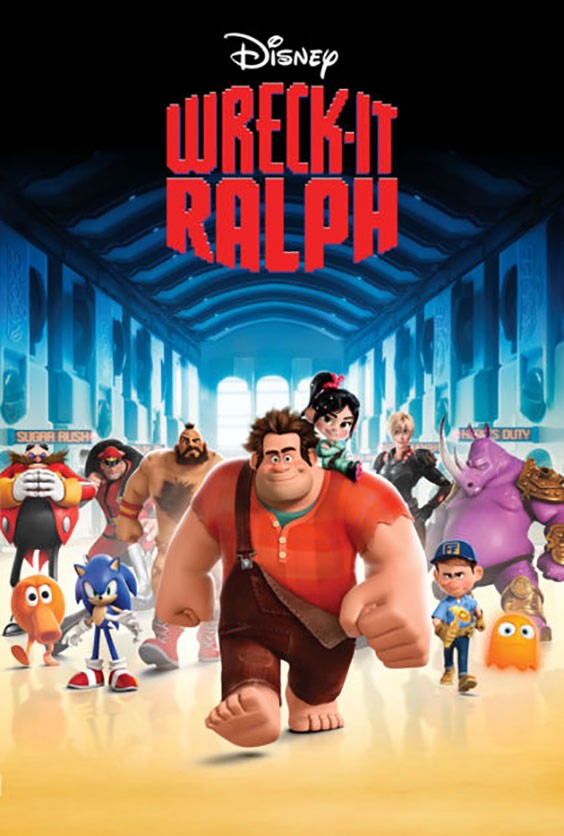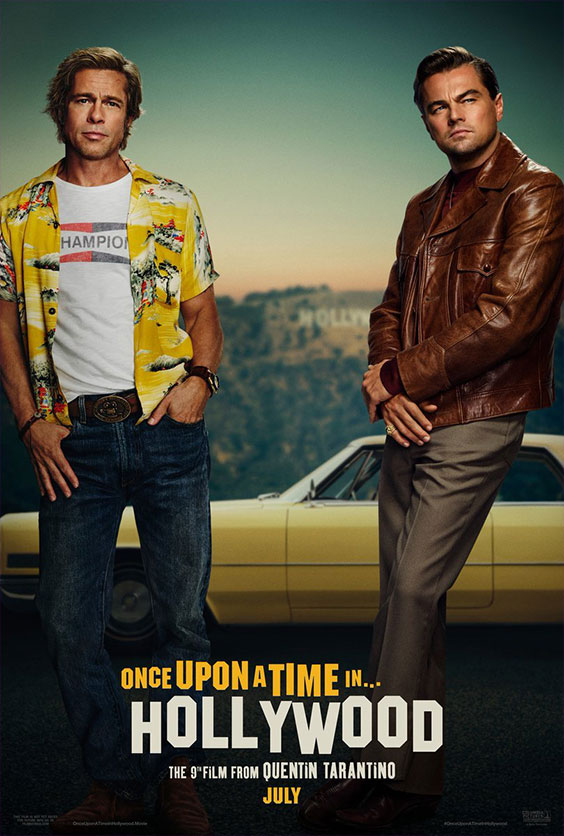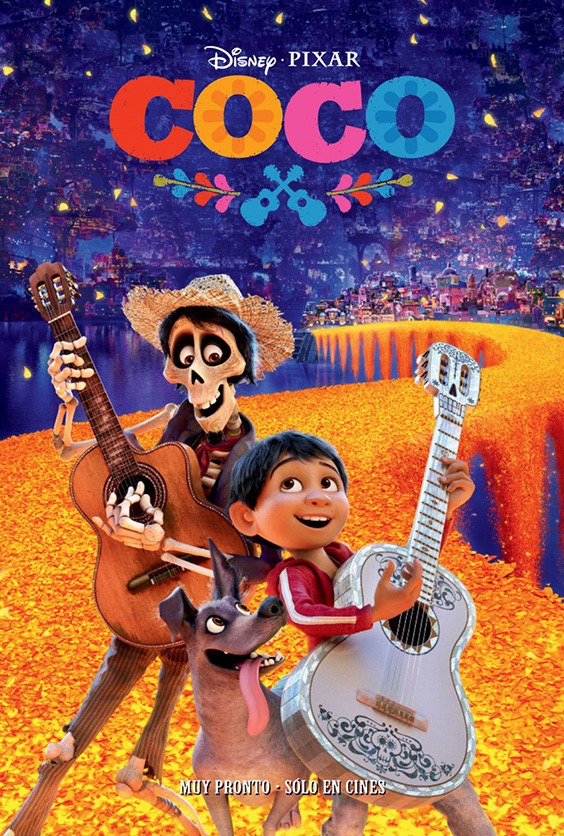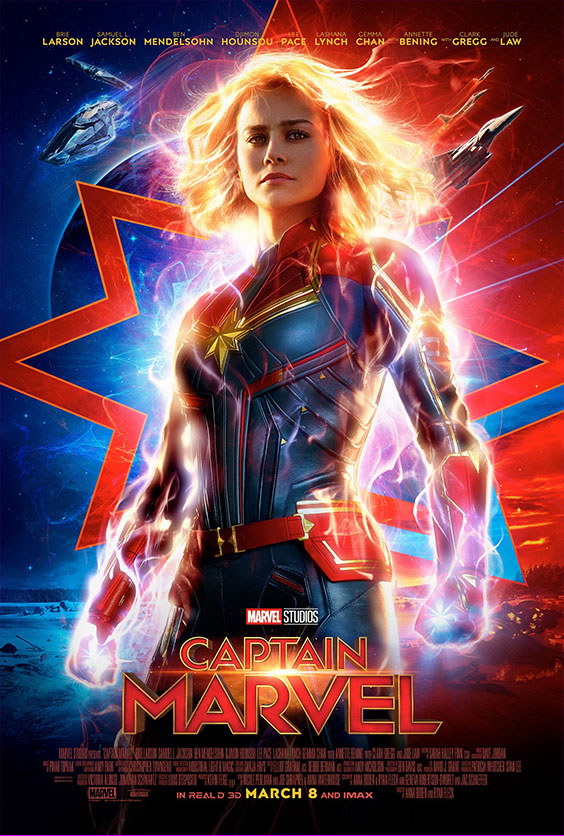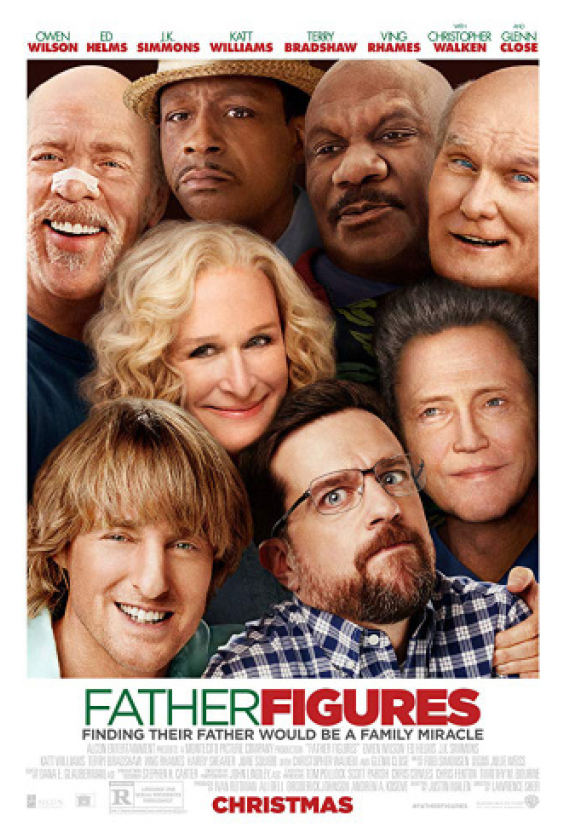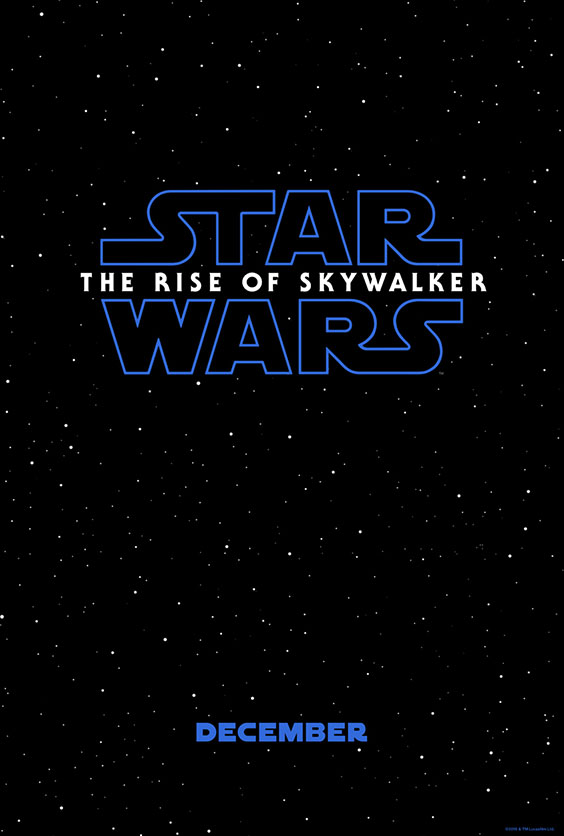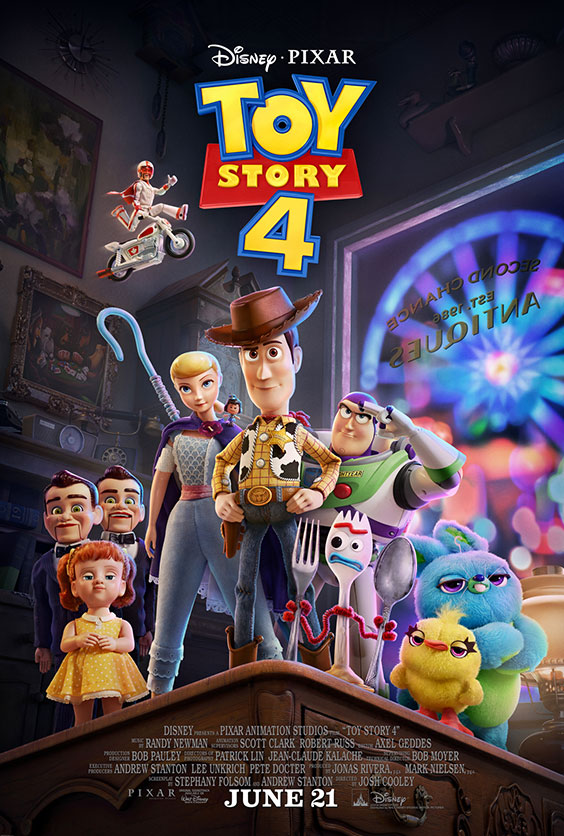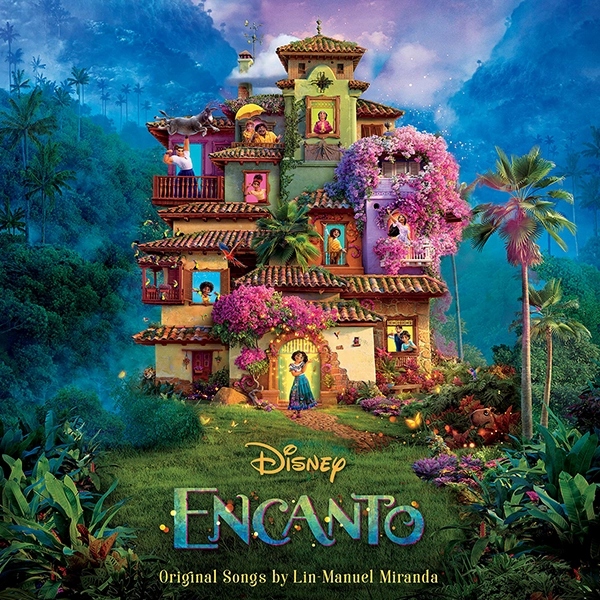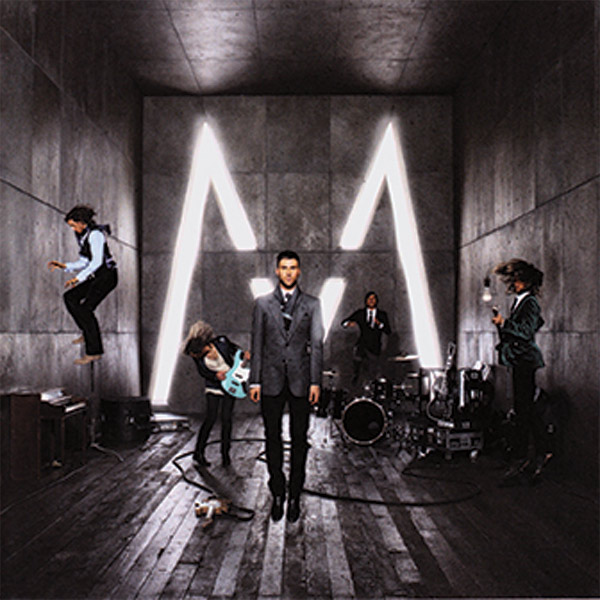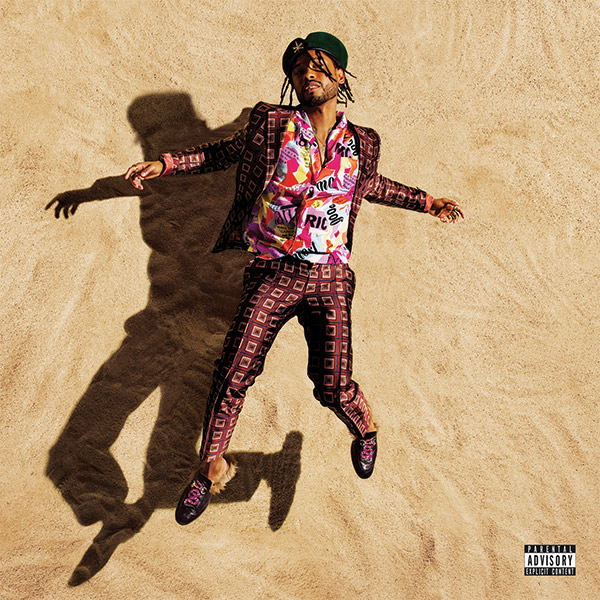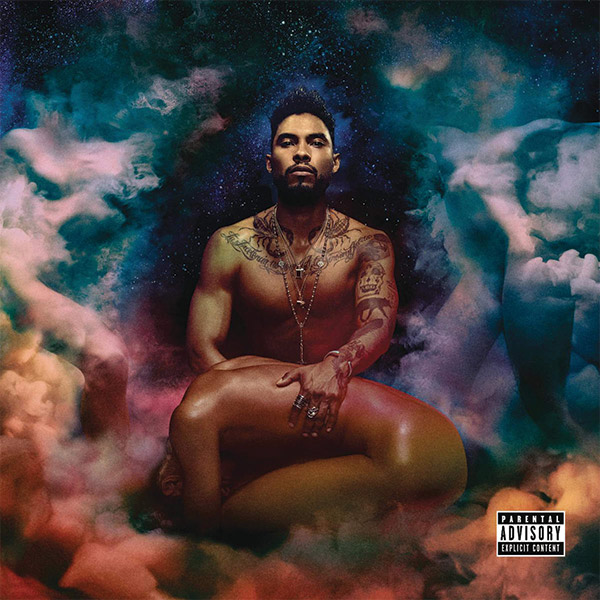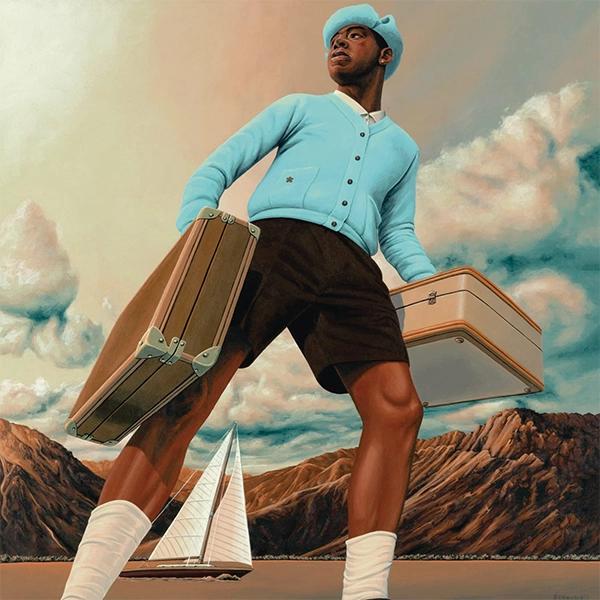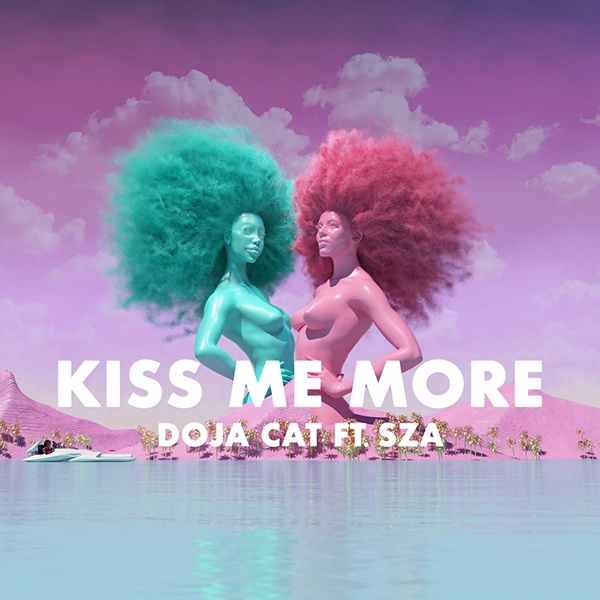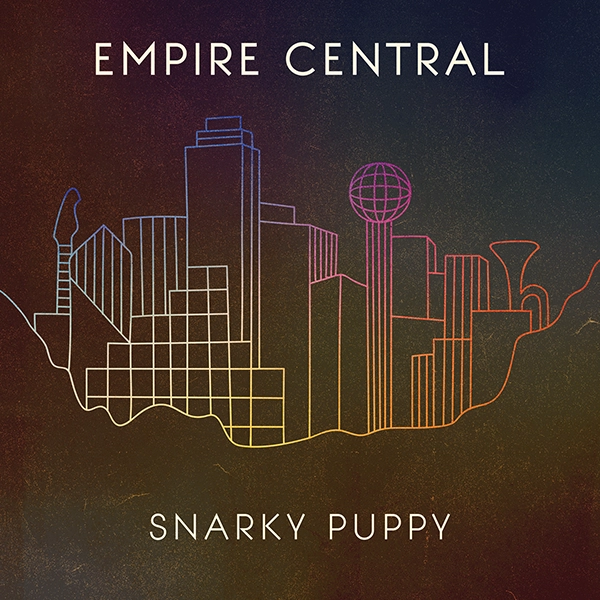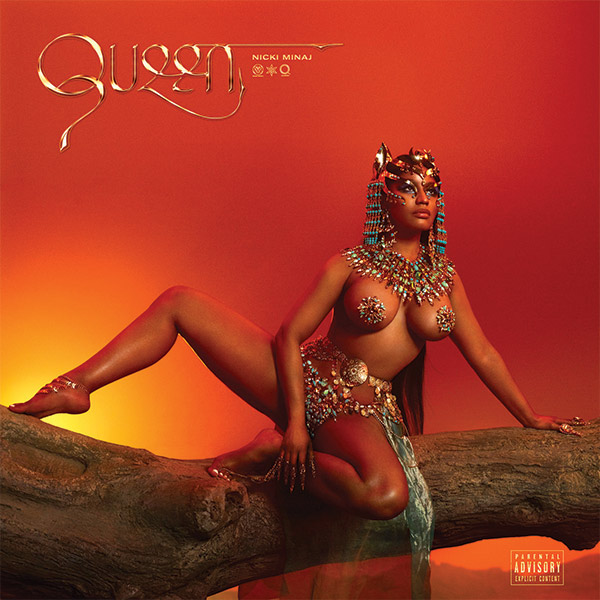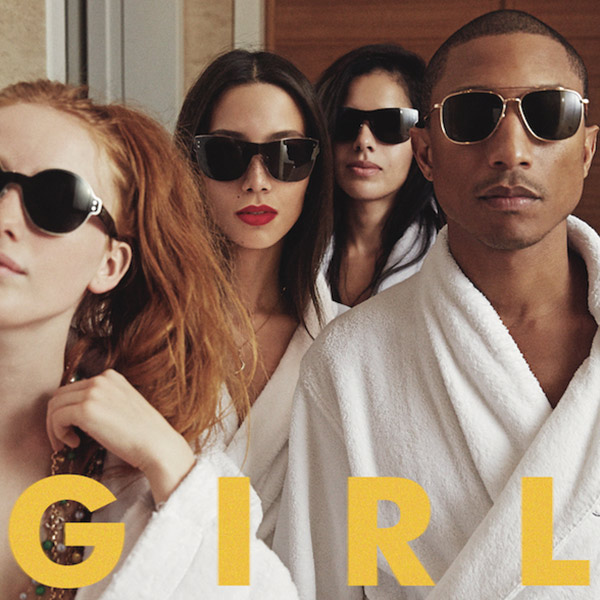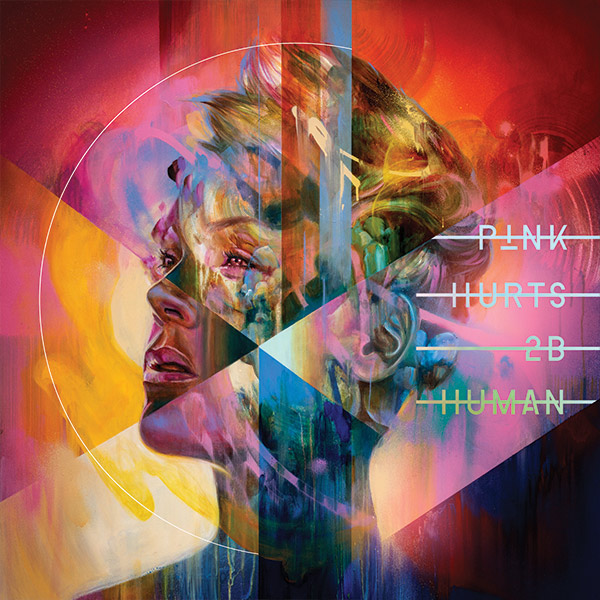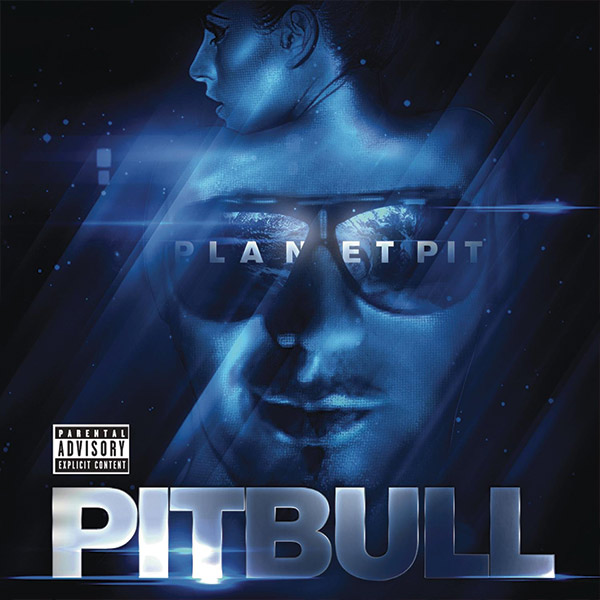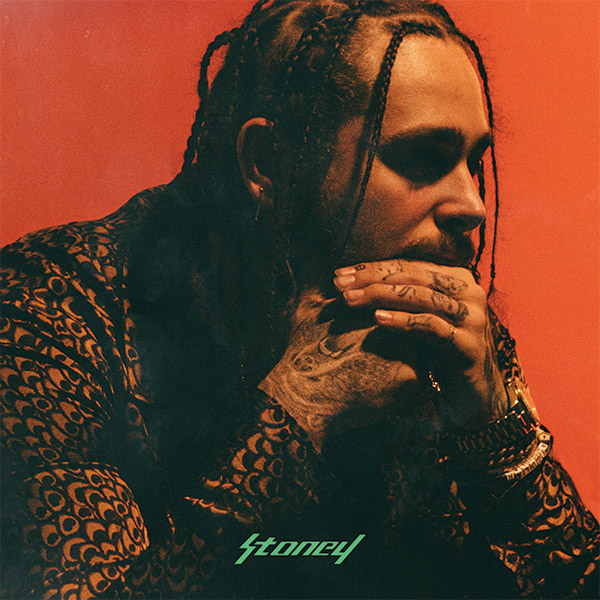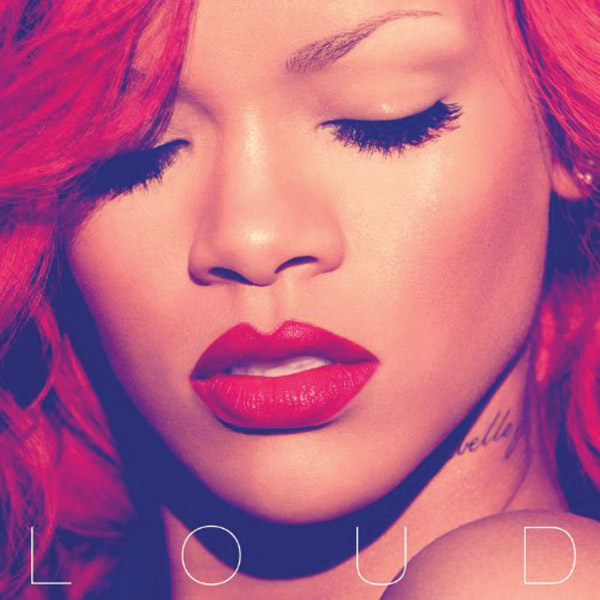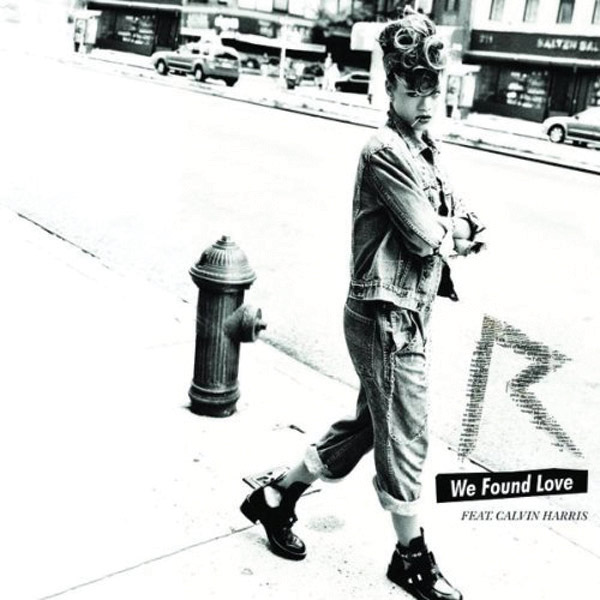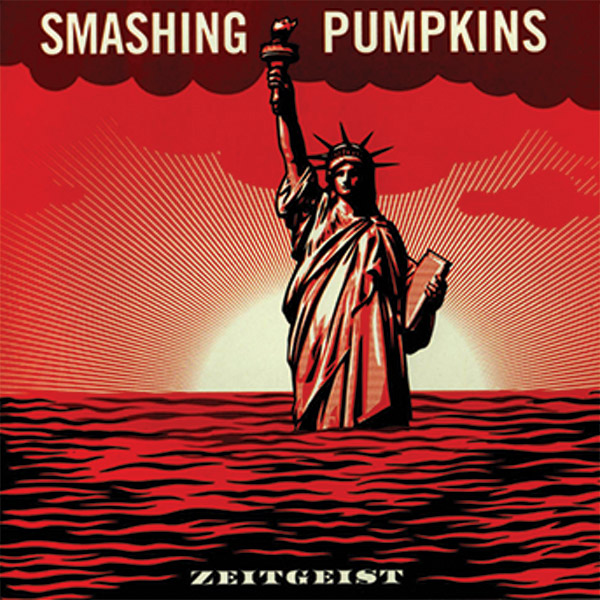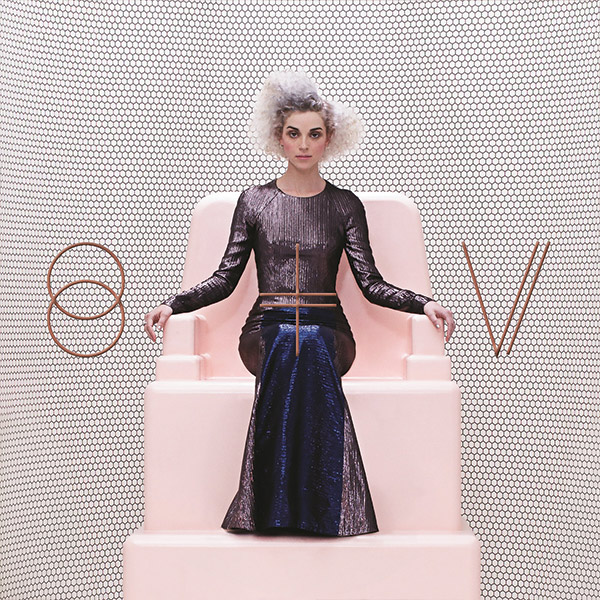 BE IN DEMAND
in under a year!
CRAS grads are in demand, using their skills, and pursuing their dreams in music production and audio engineering. Are you struggling to create a recording career? Don't know how to get from where you are to where you need to be? In under a year, CRAS provides a comprehensive education that covers all 5 focuses of the recording arts – the education you need to be in demand.
EXPLORE OUR CAMPUSES, STUDIOS, LIVE SOUND VENUE AND MORE
Experience a Day in the Life of a CRAS Grad
Check out this mini-documentary and learn what being an in demand professional audio engineer is like.